The Supreme Court today dismissed an application filed by John Dramani Mahama asking it to review a decision to disallow him from asking the Electoral Commission some 12 questions.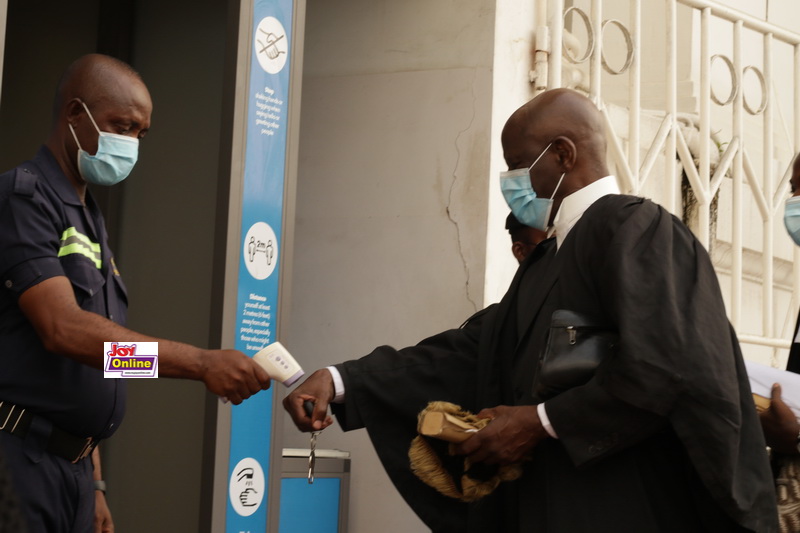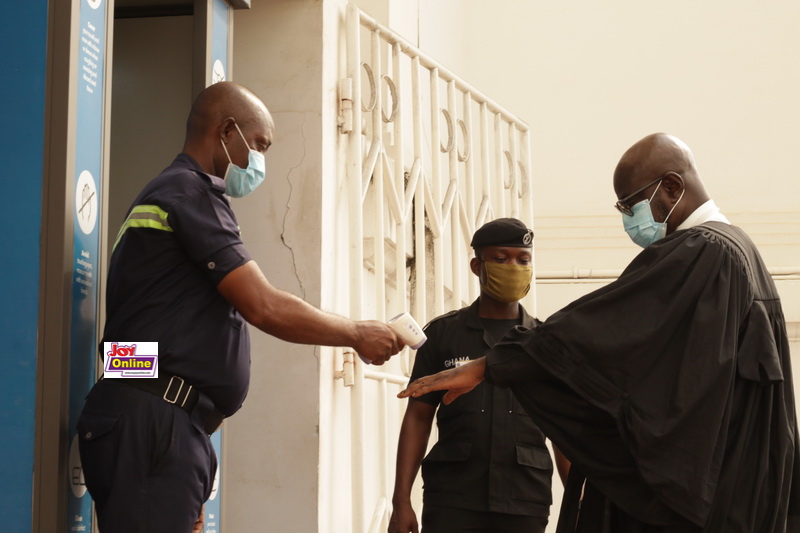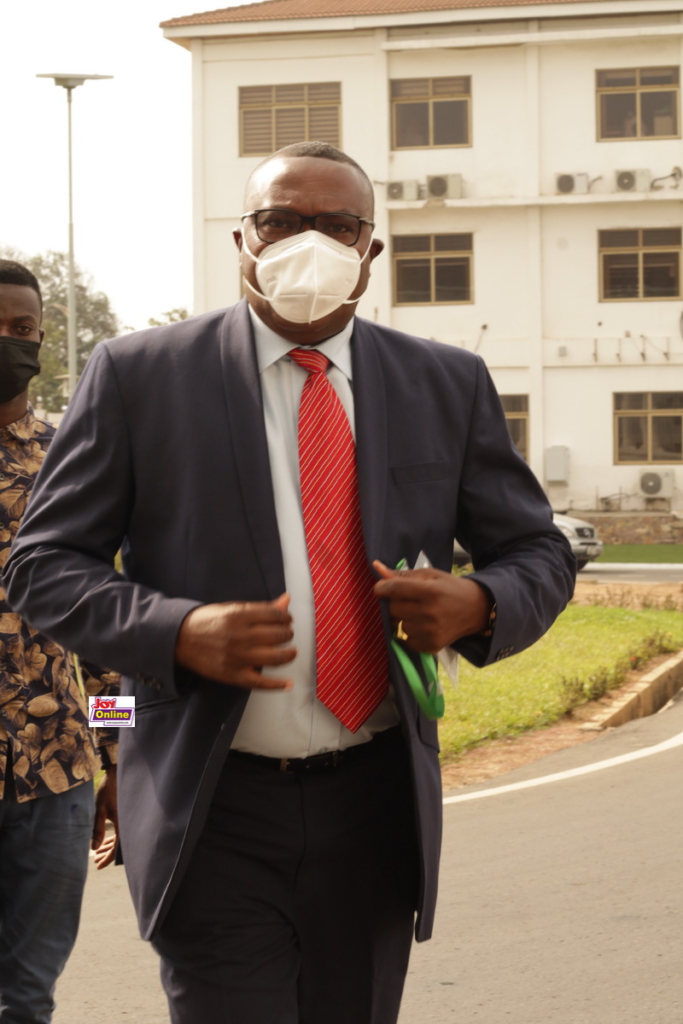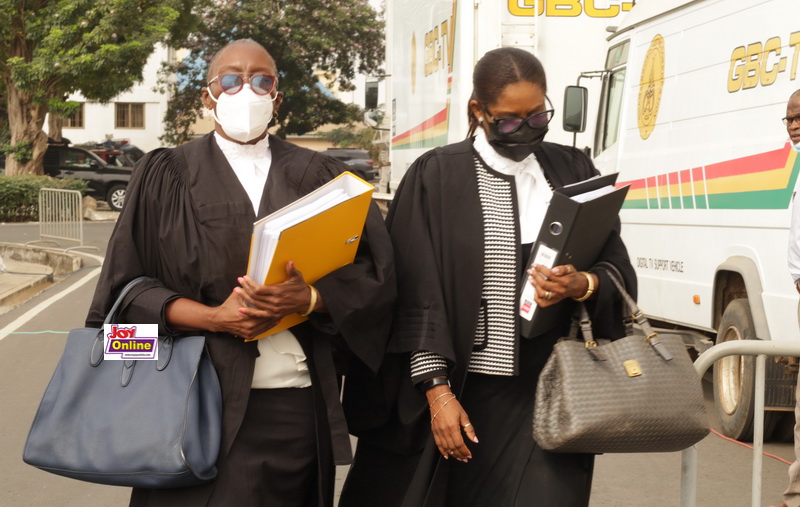 In today's hearing, two additional justices, Justice Imoro Tanko and Justice Henrietta Mensa-Bonsu were added to the initial seven-member panel hearing the election petition.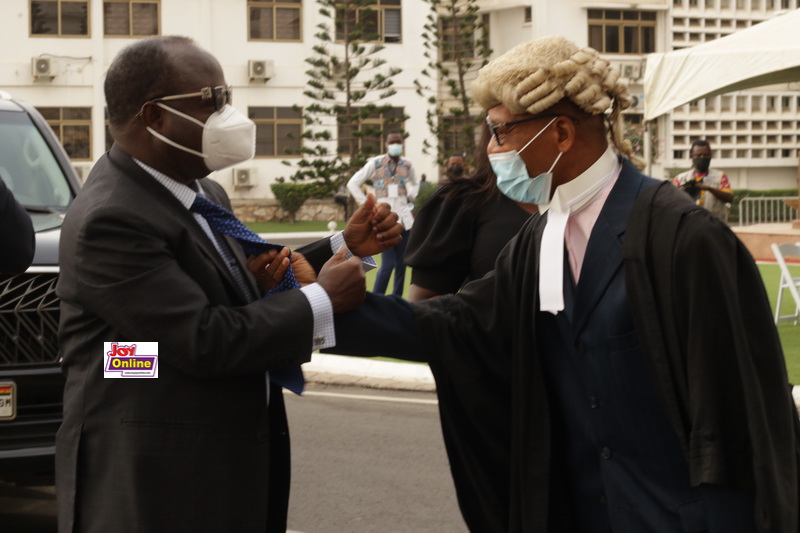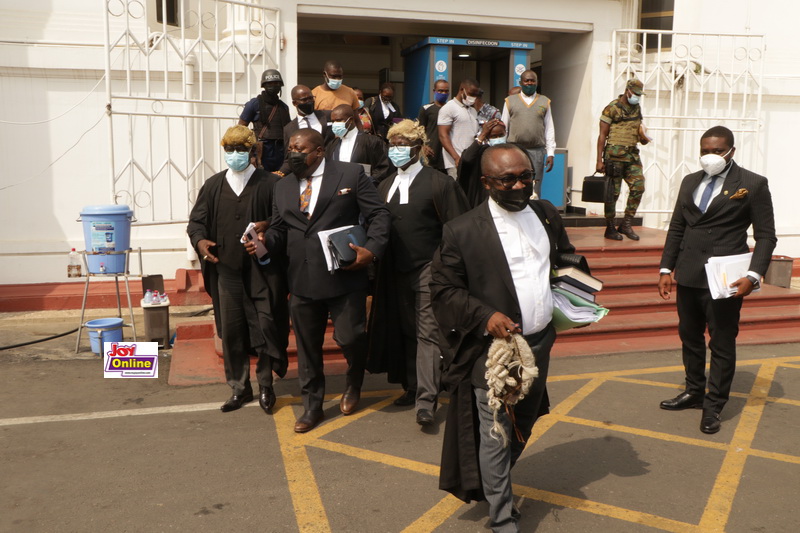 Lead Counsel for the petitioner, Tsatsu Tsikata argued that the interrogatories are relevant as it would help the apex court determine the authenticity of the result that was declared on December 9, 2020, by the EC.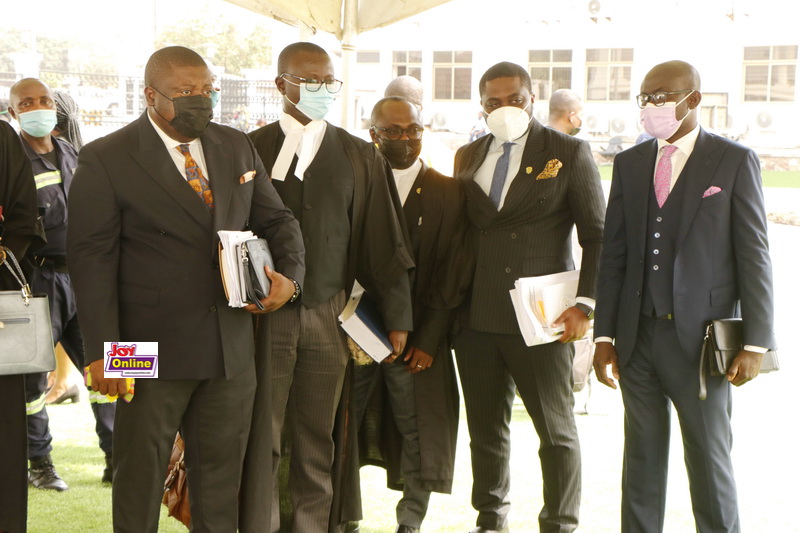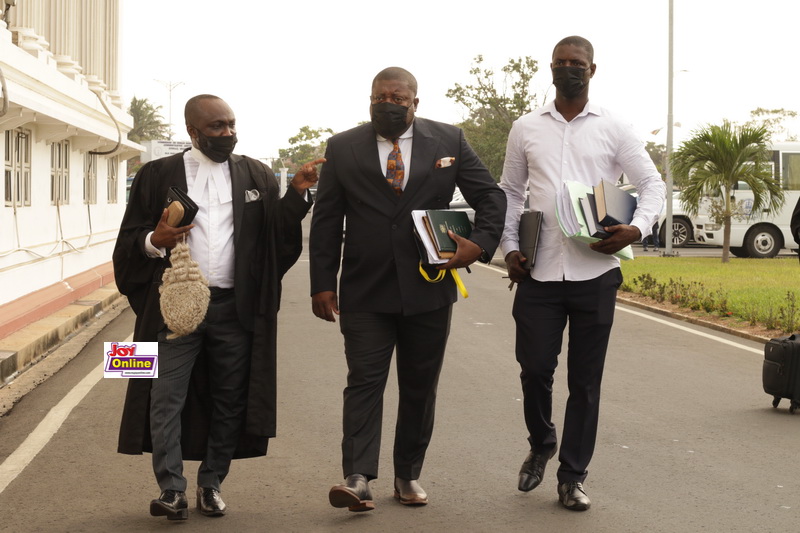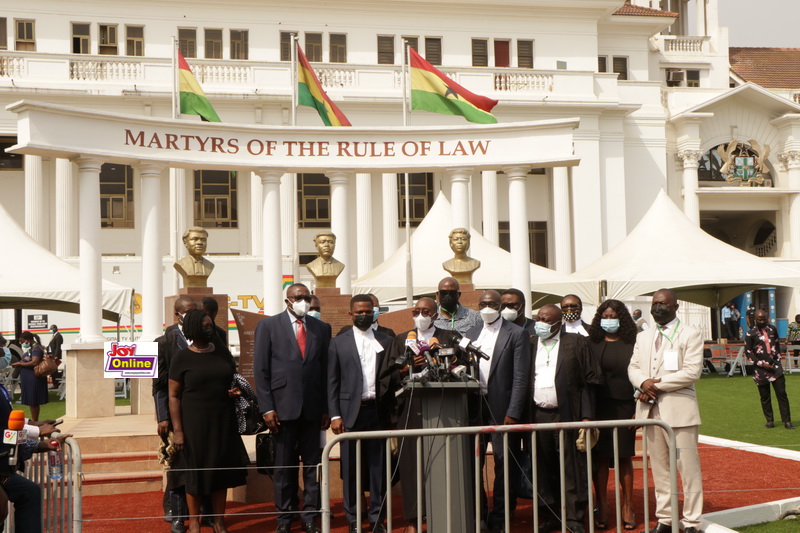 But giving its ruling, the court held that the applicant failed to meet the requirement of Rule 54(a) of CI 99 needed to enable it to review its decision. As such the case was dismissed.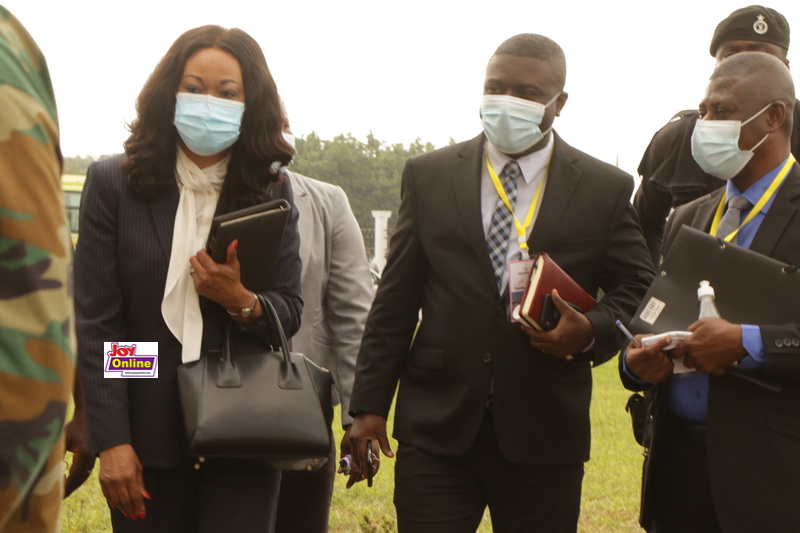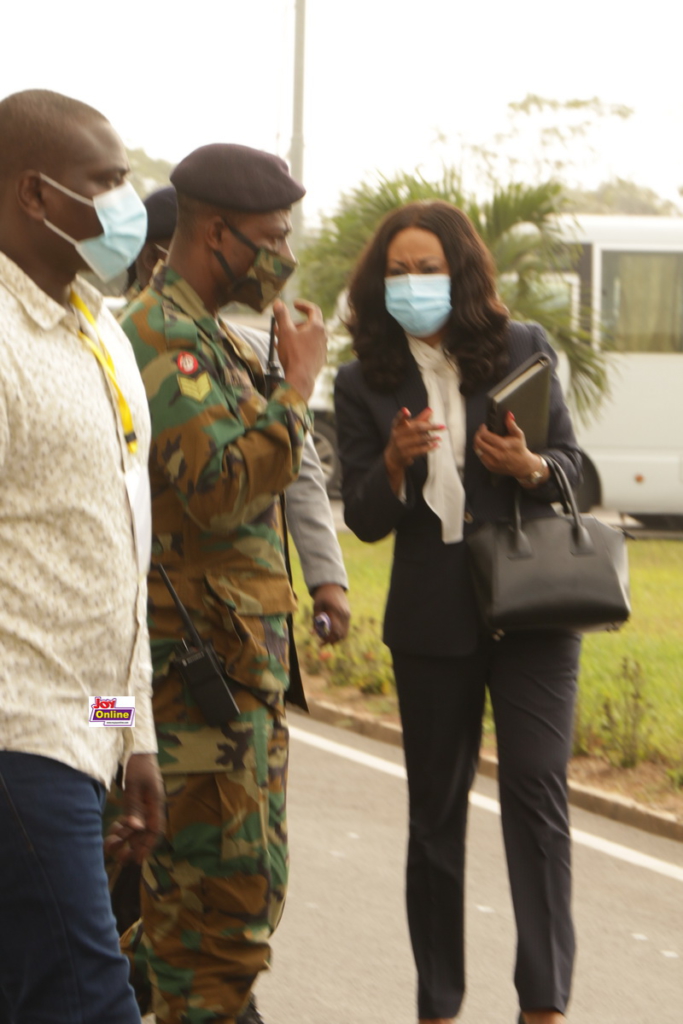 Rule 54 (a) which offers the grounds for review states that "The Court may review any decision made or given by it on the following grounds— (a) exceptional circumstances which have resulted in miscarriage of justice".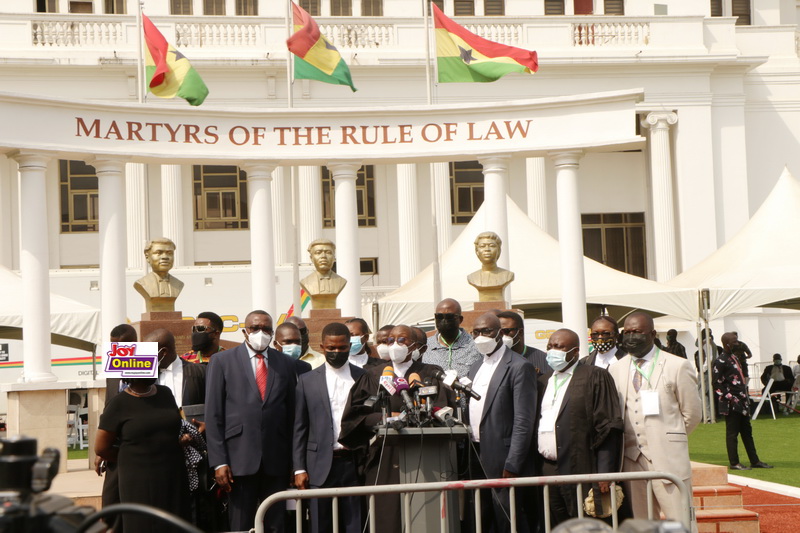 Chief Justice Kwasi Anin-Yeboah explained that no exceptional circumstances have been demonstrated to necessitate the review powers of the court neither has any new evidence been added to urge the court to take a different view.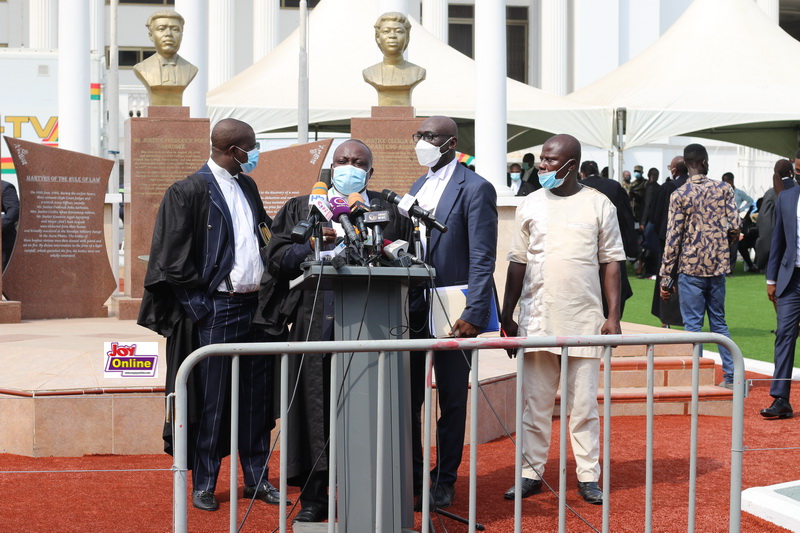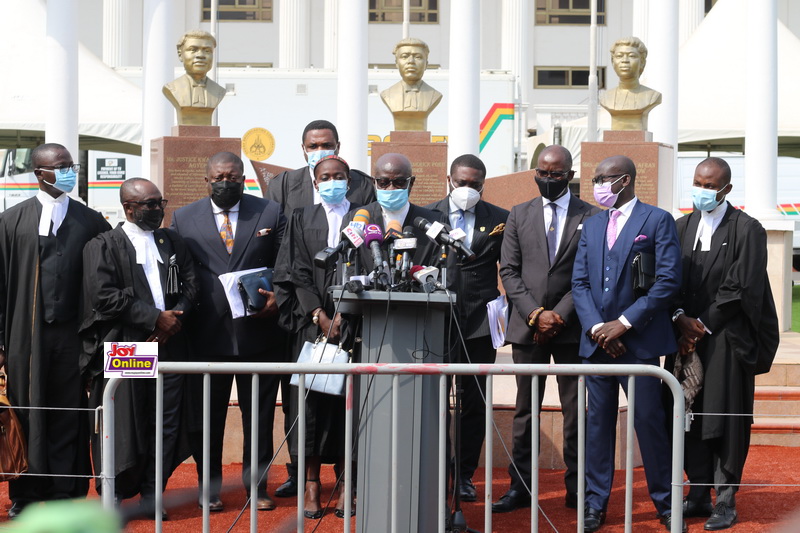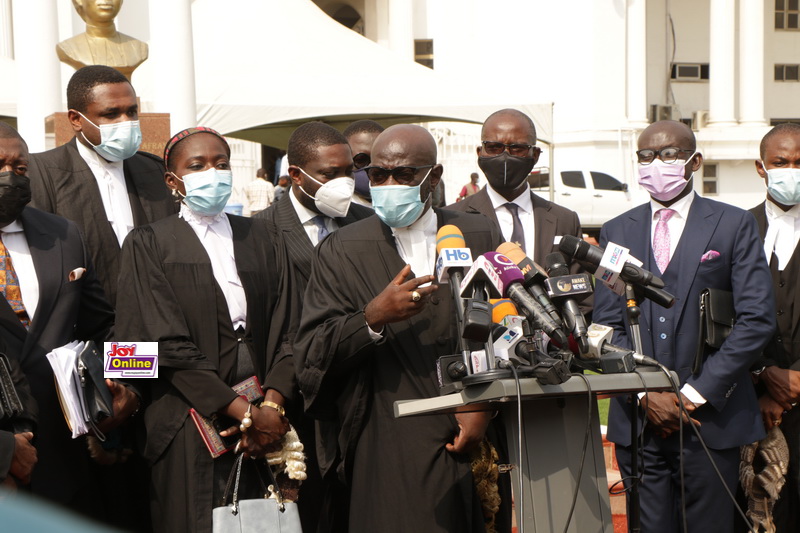 Mr. Mahama, through his legal team, had argued that the court will not only be provided with further information if the application was granted but the interrogatories will not delay the petition hearing.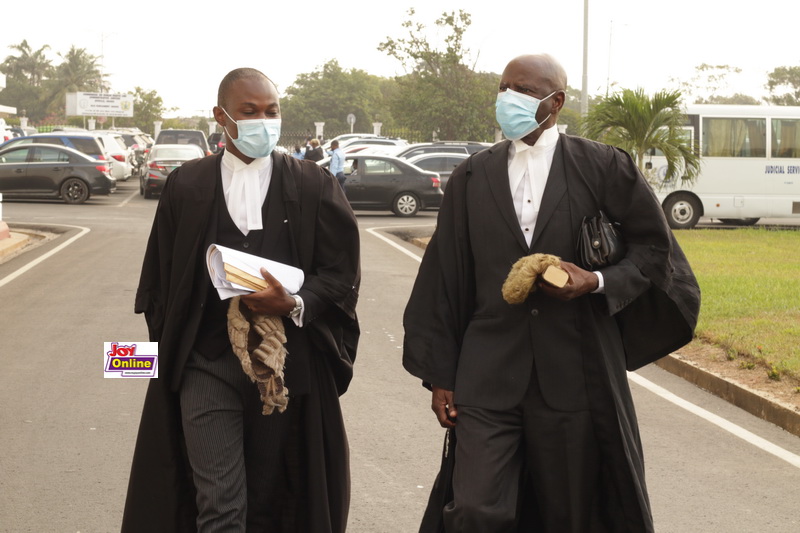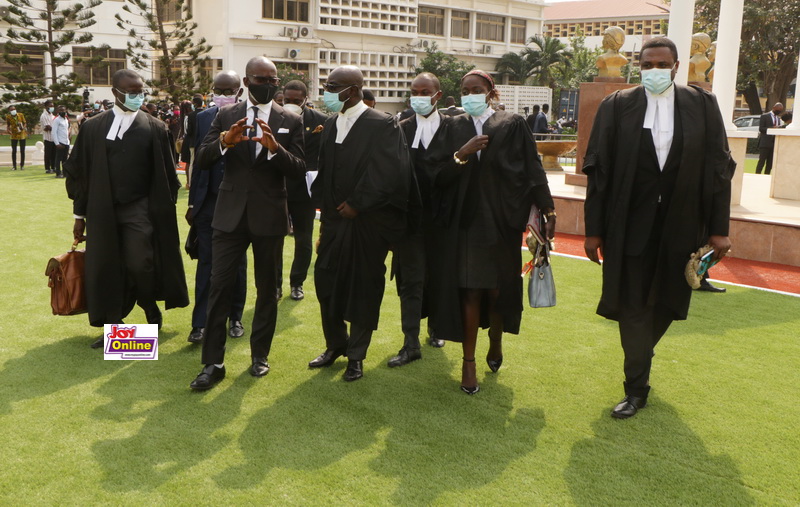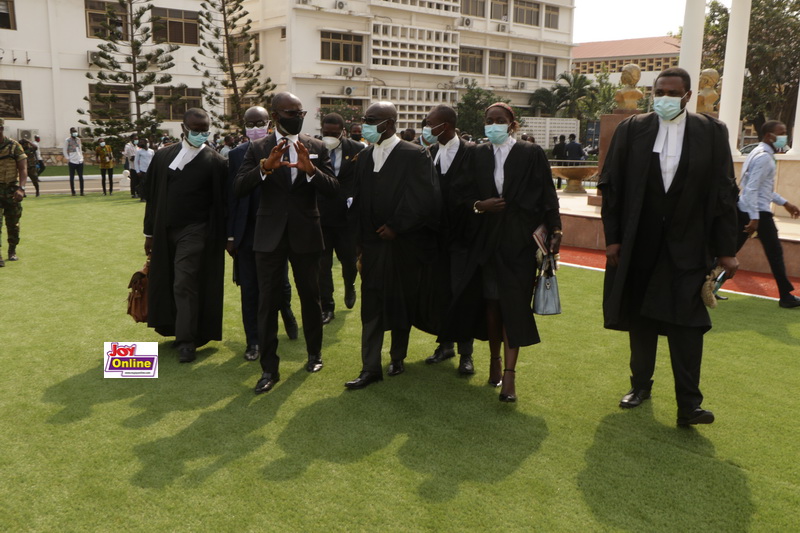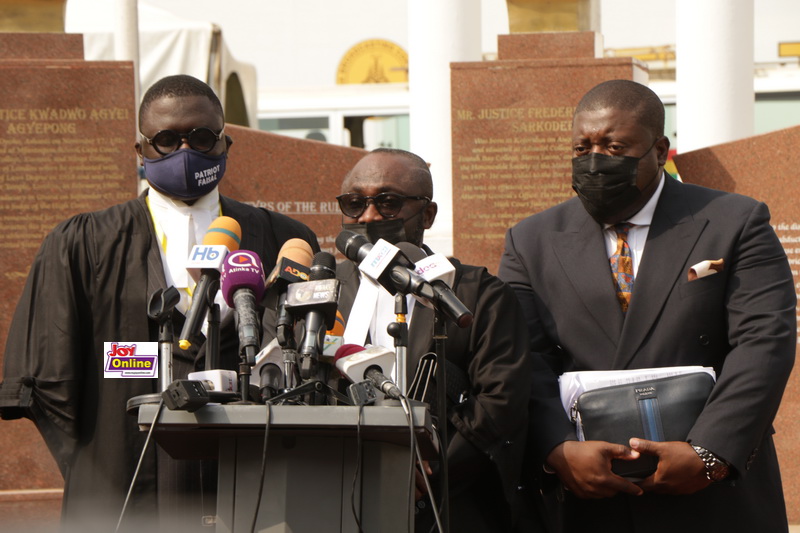 The case has since been adjourned to Friday, January 29, 2021.