Northern Ghana's largest e-commerce website/online shopping, jowato.com is reinforcing the confidence of business owners, including start-ups, by providing a free digital platform.
"Selling on Jowato is Free for every business both big and small. The Company only earns between 5-10% commission on sales," founder Jonathan Kojo said.
The online marketplace which was established in 2018 is the first of its kind with a business model that most would characterize as Mother Earth's best friend and partner.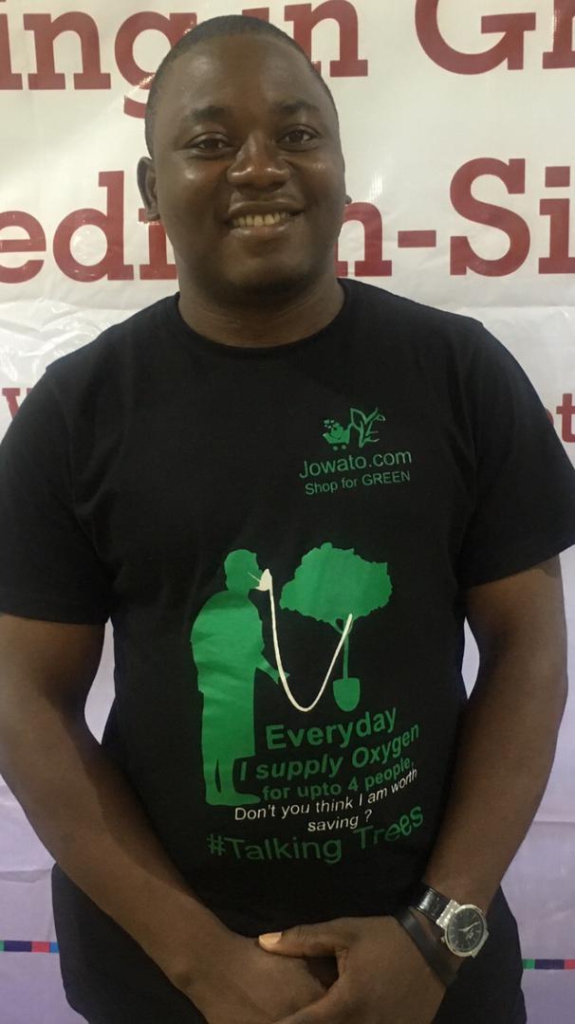 In 2019, Jowato came up finalist in the Apps African Innovations Award in Cape-Town South Africa.
It went on to win the Youth Innovations Challenge for Sustainable Development organized by the United Nations Development Program and the National Youth Authority in December 2019, Accra.
With the slogan "Go Global, Go green," Jowato has given power to many local businesses in Northern Ghana and market access.
Jowato's multi-vendor platform features not only large established producers, distributors or wholesalers, but also emerging indigenous producers and manufacturers of Ghanaian and African origin.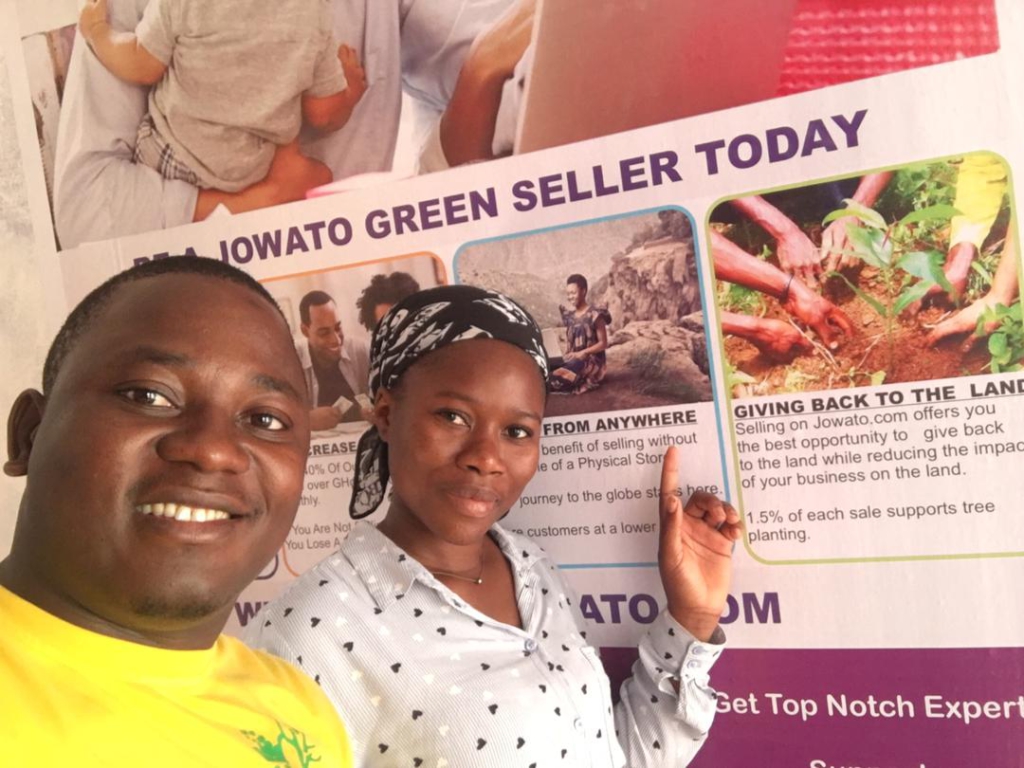 Over 100 small and large business have benefited from Jowato's free digital services especially in Northern Ghana. Some of them include B-Diet Foods, The New Cooking Bag, TAMA Shea Products, Golden Sector Royal, among others.
According to the founder, Mr. Kojo, market entry for small emerging start-ups remains a significant challenge.
He says, some of the resources that should be directed towards improvement of product quality is spent in market entry.
According to him, it has hindered the growth of most emerging businesses, affected the quality of product and service as well.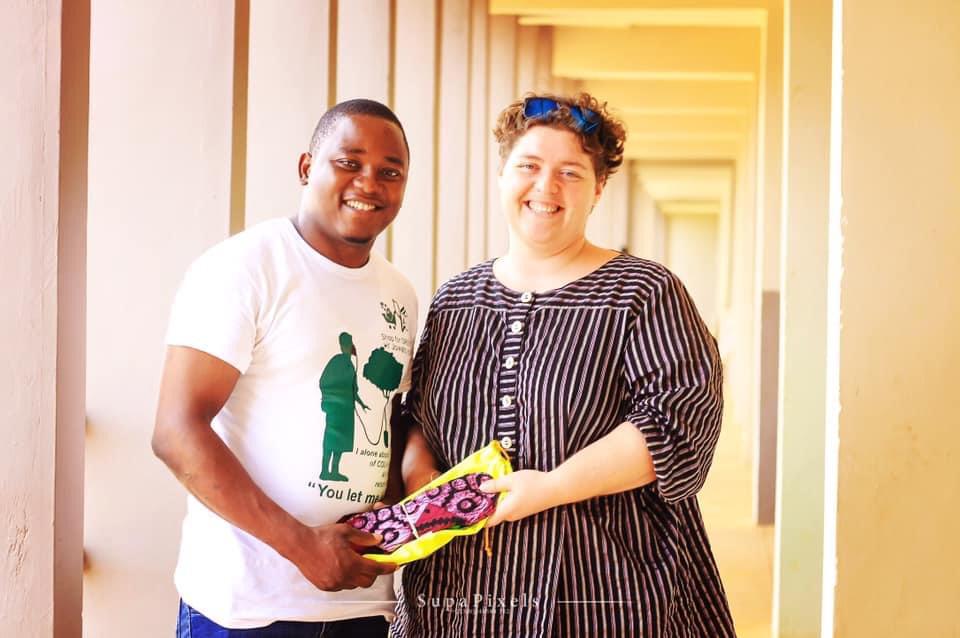 Jowato's objective is to ease this burden by offering businesses easily accessible market while providing a model that allows businesses and their clients offset their carbon footprints through shopping and trading for everyday needs. Thus 1.5% of each sale made for a vendor contributes to tree planting.
"My priority is to give small businesses access to global marketplace while directly contributing their quota towards the fight against climate change through funding tree planting."
In 2019, Jowato and The Talk Trees Project jointly sponsored the planting of 1,000 trees in Northern and Savannah region. The trees included fruit trees, flowering trees and other economic trees.
Mr. Kojo who is himself a conservationist and nature lover reiterated the effects and impacts of climate change are very clear and egregious.
He says growing up in Northern Ghana and noticing the increasing strong dry winds, rising temperatures, unpredictable rain patterns, hailstones that no longer fall among others has convinced him climate change is real.
His desire to see many young businesses succeed inspired him to establish the online market and to also create an opportunity to fight climate change.
In a highly competitive market, small businesses have little chance of survival. Jowato is addressing that challenge by taking the product to the customer instead of waiting for the customer to come.
It is therefore easy to access Northern Ghana's own products directly from producers and distributors on the platform.
There is also an opportunity for businesses across the country to sell their products on the platform at no cost
In this way, the gap between businesses and customers is bridged by Jowato Online Market in Tamale, Ghana.
DISCLAIMER: The Views, Comments, Opinions, Contributions and Statements made by Readers and Contributors on this platform do not necessarily represent the views or policy of Multimedia Group Limited.