As a professional footballer, your activities have to be linked with your profession and playing soccer games is one of my top activities.
You learn a lot from playing these games. FIFA broadens my understanding of the game. It is also fun and relaxating. Let me take you through my FIFA story.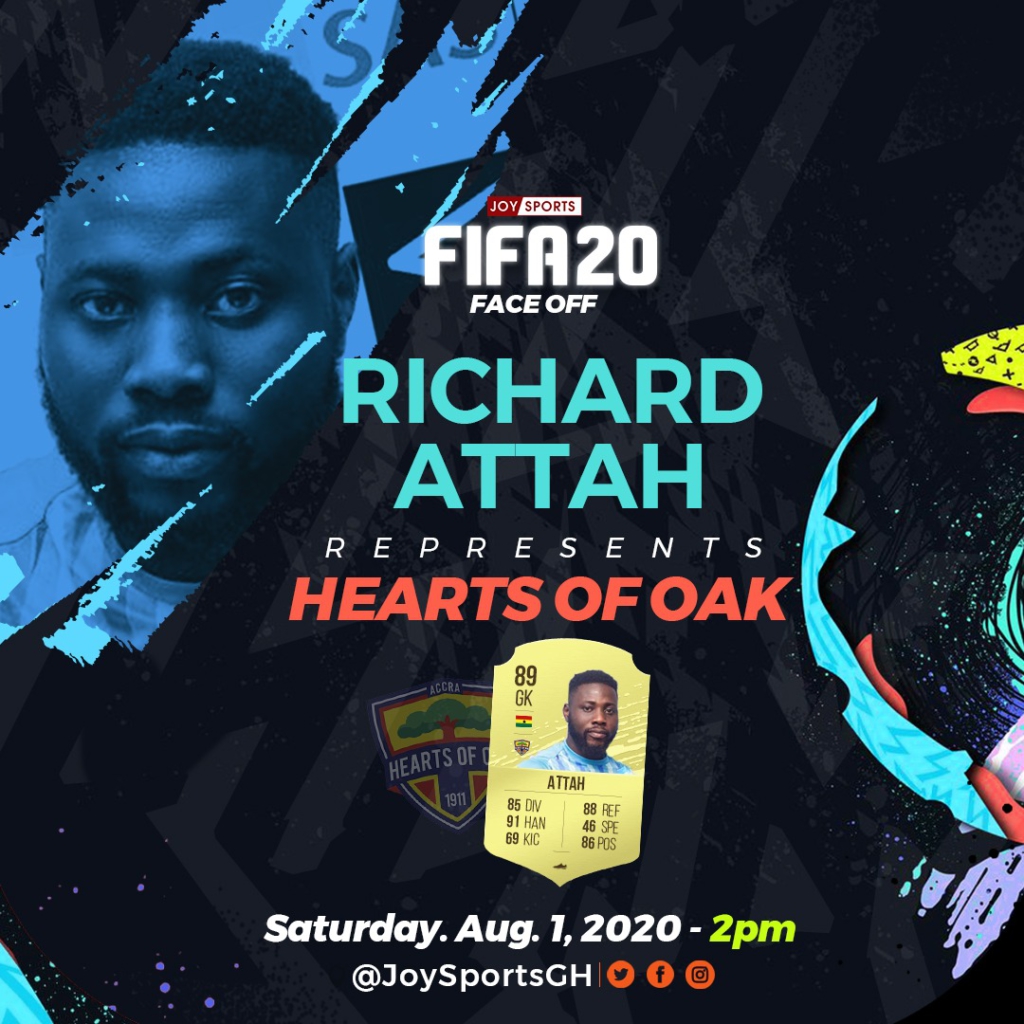 Late starter
I did not start playing FIFA from the beginning. Pro Evolution Soccer on PlayStation was my first football game around age 13. But later almost everybody stopped playing Pro Evo and switched to FIFA and that was how I started playing. Frankly speaking, I bought the PS4 Fifa during the lockdown but I believe in myself massively.
Confidence is my weapon. I am confident which gives me the edge over my competitors. Nobody amongst the 18 Ghana Premier League clubs can defeat me.
Style of play
I am part of the José Mourinho school of thought. In other words, I love to sit back and play on the break in order to study my opponent. It is called "drop back". I sit deep to observe my opponent.
After my observation, I deploy another tactics called 'fast buildup' where I play a typical attacking football to score goals. Playing a balanced game is also an option for me.
Team predominantly used
I always go for Barcelona given the fact that I am a serious fan. I love everything about the club and whenever I choose them, I am unplayable. Messi is a talisman of the team and I use him very well. He will net four goals today.
Richard Attah is a goalkeeper of Hearts of Oak and a prolific football player on Fifa. He will be on Saturday's JoySports Fifa FaceOff event, streaming live at 2pm.
---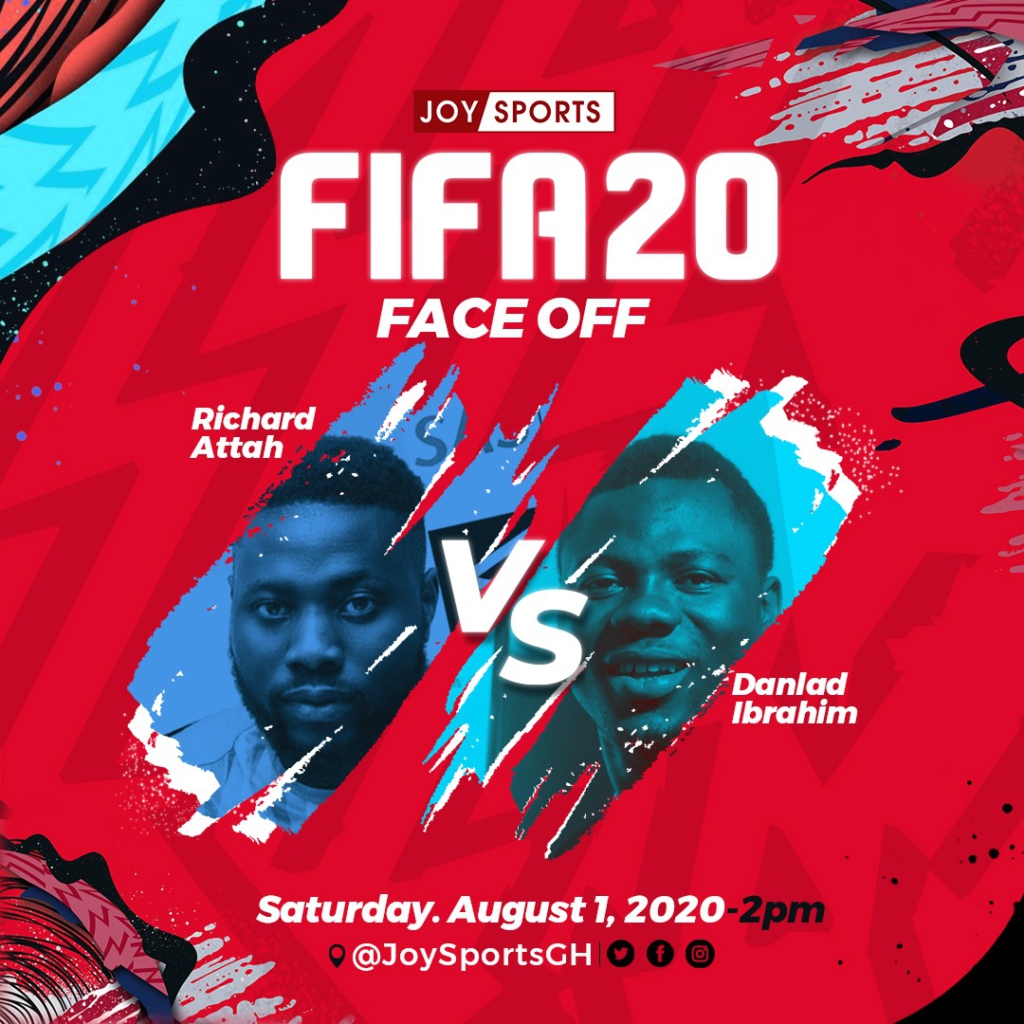 The game will be streamed live on Joy Sports Facebook and Twitter handles on Saturday. Follow us on Twitter @JoySportsGH.
On Saturday, we will take the @AsanteKotoko_SC
V @HeartsOfOakGH rivalry away from the pitch.

Danlad Ibrahim will battle Richard Attah on the console for the best in #FIFA20.

-Two goalkeepers
-Two historic teams

Match will be streamed LIVE here on @JoySportsGH#JoySports pic.twitter.com/y7fyN8G3BS

— #JoySports (@JoySportsGH) July 30, 2020