The University of Ghana chapter of the Volta Region Students Association (VORSA) has arrived in the Ho West Constituency in the Volta Region ahead of their annual voluntary teaching.
The 30-member group will spend one month long impacting knowledge into Junior High School pupils in seven communities.
The beneficiary communities include Avatime Vane, Hlefi, Anfoeta Gborgame, Dzolo Kpuita and Dodome Awiasu. The remaining two areas are Awudome Tsito and Kwanta.
As part of VORSA's mission will be to also assist and educate BECE candidates in course and Senior High School selections.
At a brief ceremony at the District Education Service Office to welcome the volunteers, Assistant Education Director, George Boachie expressed his gratitude to the contingents for the initiative in giving back to society.
He also thanked the Member of Parliament for Ho West, Mr. Emmanuel Kwasi Bedzrah for his effort in improving education delivery as well as developing human resource base for the district.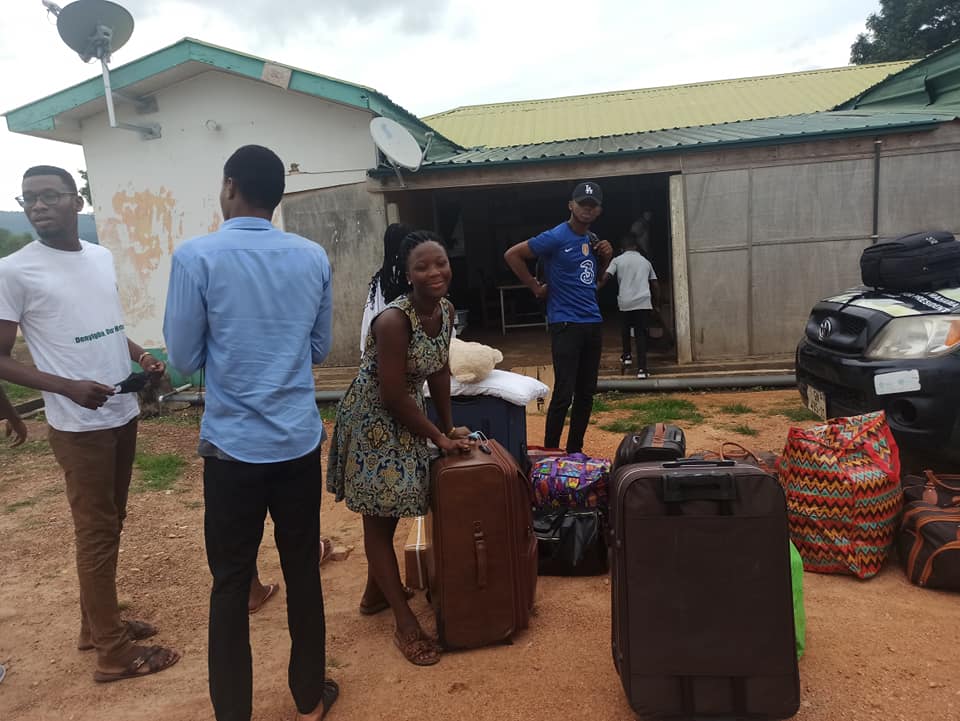 The Ho West MP who is sponsoring the programme also congratulated the members of UG-VORSA for taking time off their busy schedule to help their younger brothers and sisters climb the academic ladder.
Mr. Bedzrah reiterated his commitment to supporting education at all levels in the District.
The University of Ghana students are expected to teach at various Junior High Schools in the Constituency.
The volunteers, most of home who hail from the Volta Region of Ghana are poised to assist improve the performance of the pupils at the BECE level.