Speaker of Parliament Alban Bagbin is calling for enhanced efforts to deal with climate change in the country.
He warns Ghana's economy stands to suffer from the impact of climate change because "our national economy is dependent on climate sensitive sectors such as agriculture, energy, forestry and others" if nothing is done about the situation.
In a speech read on his behalf at the launch of the Climate Communications and Local Governance -Africa initiative in Parliament House in Accra, the speaker called for better collaborations to help protect the environment.
"I will encourage the Climate Communications and Local Governance – Africa to endeavor to enhance communication and the use of efficient planning and implementation tools, and action plans for climate adaptability.
"Our local authorities ought to have joint ownership of these climate-related projects for the sake of sustainability and adopt best practices in the dissemination of information through media networks. This must be done in alignment with other related initiatives," he said.
"Ladies and gentlemen, I wish to assure you of the support of my good office for the Climate Communications and Local Governance initiative. Government, the private sector, communities and civil society organizations need to work together on this nagging issue," he added.
The Climate Communications and Local Governance Africa (CCLG -Africa) launched on Monday
is a network of media professionals and environmental experts dedicated to the pursuit of climate change and environmental issues.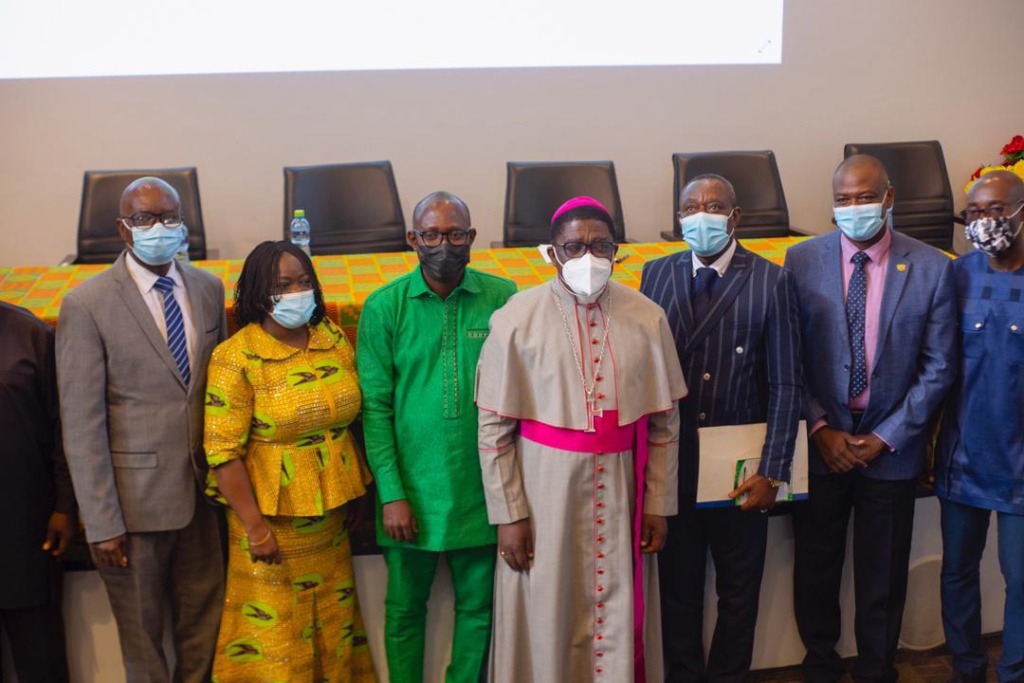 Founding president of CCLG – Africa Kofi Don – Agor explained the initiative engages in advocacy, education, capacity building and dissemination of information on climate change and environmental matters at the local level.
He said the group is working to promote corporate responsibility and environmental sustainability, advocate for environmental justice and ecosystem sustainability, and act as a watchdog to ensure that government fulfils environment protection objectives.
The theme for the launch was "Climate Change Adaptation and Mitigation; A Collective Responsibility at the Local Level."
Minister for Environment Science Technology and Innovation, Dr. Kwaku Afriyie called for united efforts to fight against the negative impacts of climate change.
"Increasing awareness, enhancing communication, and the participation of the legislature and religious organisations in efforts aimed at stepping up climate actions especially at the local level, is very critical to achieving the global climate targets," he said.
"If we do not expand our scope of interventions through both adaptive and mitigative factors, climate change threatens to erode every development gain we have made in the past and definitely hamper our ability to accomplish or get anywhere near achieving the sustainable development goals," the minister added in a speech read on his behalf.
Deputy Minister for Local Government, Decentralisation and Rural Development O. B. Amoah said there is the need to strengthen interventions to address climate change and ensure that stakeholders at all levels are involved.

"We have had our fair share of floods in Ghana. Indeed, some communities experienced flooding during the rainy season this year.
"However, it has been noted that this year's rainy season started quite late and the country experienced less rain than normally occurs, affecting the main farming season.
"These occurrences clearly shows that we are all affected one way or the other by the adverse effects of climate change no matter which part of the world we find ourselves and it is important that we continue to build our resilience against climate change," he told the launch.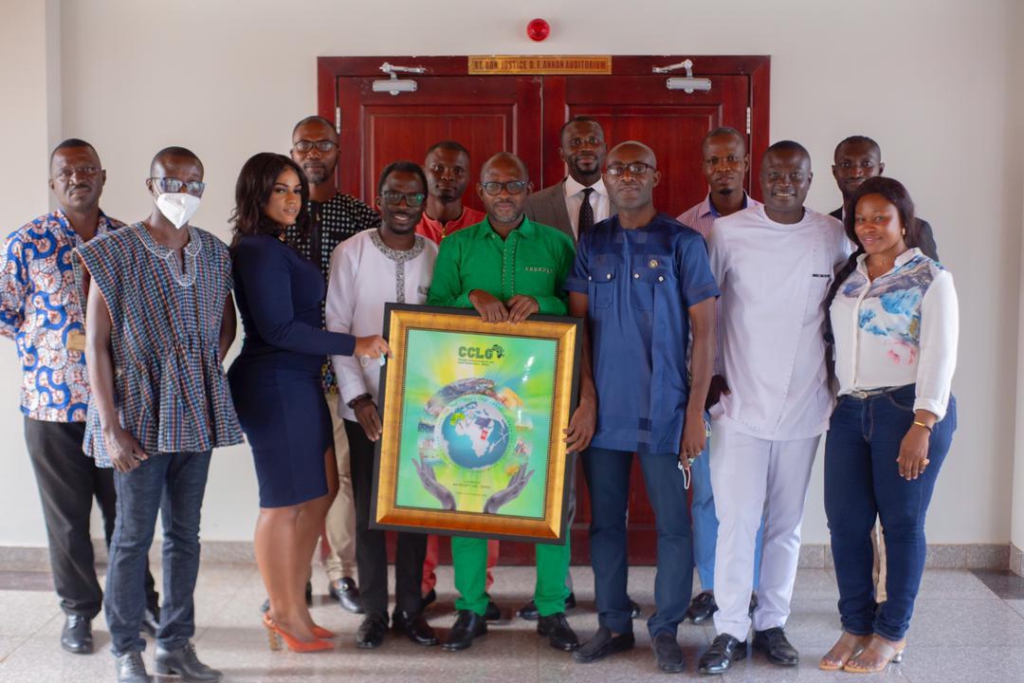 He said government is very much aware of the adverse effects of climate change on the various sectors of the economy especially agriculture, energy, water resources, health and livelihoods in the local and rural areas of Ghana.
"The increasing negative effects of climate change has manifested in rising temperatures, reduced and unreliable rainfall patterns, extreme storm events and changing seasonal patterns which have become more threatening in recent times.
"It is, therefore, important that there is concerted efforts to quickly respond to this phenomenon by formulating the appropriate policies, plans, and programmes and intensifying the mobilisation of local governments to effectively mainstream climate change into interventions to adapt or mitigate the negative effects of climate change," O. B. Amoah said.

He said the ministry has recently introduced interventions to sensitise metropolitan, municipal and district assemblies (MMDAs), build capacity and provide financial support for the implementation of activities that create green based livelihoods and alternative livelihoods.
Executive Director of the Environmental Protection Agency (EPA) Kwabena Kokofu said there is no doubt that climate change is happening, and no country is immune to the impacts of climate change. Presiding Bishop, Methodist Church Ghana Most. Rev. Dr. Paul Kwabena Boafo urged all to take issues of climate change seriously.