The Governor of the Bank of Ghana, Dr. Ernest Addison, says his outfit remains confident that ongoing policy efforts should help re-anchor inflation expectations, restore confidence in the economy and ensure that businesses operate in an environment of stability.
In this regard, Dr. Addison said it will work assiduously to ensure inflation stability.
"It is a known fact in the literature that inflation is detrimental to economic progress. Safeguarding inflation will inure benefits to businesses and the poor in society", it disclosed at the 6th Ghana CEO Summit organised by the Ghana CEO Network.
"While working to safeguard macroeconomic stability, the Bank will continue to work with partners in the private sector and other relevant institutions to strengthen the payment ecosystem to support the financial inclusion and digitization", he explained.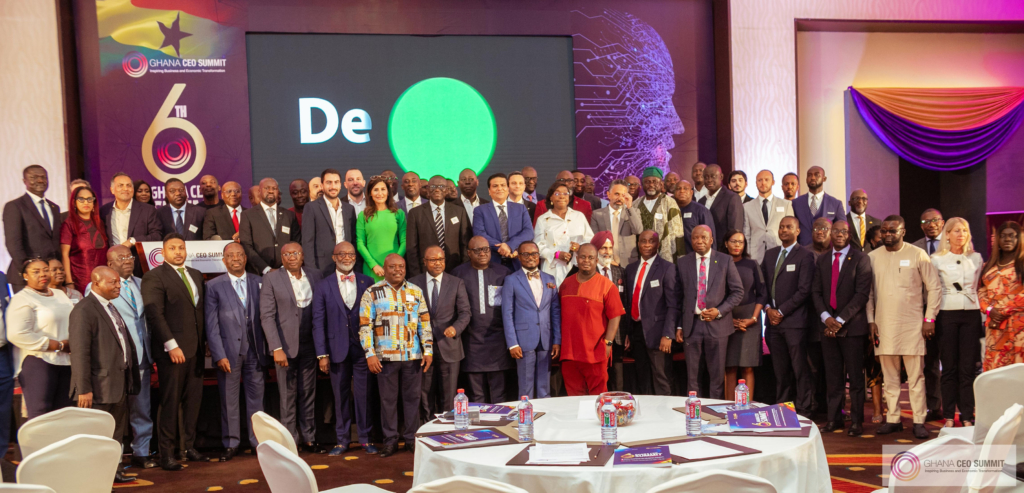 eCedi progressing steadily
On the progress of the digital currency, the eCedi, the Governor said the eCedi project is progressing steadily.
"Since financial inclusion is one of the objectives for embarking on the CBDC pilot, the Bank has deemed it necessary to test an offline version of the eCedi that can be used for consecutive payments between individuals and merchants, where there is no connectivity infrastructure, just like cash", he mentioned.
He mentioned that digitising the offline transactions of rural and frontier households holds the key to creating the necessary market linkages that could result in access to finance in future, adding "so far, the usage and uptake of the offline version of the eCedi is being piloted in a small town called Sefwi Asafo in the Western North region."
Select users in that community have been using the eCedi for daily purchases such as for food, grocery and drinks.
He added that the Central Bank will continue to work with these users to obtain the critical usage data that will inform the decision about the eCedi's future after the pilot.
"These are clearly landmark events in providing digital leadership with the payment systems, to lead to a digitised economy in the near future."
Going forward, Dr. Addison said the Central Bank said it will continue to implement additional prudent monetary and external sector policies to ensure price and exchange rate stability for business growth.
These would help re-anchor inflation expectations and restore confidence in the economy.
DISCLAIMER: The Views, Comments, Opinions, Contributions and Statements made by Readers and Contributors on this platform do not necessarily represent the views or policy of Multimedia Group Limited.