Although adjudged the second-best performing health facility in the Bawku west District last year, the Zongoire Health Centre in the Upper East Region was battling with challenges of lack of beds for patients, and inadequate furniture for general uses at the facility.
According to management of the Health Centre, the situation made it very challenging for healthcare staff to effectively manage patients.
Medical Assistant in charge of the Zongoire Health Center, Peter Amoro said the facility is under the Binaba Sub-district in the Bawku West District, covering three electoral areas and that meant that the number of people seeking healthcare at this facility is usually large, as the catchment population for the healthcare facility is estimated to be over 8,400 people, covering 14 communities.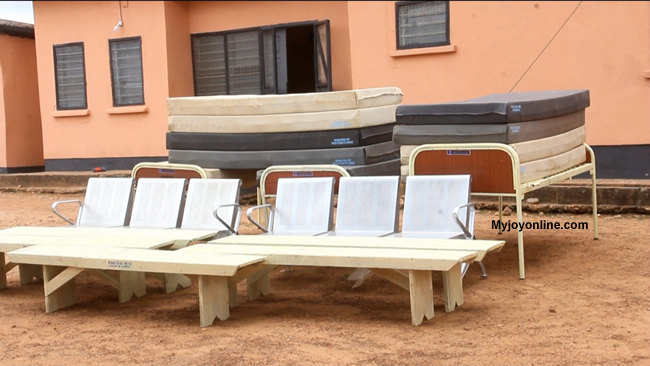 He said the facility was supported by three CHPS compounds.
Despite all this, he said; "The Zongoire Health Centre was faced with many challenges including inadequate human resource, inadequate staff accommodation and lack of furniture for general use at the facility" making the work of the healthcare staff more burdensome than expected.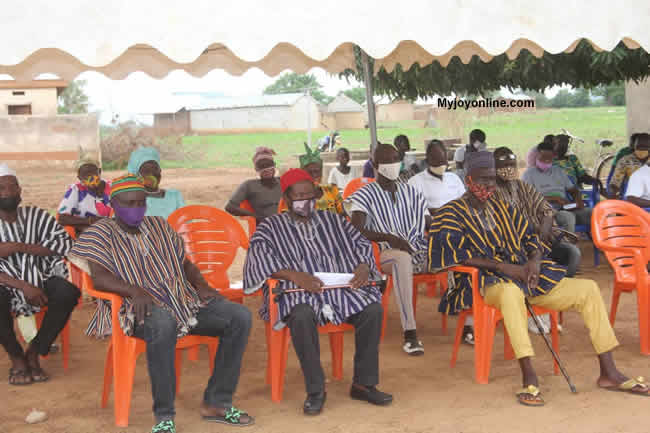 In response to the plight of the Zongoire Health Centre, the United Citizens of Zongoire (UCZ) has donated some items valued at ₵11, 000 to the Zongoire Health Centre.
The items include; two thermometer guns, three hospital beds, 10 hospital bed mattresses, six OPD chairs and five wooden benches.
The group hopes the donation will help ease the pressure on the healthcare facility.
The United Citizens of Zongoire is a group made up of indigenes of the area both home and abroad, who aim to help turn around the developmental challenges of the area and improve upon the quality of life of the residents of Zongoiri.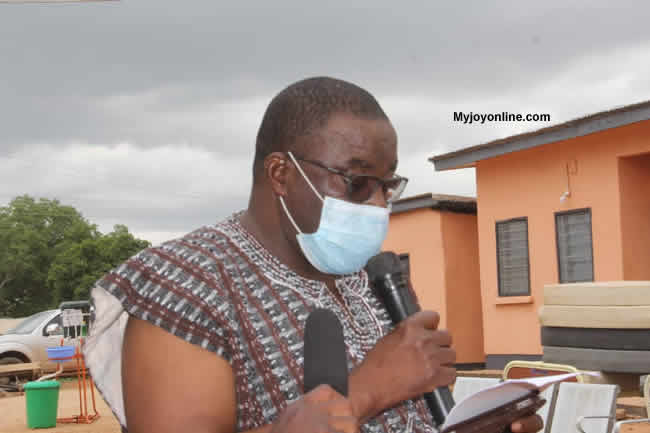 Speaking on behalf of the group, Dr. Joseph Ayembilla said the group realized that support in the form of medical equipment, infrastructure, means of transport and others were "critical needs of the Zongoire Health Centre for the health and wellbeing of the people".
"We are therefore requesting the District Director (of Health) to push our Health Facility to a Hospital as soon as practicable. We are ready to support that worthy cause", he said.
Receiving the items, the Bawku West District Director of Health Services, Lawal Alhassan described the gesture by the United Citizens of Zongoire as unprecedented in the area.
He revealed that steps were being taken to give the Zongoiri Health Centre a facelift, citing recent renovation works done on the facility from the Internally Generated Funds of the Ghana Health Service.