A Senior High School (SHS) teacher, Edward Owusu is reported to have died in a fatal car accident.
The Management and Living teacher of the Asawinso SHS is said to have had a head-on collision with a tree as he tried to avoid hitting a motorbike that crossed him.
The sad incident happened at about 1:00 pm on Friday afternoon as he was returning to Asawinso from Kumasi. Eyewitnesses say two of his Toyota Corolla car tyres blew out as he veered off the road.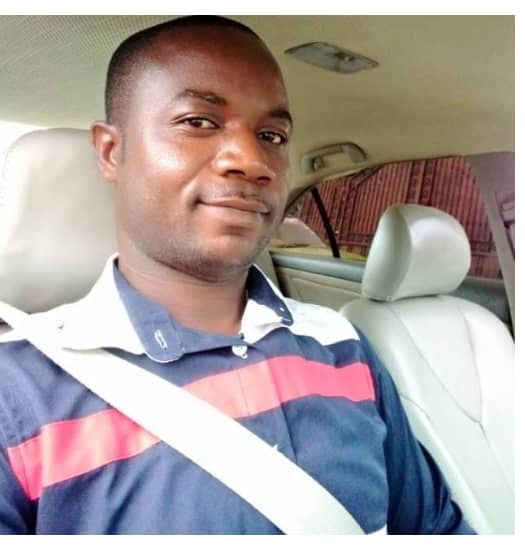 Emmanuel Coffie, the Assistant Head Master of Asawinso SHS described the news of Owusu as a "big blow to all the teachers of the school".
"We never expected that such a thing will happen; for such a young man to have a fatal accident like this and lose his life this way. We don't understand it," he said.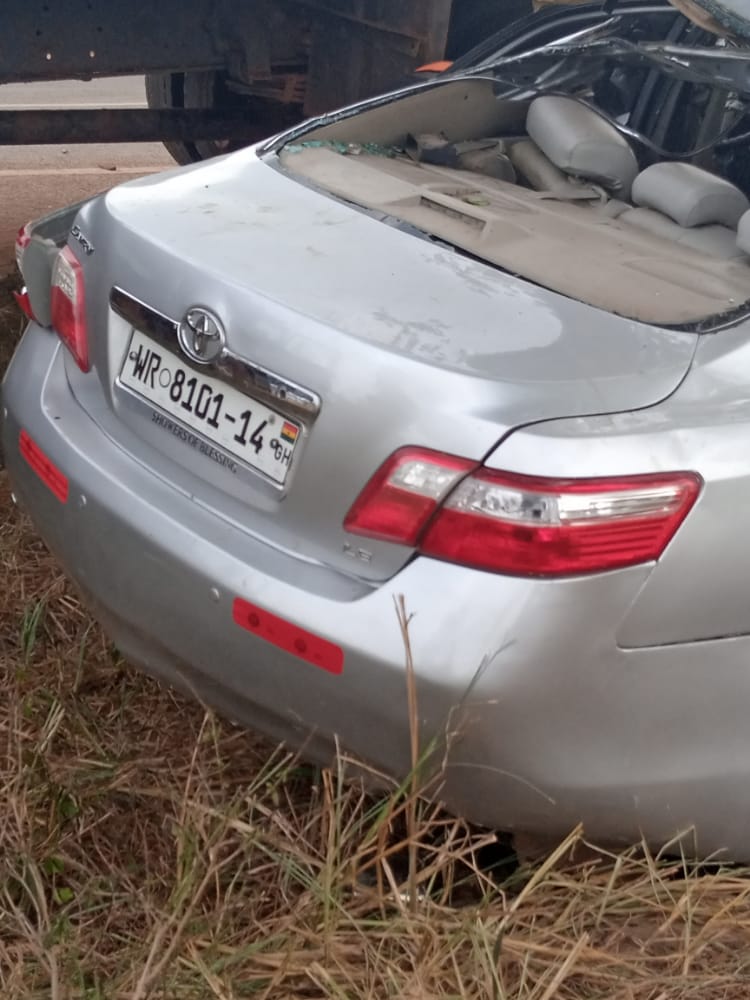 The body has since been deposited at the morgue.
Edward Owusu is survived by his wife and children.