The accident and emergency unit of the Ho Teaching Hospital in the Volta Region has been experiencing serious congestions due to inadequate space. 
This development, according to management of the hospital, is affecting healthcare delivery as the unit is unable to accommodate the number of patients who visit the facility.
The Ho Teaching Hospital, previously the Volta Regional Hospital was established in December 2000, under the administration of Jerry John Rawlings.
The 240-bed facility nicknamed after the contractor, Trafalgar, serves as a referral unit for smaller health facilities.
Per statistics available, 600 patients visit the accident and emergency unit monthly for various healthcare needs.
The Head of Clinical Services, Dr. Lord Mensah, lamented that the unit is overwhelmed by the numbers.
"We have people traveling from the Volta and Oti Regions, Togo, Benin and even Nigeria to seek health care here, so the emergency unit is too small to take in all of them", he said. 
Due to the high number of clients, the unit admits between 40-60% above its capacity daily, leading to congestion in the wards.
Officials attend to patients in wheelchairs and beds at the entrance and in the walkways of the unit. The triage area is occupied with bed, where patients are nursed. 
There is limited space for staff to operate, hereby impeding the delivery of quality healthcare. 
The Administrator of the Internal Medicine Department of the Ho Teaching Hospital, Emmanuel Hanson Torde, said there was no single minute that the unit recorded a free bed, putting immerse pressure on the beds and mattresses.
"The turnover rate will tell you that at every minute, every second, people are sleeping on the mattresses. That is why when we buy the mattress within two, three weeks, you will see the mackintosh tearing off from the mattress itself", he said. 
He lamented the hospital's inability to expand the unit to accommodate the huge number of patients who visit the facility. He therefore appealed for support to expand the unit.  
This he said, would help take the Ho Teaching Hospital a step closer to achieving its purpose.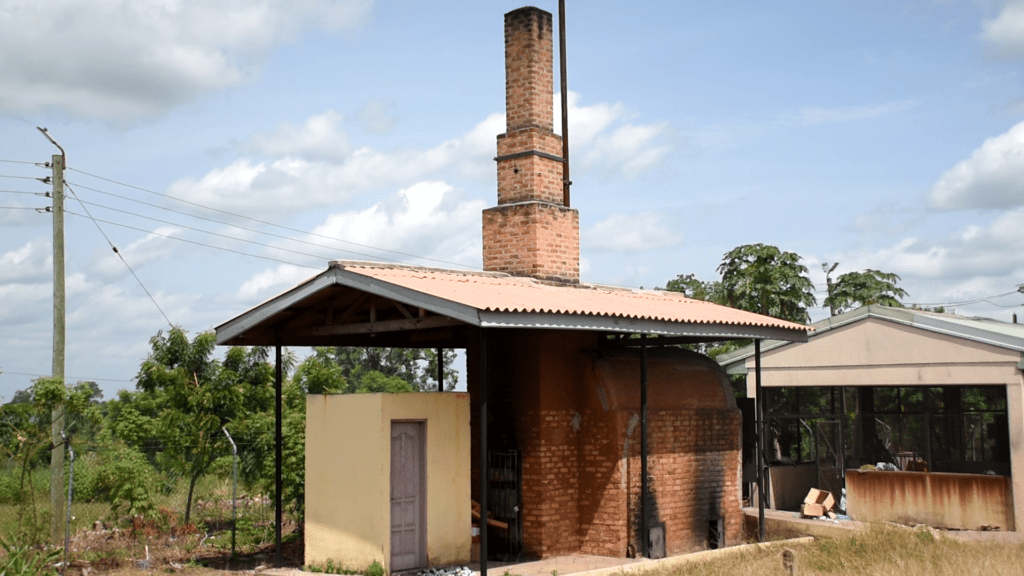 Another disturbing development is the faulty incinerator, situated close to the Accident and emergency unit.
The air in the entire area gets polluted by fumes during incineration, making the place toxic. Patients and others who visit the facility are therefore at risk.
Management plans to construct a more befitting incinerator at a different location to stop the hazard.
DISCLAIMER: The Views, Comments, Opinions, Contributions and Statements made by Readers and Contributors on this platform do not necessarily represent the views or policy of Multimedia Group Limited.