In the Ashanti region, residents of Ejisu-Jamasi were awakened by the stench of a decomposing body of an unidentified man buried in an uncompleted building.
This is the fifth suspected murder case to be recorded in that peri-urban community.
The most recent was a 16-year old student of Juaben SHS, Linda Akansaa, whose body was also discovered in an uncompleted building.
The death of the Home Economics student who had gone missing for a week sparked attacks on a fetish priest whose house was torched after the youth in the community accused him of being behind the deaths.
The latest victim is yet to be identified.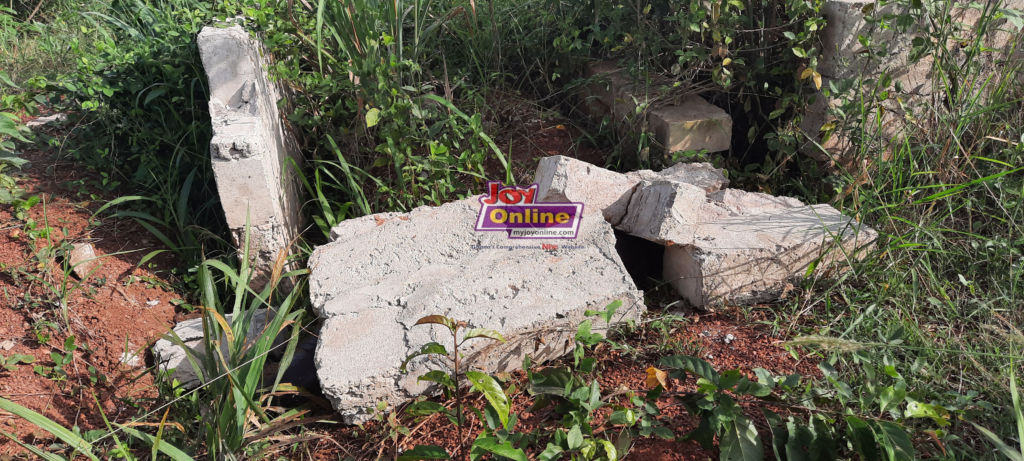 The man's decomposing body was discovered several days after residents had lived with an unpleasant smell in their homes.
Assemblyman for Besease-Jamasi Electoral Area, George Kyeremateng, says he followed up to the scene after being informed of the body presence of the body by a resident.
"The body was buried under concrete blocks. We could not identify the person at the time of my visit. But we could see the legs of the decomposing body," he told JoyNews.
Residents say they now live in fear and want the police to bring closure to investigations into already reported murder cases.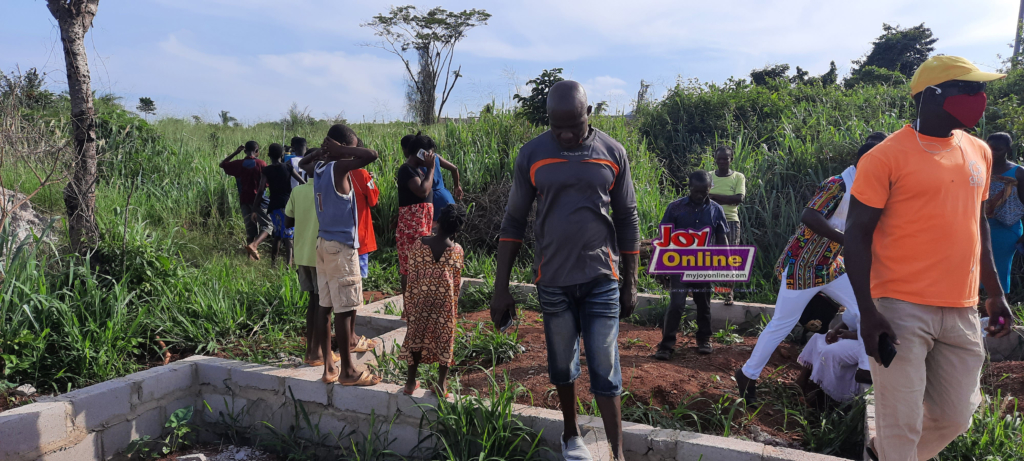 "My niece is the last person to be murdered. Though police have been investigating, we don't know the outcome of that investigation," said George Adongo.
According to him, the number of unresolved murders has forced many people to relocate.
"I know some friends who have sold their lands because of the murder cases. Some have also relocated from here. People are afraid to settle in this community because of the unresolved murders. We are all living in fear."
A resident, Nana Kwadwo Atemuda, who confirmed the fear of residents, revealed he has been forced to change the school of his kids who used to school in the community to Fumesua.
"We live in fear since murders have become annual rituals in our community. I used to own a plot of land, but for fear of my life, I have sold it. I have changed my kids' school. They used to school here, but they are now attending school in Fumesua."
Residents want the local Ejisu Municipal Assembly to provide street lights in areas under development.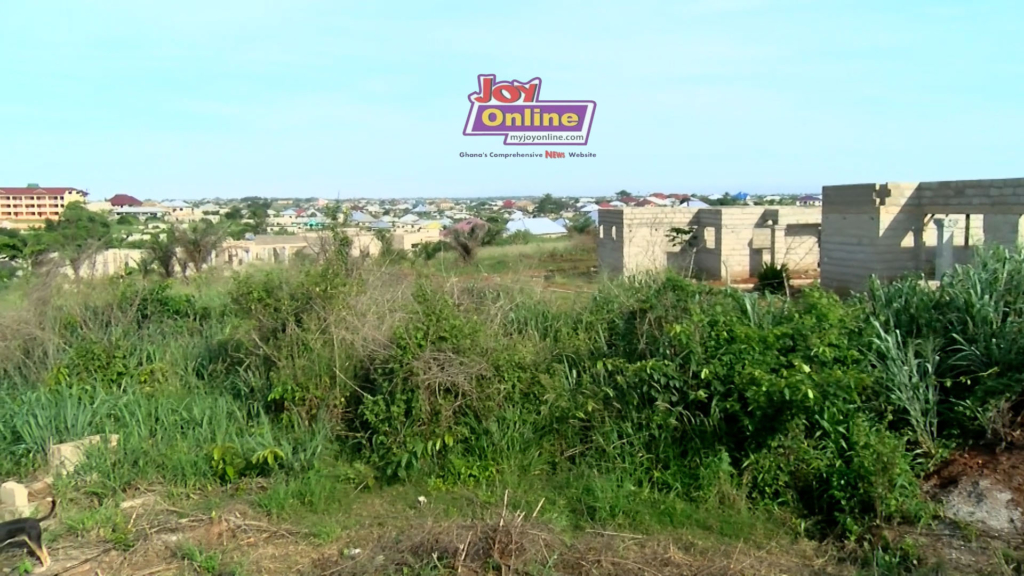 "This is the fifth time someone has been murdered in recent times. Police will come to begin investigations; the deaths are reported in the media but to no avail. There are no streetlights here. Criminals have free room to operate. We need streetlights here," a resident said.
As a first step, residents want all hands on deck as they form a Neighborhood Watch Committee to complement the efforts of the police.
"We have submitted names of applicants for Neighborhood Watch Committee and their fingerprints taken. But no approval has been given yet," said Adongo.
Police have since released the body for burial pending further investigations.
DISCLAIMER: The Views, Comments, Opinions, Contributions and Statements made by Readers and Contributors on this platform do not necessarily represent the views or policy of Multimedia Group Limited.