Fire has destroyed a compound house with 11 rooms at Kukuo in the Tamale Metropolis on Tuesday afternoon.
The cause of the fire outbreak according to the fire service is yet to be established.
A team of fire fighters from the Hospital Fire station, the Regional Sub station and the Tamale Metro fire stations were able to quench the fire; saving five rooms out of the 11.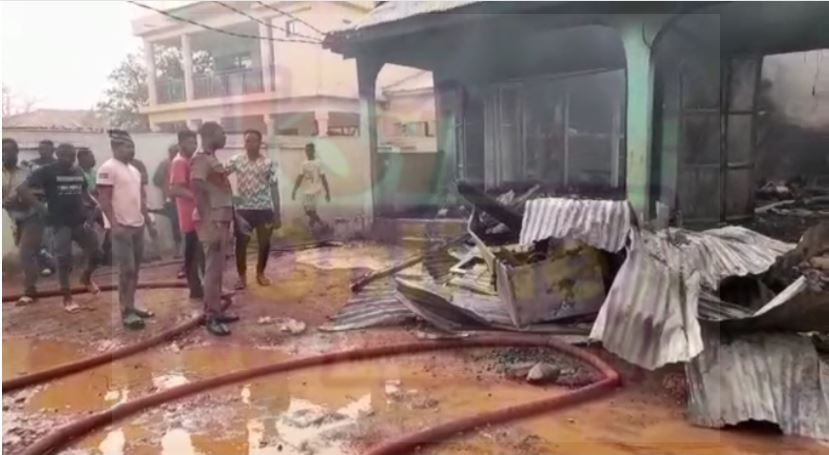 Some residents said the inferno emerged from an electric poll and spread to several other rooms and stores.
This is the city's third fire in less than a week. A fire broke out in a school in Norrip on Tuesday, and another fire destroyed some stores near the Tamale Central Market on Sunday.
The Northern Region has recorded 41 fire outbreaks this February.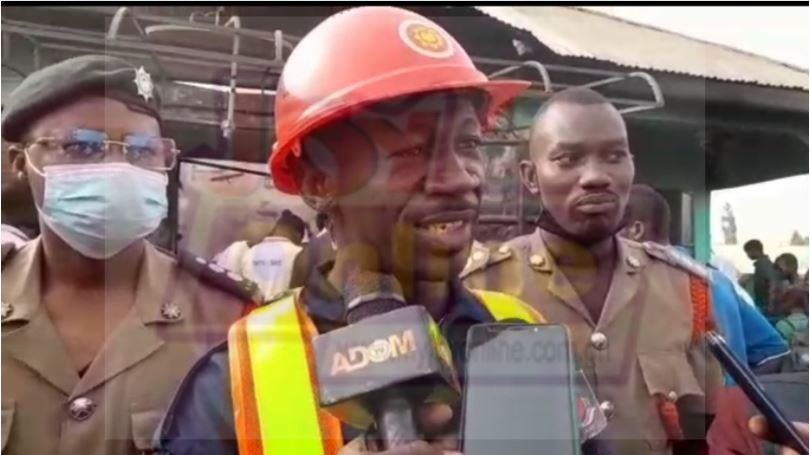 The Ghana Fire Service's Public Relations Officer, Musah Hudu, said the Hospital Fire Team responded first, but the severity of the fire necessitated the dispatch of two fire teams from the Tamale Metro and the Regional Substation Fire Station to assist.
He said investigations have begun and the report will be made available to the media when they are done.
He said the backup personnel who were called had challenges moving in because of traffic at the city center.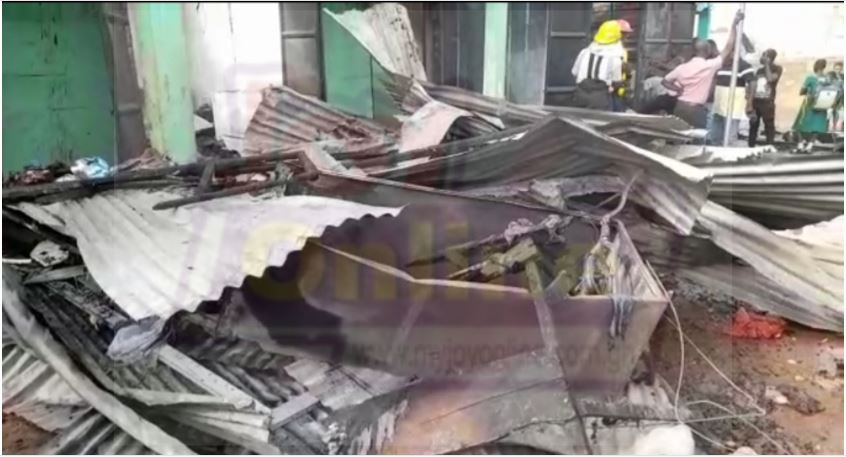 "As you travel from Nyohini up to this place and considering the stretch from Aboabo traffic to Picona Hotel nobody will tell you that the yellow yellow drivers and pedestrian will not allow us to have a free movement," he said.
Mr Hudu also raised concerns over the distance the team had to draw water to douse the flames.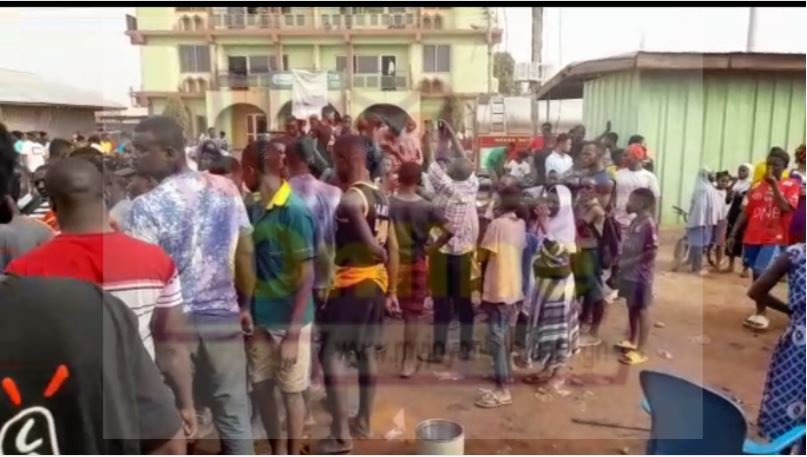 "And again water was another challenge. We went far to get water to return to the scene which is also another challenge," he said.
A shop owner, Umar Faisal, said he lost about GHC 600,000 worth of goods in his boutique.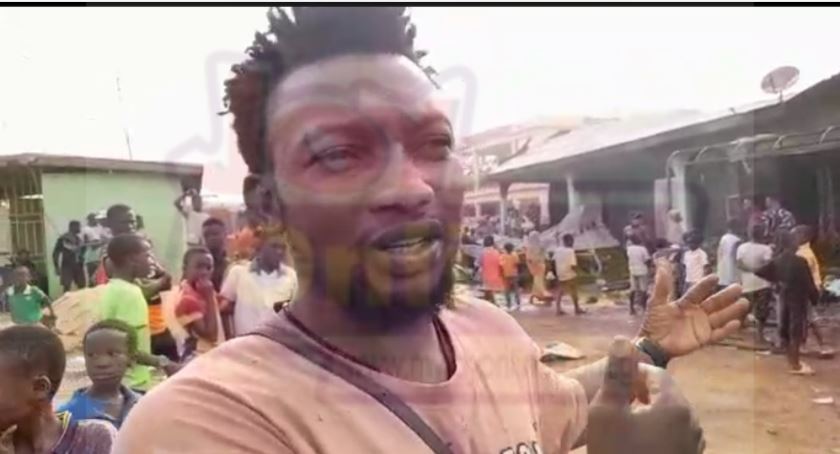 "I think it's the lighting system. I was sitting outside when I heard fire and when I rushed into the shop, it was all over. I couldn't pick anything. I have stocked my shop very well, I sell clothes and what I have stock is worth about 6.5 billion old cedis," he said.
He appealed to the public to support in anyway they can.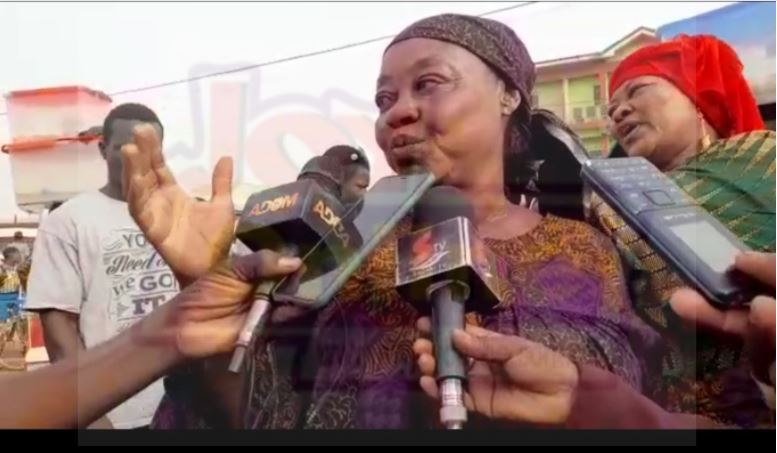 Another occupant , Hajia said she was in the market when someone called to alert her that their house was on fire.
"Apart from what I am wearing, everything in my room is gone but we are grateful to God because no one was hurt," she said.