Eastern Regional Minister, Seth Acheampong on Friday led residents in the region to plant about 2.5 million trees as part of activities to mark Green Ghana Day.
Other Government officials, Chiefs, Members of Parliament, and inhabitants planted trees across the region.
Speaking at the regional event to observe the day at the Koforidua Technical University, Mr. Acheampong said; "the target for the Eastern Region, out of the national target is 2.5 million tree seedlings to be planted in the various municipalities and districts across the region on this day.
"These include forest tree seedlings, ornamental and fruit tree seedlings that are being planted in various degraded and deforested."
The national target this year was 20 million tree seedlings to be planted in degraded and deforested landscapes across the country.
The Regional Minister said the Forestry Commission had identified sites for the tree planting exercise, assessed the quantities of seedlings available, and identified other sources of procurement of seedlings.
The theme for this year's program was "Mobilising for a Greener Future".
Mr. Acheampong said he was excited at the high level of enthusiasm exhibited by various stakeholders in marking the day.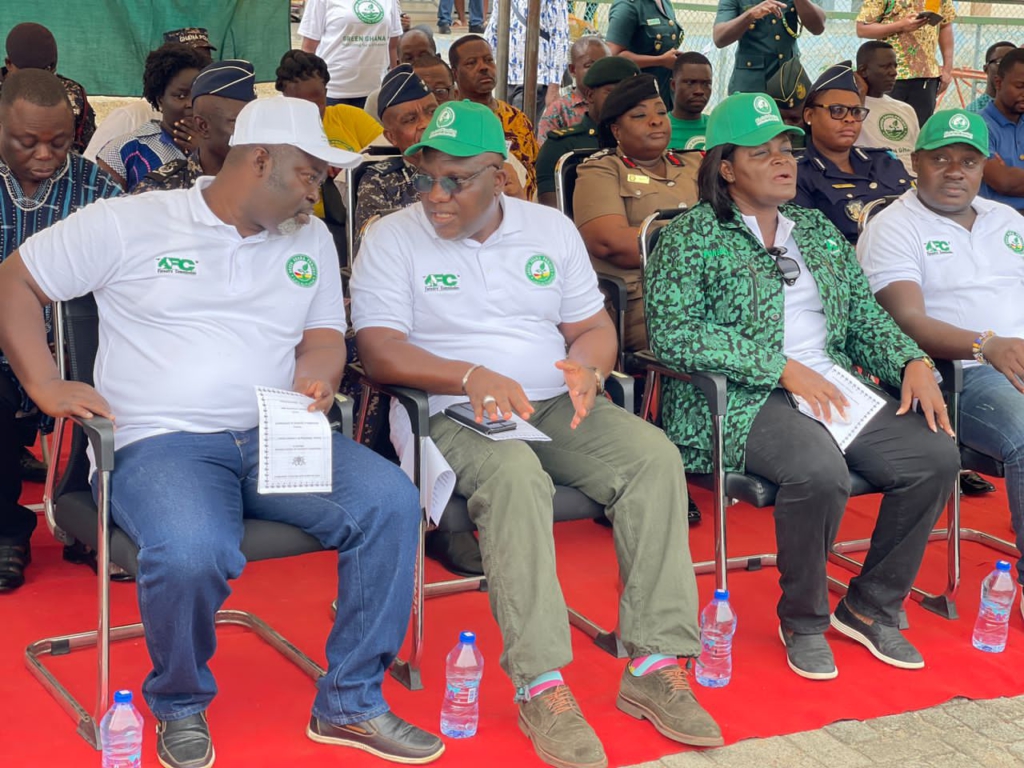 "This is a clear manifestation of our commitment towards the success of such an important national exercise. It is my fervent hope and prayer that we sustain this positive attitude in the prosecution of our national development agenda," he said.
The Green Ghana Day has been observed as a national event annually in Ghana since 2012. It relates to the celebration of the International Day of the Forest, which was proclaimed on 21st March 2012 by the United Nations System, to celebrate and raise awareness of the importance of all types of forests.
The United Nations System, however, allows member nations, as part of their celebrations, to set aside a special day suitable to their national circumstances, to engage in tree planting nationally.
In 2021, President Akufo-Addo additionally declared the International Day of the Forest the Green Ghana Day, and a target of planting 5 million tree seedlings in off-reserve areas across the country was set. The Eastern Region exceeded its target of 750,000 seedlings and distributed more than 950,000.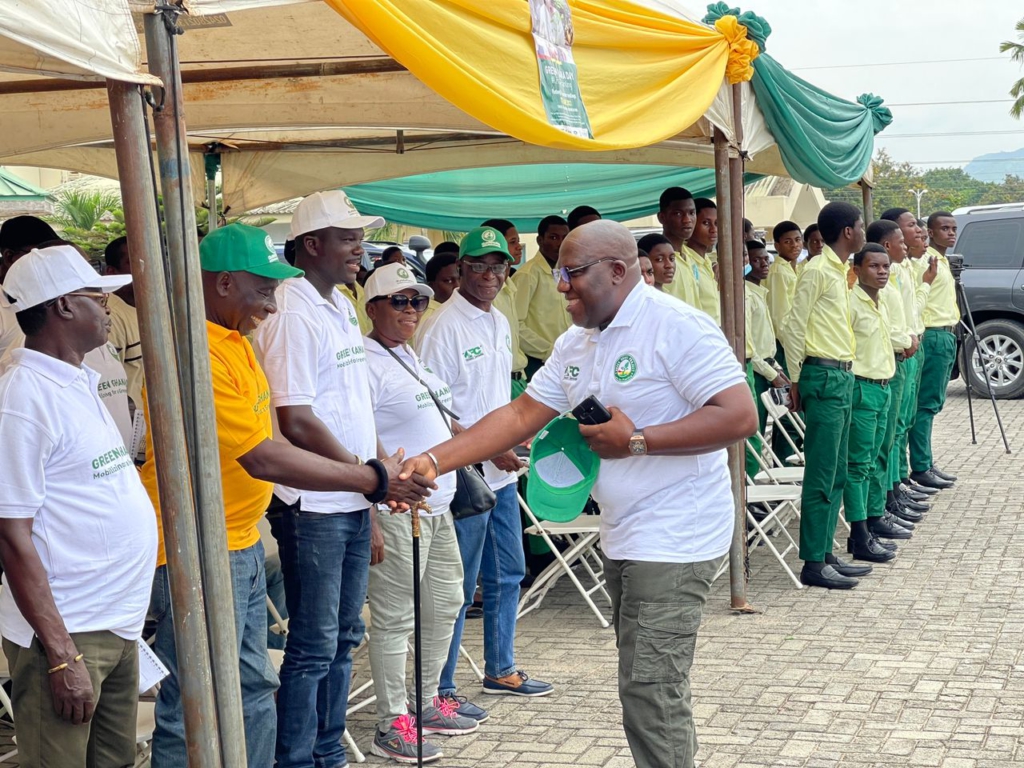 Mr. Acheampong said greening Ghana will play a crucial role in helping the country meet the Sustainable Development Goal on climate change.
"It has been said, that when the last tree dies, the last man dies. This has been well emphasized over the years but what has been conspicuously missing is the lack of action on the part of the population to work in harmony with the above statement. Green Ghana comes in handy as a clarion call to awaken our senses towards working to increase forest cover and to combat the threat of climate change in line with SDG 13," he said.