Vice President Dr Mahamudu Bawumia has charged graduands of Officer Cadet intake 28 of the Ghana Prisons Training School to look beyond just rehabilitation of prison inmates and work towards countering insurgency operations; a phenomenon that is threatening the peace within the West African sub-region.
He also assured prison officers that the administration is committed to building a correctional system that will in the long run see prison officers discharge their duties in a manner that meets international standards.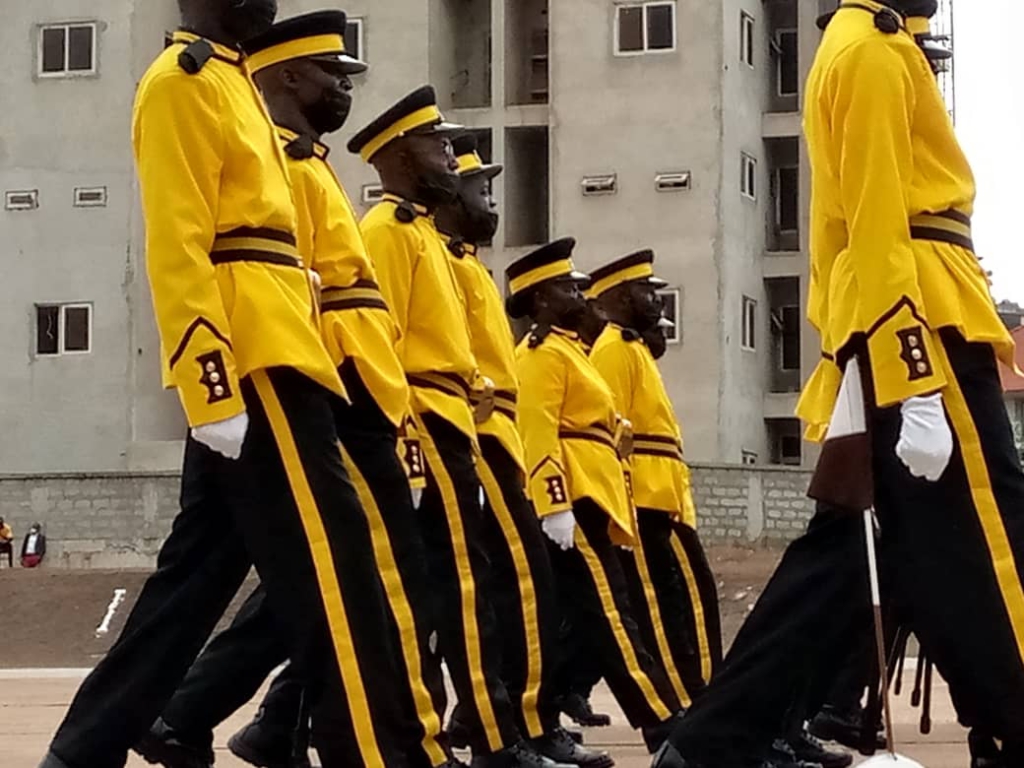 Part of the incentives the administration has introduced to achieve the world-class target, according to the Vice President, is the resourcing of the security agencies including the Prisons Service, upgrading of infirmaries and ongoing construction of residential facilities for prison officers, a project which was derailed by the coronavirus pandemic.
Dr. Bawumia was speaking at the graduation and commissioning ceremony of intake 28 Officer Cadets of the Ghana Prisons Service at the training school here in Accra. He encouraged the graduands to uphold the ideals of the Ghana Prisons Service.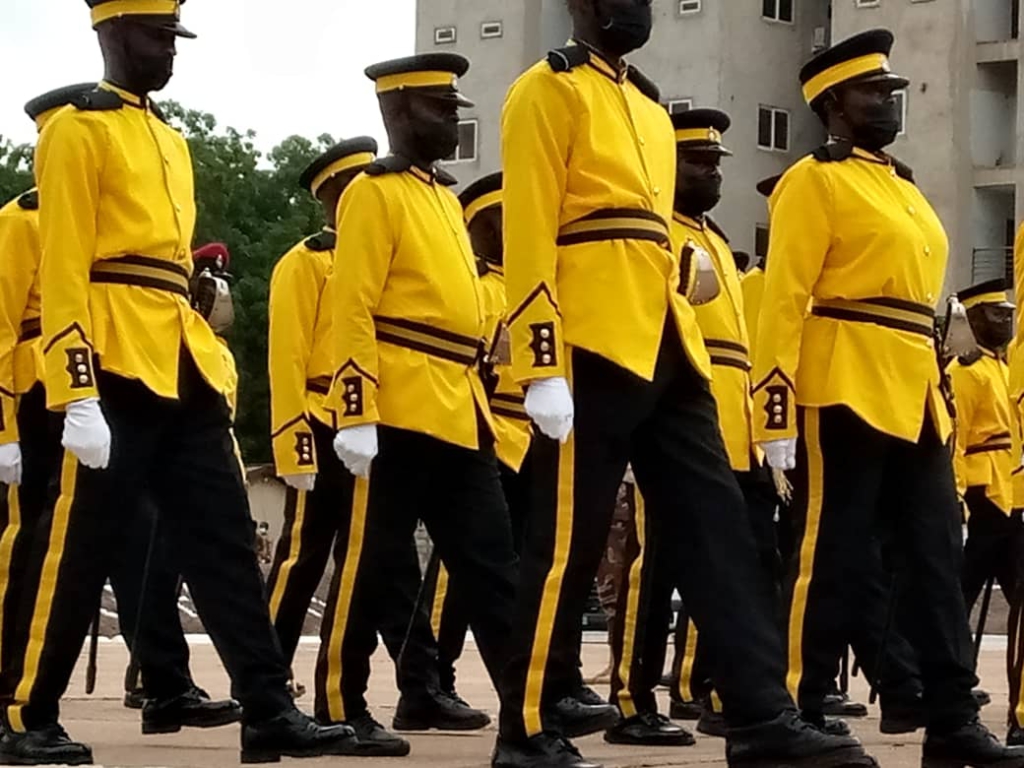 The idea of gathering intelligence and working towards foiling insurgent operations, according to the Vice President, falls within the domestic and international obligations of personnel of the Service.
The graduands were also reminded to at all times, discharge their duties with contemporary correctional management systems which do not necessarily focus on punishing, stigmatising and condemning inmates, but rather helps to repair their dignity and coach them to identify their skills and talents.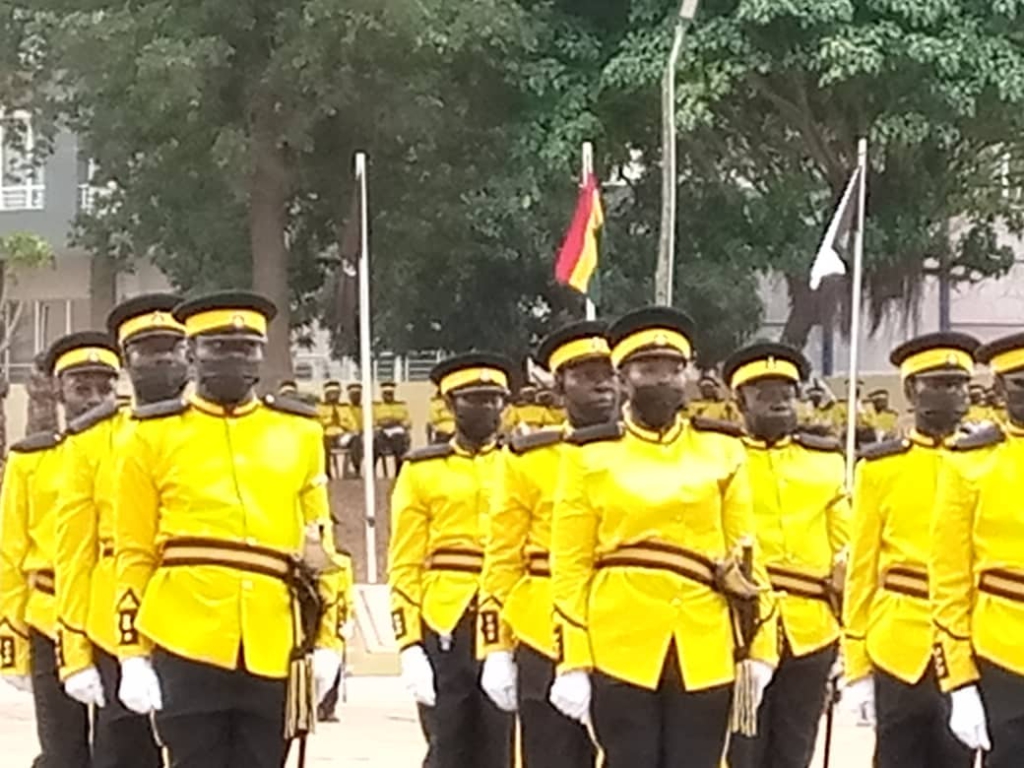 There was a colorful parade, with the Vice President as the Reviewing Officer.
The officer cadets executed a slow and quick procession as well as marched in review order to the admiration of a sizeable crowd of mostly family members with strict observance of coronavirus protocols.