Members of the Kwame Nkrumah University of Science and Technology (KNUST) chapter of the Kufuor Scholars Program (KSP) have paid a courtesy call on the Vice Chancellor of the institution Prof. Rita Akosua Dickson.
The scholars were at the Vice Chancellor's office to introduce the program to her and to seek the university management's support in the implementation of various activities.
Also present at the meeting was Dr. Wilson Agyare who is Dean of Students and other management members.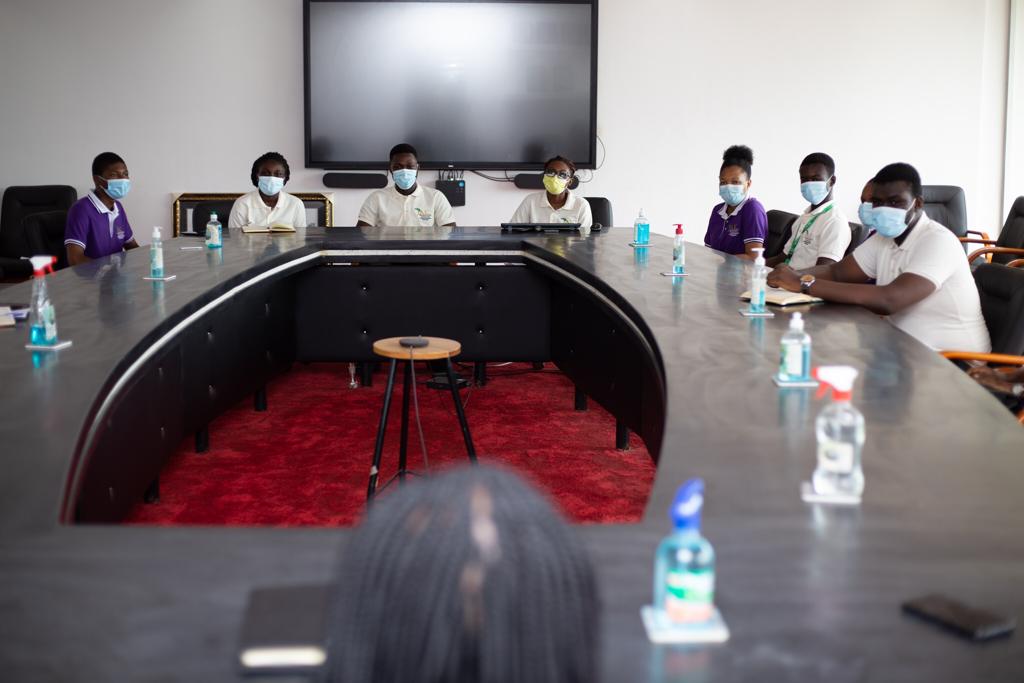 President of the KNUST Chapter of the KSP Gail Cann-Woode told the Vice-Chancellor that the Kufuor Scholars Program is an initiative of former President John Agyekum Kufuor established to help impart quality leadership skills in the youth of the country.
He said as students, they hope to emulate the extraordinary leadership traits of the former president to help accelerate the country's development.
The Vice-Chancellor told the group shared her passion in helping ensure good leadership in the country, and had observed that there is a huge responsibility on leaders to lead lives that others can emulate.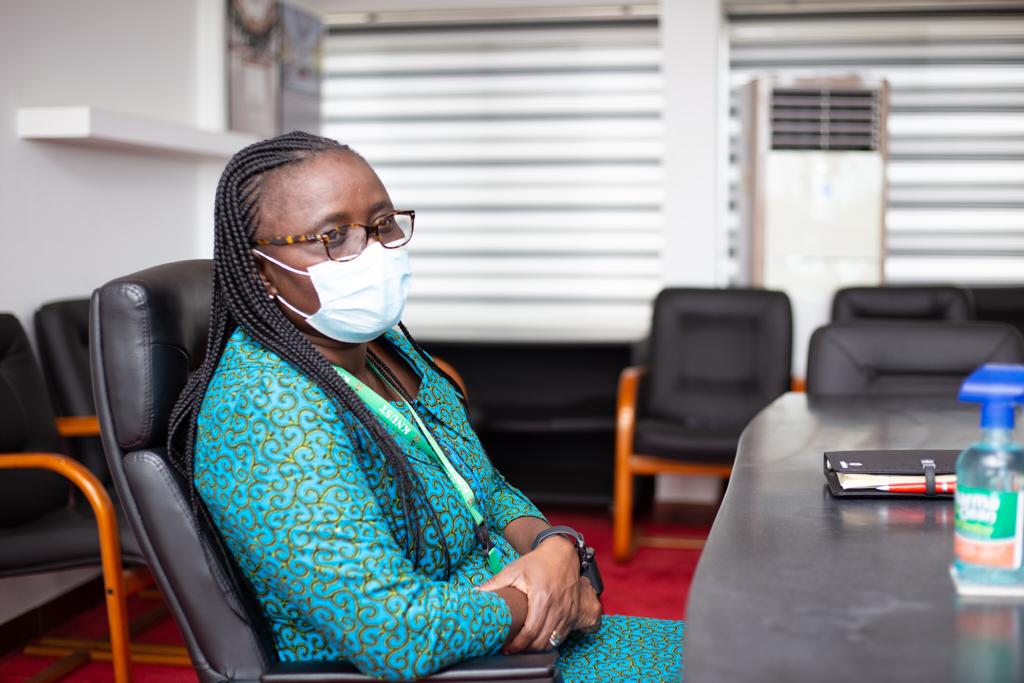 According to her, leaders must practice what they preach because followers buy into a leaders' way of life before they buy into their vision.
Prof. Rita Dickson told the scholars they are fortunate to be part of the KNUST brand, and urged them to make the most of it.
The Vice-Chancellor said KNUST was working on improving teaching, as well as provide high-quality research, entrepreneurship training and internship placements for the benefit of students.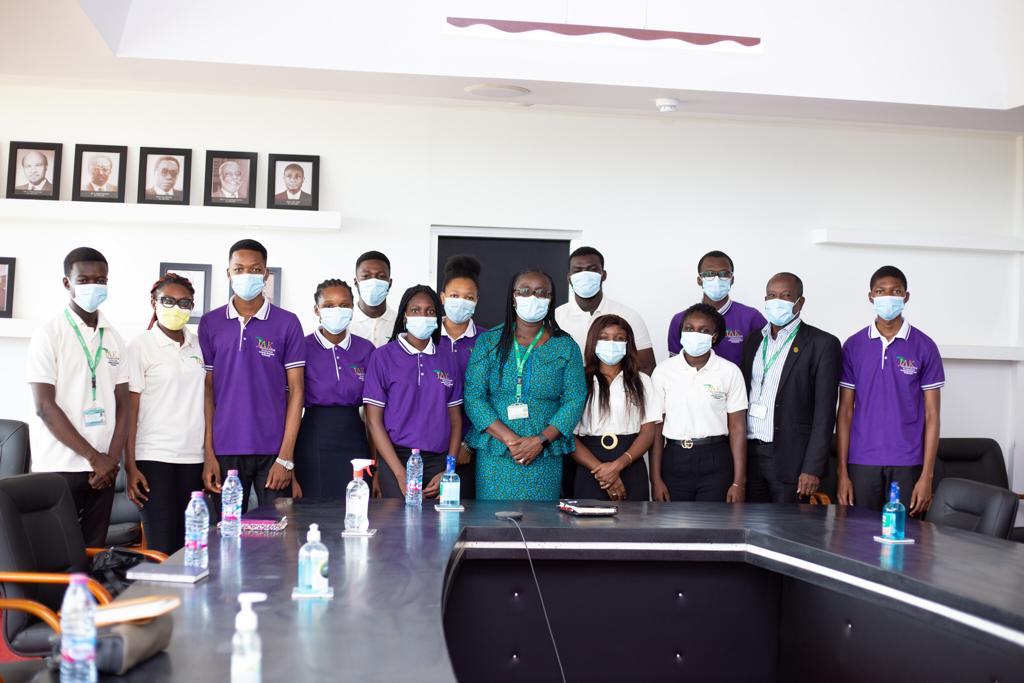 She observed it was through quality research that KNUST was able to help the country in the fight against the Covid-19 pandemic through the production of the cheapest and most reliable hand sanitizers for public use, as well as the setting up of a Covid-19 testing center.
She revealed that respirator prototypes are also being built by the College of Engineering for use in hospitals to help Covid-19 patients recover.
Other scholars present at the meeting were Stanley Nana Kesse Arthur, Emmanuel Akueteh, Emmanuel Nawintis Fella, Eugenia Amegbanu, Christiana Teiko Nargei, and Mark Atta Boakye Senior.
The rest were Joanna Okoampah Pipimaa, Afia Nsenkyire Bonsu Prempeh, Dennis Kofi Neizer, and Favour Peters.