Though a mining town, the majority of people in the Obuasi Municipality in the Ashanti region are into agriculture, and not mining.
Municipal Chief Executive, Elijah Adansi-Bonah, therefore believes the town cannot be said to be affected by the Dutch disease, a term that refers to the harmful consequences of exploitation of natural resources.
Currently, available statistics indicate that 52% of people in Obuasi are into agriculture, with 19% engaged in mining, while the rest of the 29% left are in the public service.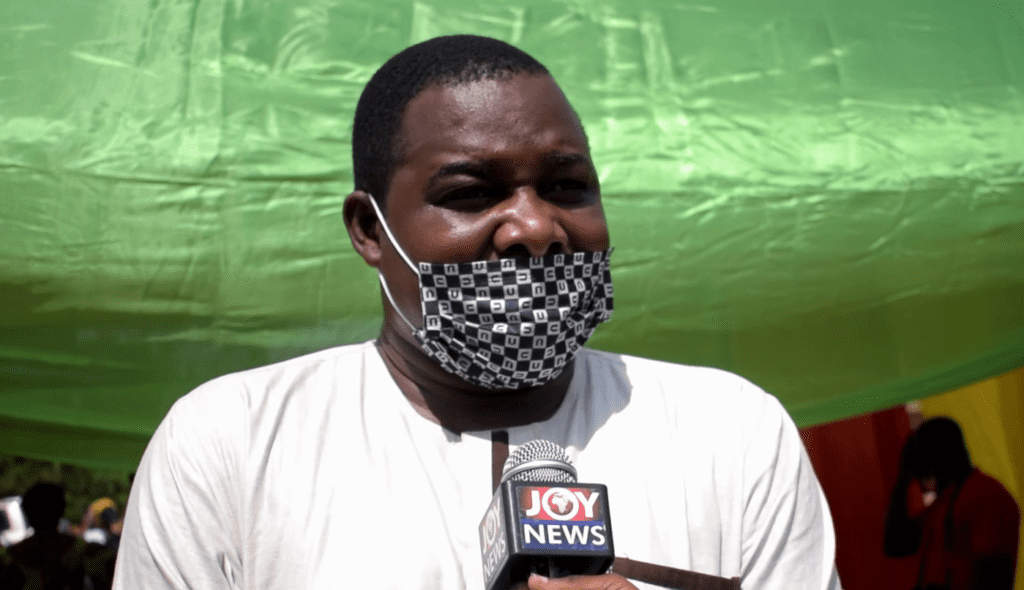 The MCE for Obuasi, Elijah Adansi Bonah, disclosed this while addressing the 37th Farmers Day event in Obuasi.
"Obuasi predominately has more farmers than miners. If you look at the number of people farming can employ, it clearly tells everybody that we must venture into farming. Farming is now commercialized and demand is very high unlike before," he noted.
According to the MCE, the negative impact of illegal mining on agriculture in the municipality remains a major worry.
He has plans to tackle the menace.
"If we reduce the activities that contribute to climate change we will be back to our normal season. As an MCE , the first thing I will tackle is illegal mining," he added.
Municipal Director of Agriculture at Obuasi, Raphael Atta Peprah, wants the government to invest more in agriculture.
He believes this will make the sector attractive to prospective farmers.
"If we're planting to consolidate food systems in Ghana we need to invest in agriculture," he said.
Nana Stephen Akore Agyemang was adjudged best farmer in the Obuasi municipality.
He advised "the youth to venture into agriculture".