Executives of Juaben and Mampong Constituencies have been exempted from the ongoing New Patriotic Party regional executive elections.
Ashanti Regional Minister, Simon Osei-Mensah who also doubles as Elections Committee Chairman made this known at the Baba Yara Sports Stadium where the delegates conference is ongoing.
Luv News checks reveal that whereas the Juaben Constituency election is being contested in court, there was no election of constituency executives at Mampong due to a court action.
It is unclear whether representatives of TESCON will be given a chance to cast their ballots after a letter from the National Appeals Committee directed infractions in TESCON register to be rectified.
The letter directed for a meeting to be held among the parties before the commencement of the election.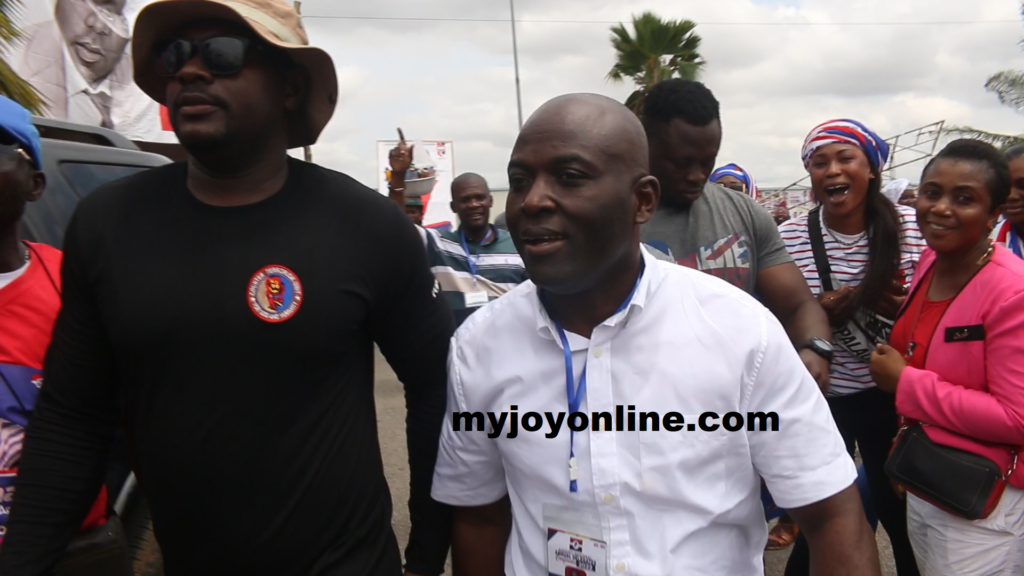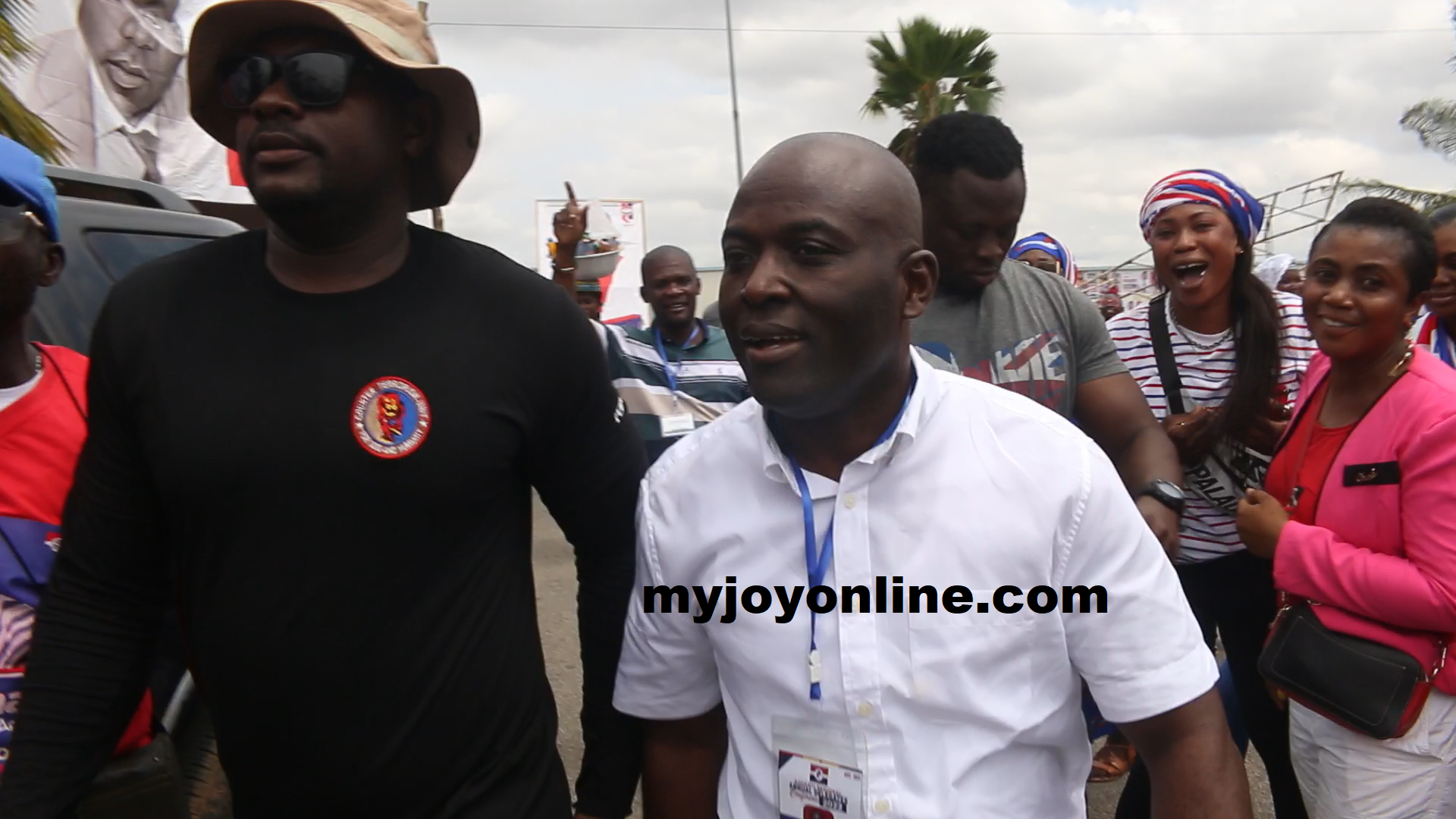 It further directs a meeting to be held with the Council of Elders to rectify issues with their membership.
Meanwhile, Mr. Osei-Mensah has refuted allegations that some unknown names have replaced nominees of the Council of Elders.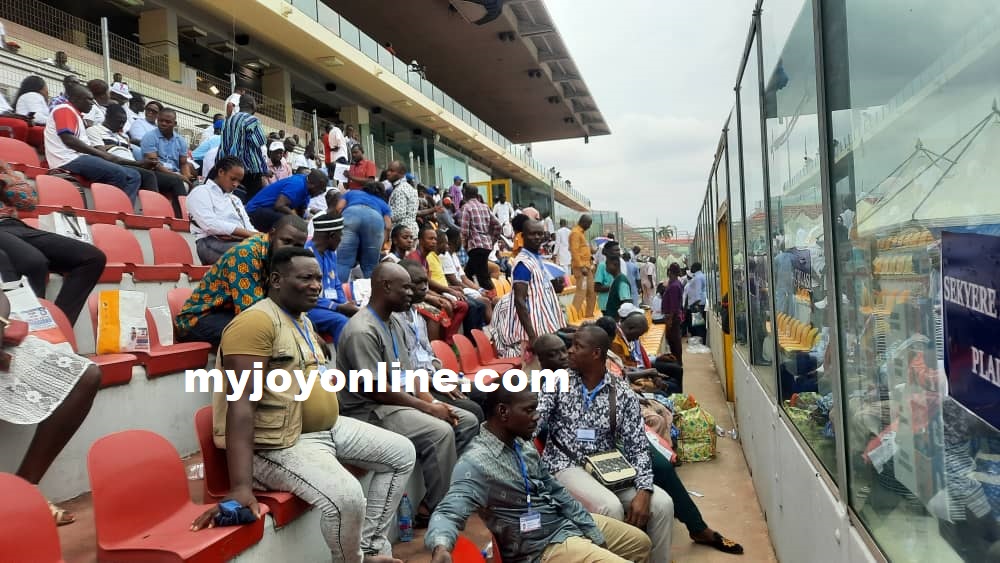 The Chairman for the Council, Rev Adu Gyamfi, at  a press conference on Friday threatened that council members will be forced to withdraw from voting if the names of six of its members who have been replaced with unknown persons are not resolved.
But Regional Minister,  Simon Osei-Mensah says investigations have shown that the names in the register are all members of the council.
Meanwhile, the election has commenced.