Government's attempt to improve healthcare delivery across the country through Agenda 111 would make medical care more accessible.
That's according to Member of Parliament for Tema West, Carlos Ahenkorah who believes the construction of new hospitals will prevent delays in giving care to patients.
Speaking at the opening of Banahene Specialist Hospital in Tema, Mr Ahenkorah said, revenue and income in the health sector could soon surpass other areas due to investment.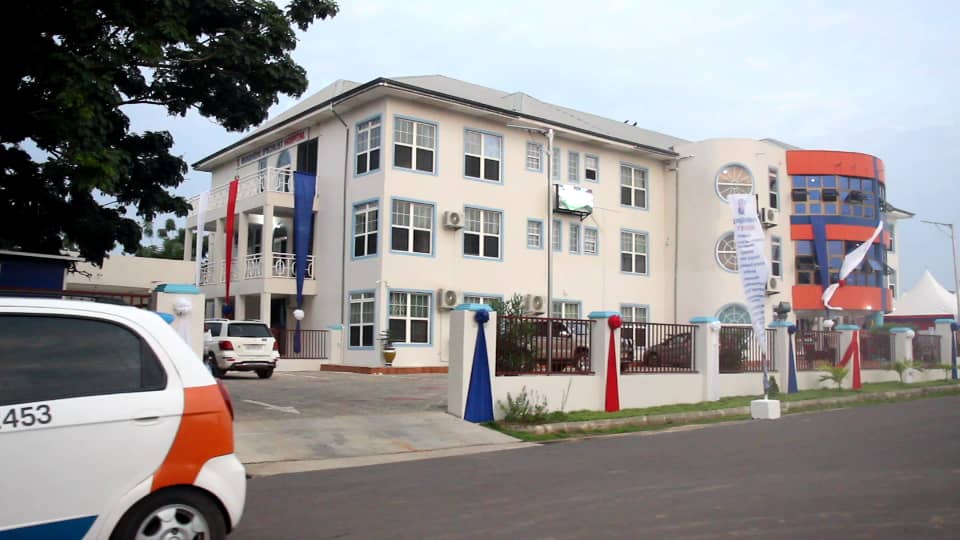 "Government is also playing its part in the sector with Agenda 111 policy to have hospitals in 111 districts. Very soon, medical facilities will outweigh other sectors in terms of income and revenue generation"
"Treatment for Ghanaians is also going to be very accessible," he continued.
The desire of Ghanaians to seek medical care outside the country is a source of worry to many as they attribute this to lack of trust in Ghana's healthcare system.
Analysts say the country loses millions of dollars annually to other countries.
Carlos Ahenkorah said countries such as India have deliberately invested in their health sectors, attracting many from far and near.
"What India is boasting of today is health tourism. There are people here in the country who recruit sick people to seek medical care in India but I believe Ghana can do same," he revealed.
The country's health facilities are said to be also taking care of patients from its West African neighbours including Burkina Faso, Cote d'Ivoire, Nigeria among others.
Despite challenges with the number of hospitals in Ghana, he is optimistic the country could soon pride itself with several medical facilities to make healthcare more accessible compared to the current situation.
The MP was happy the constituency is seeing a well-equipped hospital which follows in the footsteps of International Maritime Hospital (IMaH) which is a referral centre.
He however used the opportunity to encourage the workers to put Banahene Specialist Hospital first and help make it one of the preferred health centres. "I urge the workers to put this hospital first and manage it as if it were theirs. I also expect this building to be well maintained. Patients should bear in mind that this health centre is a private one and should be ready to pay for services offered," Mr. Ahenkorah advised.