An official of the Ghana Statistical Service (GSS) in the Northern Region has raised concerns over the demand for money from enumerators when they go to gather data.
George Agbenye also raised concerns about some people's reluctance to respond to questions on the census.
This, he said, is hampering the data collection process.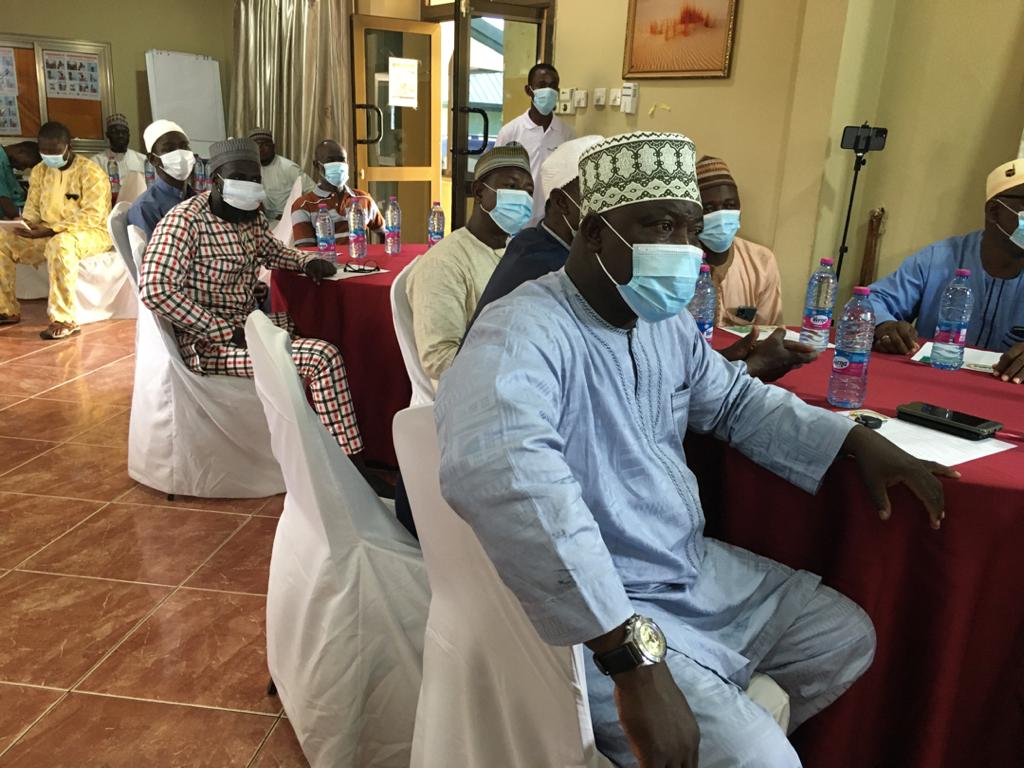 The statistician raised these concerns at a 2021 Population and Housing Census advocacy and stakeholder's engagement meeting organized by the Light Foundation (TLF) in Tamale.
The Light Foundation is a non-governmental organization whose core mandate is helping Muslim communities in areas such as education, health, infrastructure, women empowerment among others.
The engagement was to sensitize the Muslims community on the need to take part in the census.
George Agbenye said the census night is scheduled for the 27th of this month followed by the enumeration on June 28 to July 11, 2021.
He said on the census night, people will be counted wherever they slept, thus at home, bus terminals, hotels etc. This he said is done to avoid double counting.
He further encouraged the populace to participate in the exercise to ensure reliable data for planning and projecting the country's development agenda.
The Chief Executive Officer of the TLF, Sheik Ali Abubakar Napari expressed disappointment about the inability of the country to keep track of data from previous censuses.
He reiterated the need for the Muslim community to avail themselves to be part of the census.
A representative of the Muslim on Publicity, Advocacy and Education Committee of the 2021 Population and Housing Census, M. B Adam express worry about the results of the 2010 census which he said was filled with serious flaws, therefore, could not be used as reliable data for planning and projecting the country's development agenda.
He said the result released showed that the Muslim population in Ghana stood at 17.6 per cent when the same service captures the Mole Dabgani ethnic group which is predominately Muslim as the second largest group in Ghana constituting 16.6 per cent.
He called on the statistical service to be very transparent in this year's census to ensure equal distribution of the national cake.
M. B Adam called on the Muslim Ummah to take the census seriously by availing themselves to be counted, adding that Islam recognizes that Muslims themselves know their numbers at a particular location and also in the national interest.