A German-based Ghanaian medical doctor has donated medical supplies valued at more than €164,000 to the Manhyia District Hospital in Kumasi.
The items aimed at improving quality healthcare delivery at the hospital, were delivered by Hilf Ghana e.V, a company based in Germany.
The items include; blood pressure monitors, hospital beds, examination couches, mobile infusion stands with rollers, and rollators.
Others are; wheelchairs, cots, ultrasound devices, ventilator, infusion equipment, dental chairs, among others.
Dr. Abass Ganihu stated that this is part of his plan to help health facilities improve their services to Ghanaians.
"This is not the first time. I am doing it thrice a year," he said.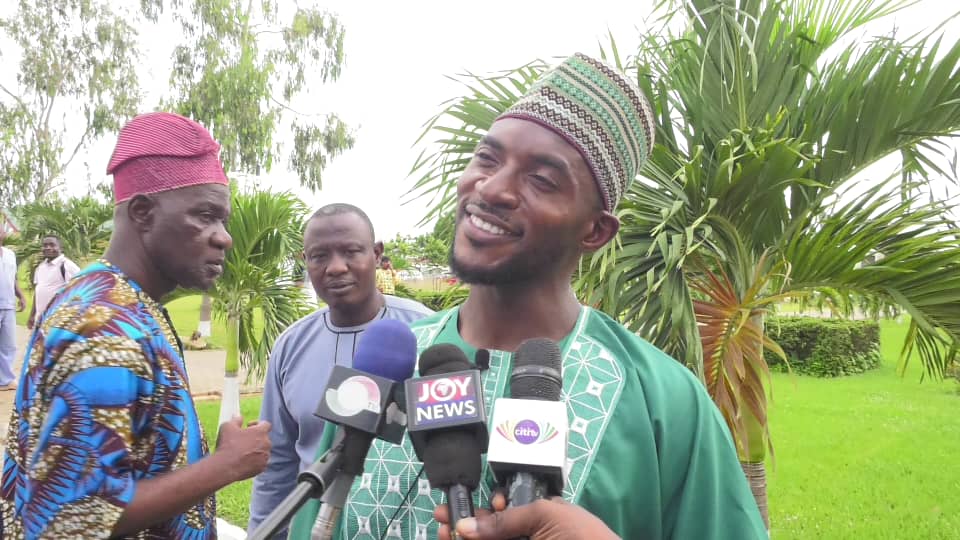 He imported approximately five containers full of medical equipment and consumable medical supplies that will be distributed to healthcare facilities across the country.
"Next week, I will be in Zebilla, Sapeliga, and Binduri," Dr. Ganihu disclosed.
Meanwhile, he expressed concern about what he said are the huge import bills paid to get the items delivered.
Besides, there were difficulties in getting the items distributed to the required facilities due to few challenges with the Food and Drugs Authority.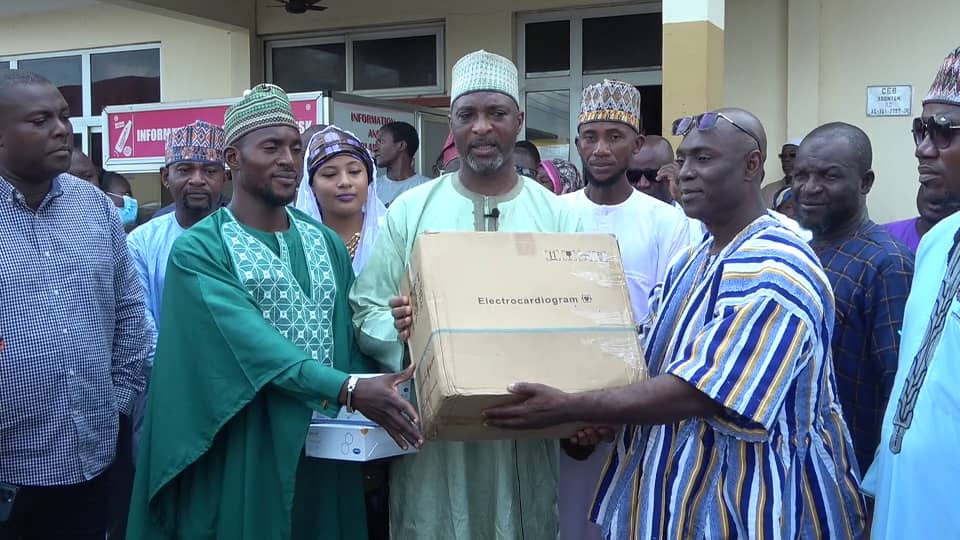 "The last time, the invoice they gave me in one-footer container was more than €400,000. They really wanted to seize it. I really had tough challenges with Food and Drugs Board," he complained.
The Manhyia District Hospital is one of the busiest hospitals in the Ashanti Region, almost at par with the Regional Hospital.
It performs approximately 80 deliveries in one week, with one of the highest Out-Patient Department (OPD) attendance.
However, inadequate infrastructure remains one of the main challenges confronting the Hospital.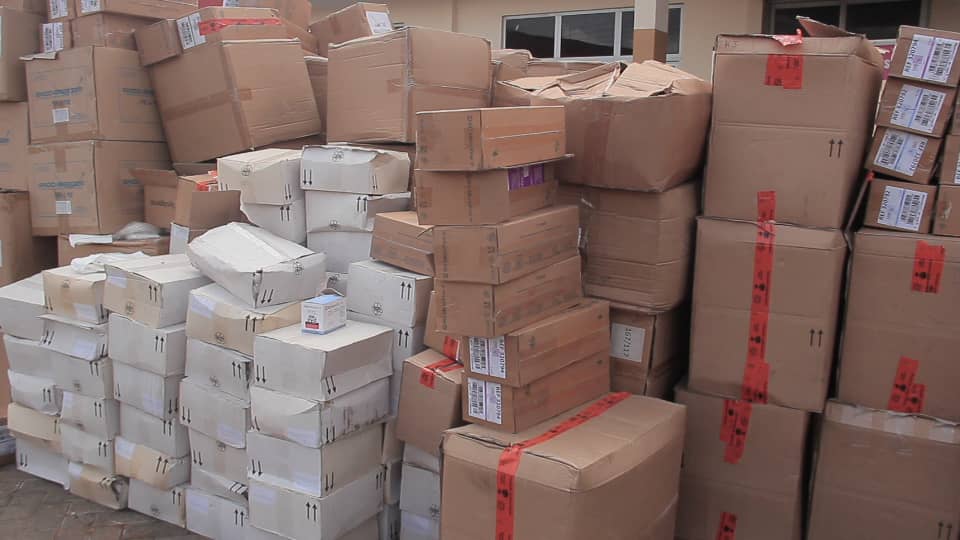 Medical Superintendent at the Hospital, Dr. Kamarudeen Korku Hussein, says the facility requires expansion and more equipment.
He indicated that the donation was timely as the facility wants to provide better service to patients.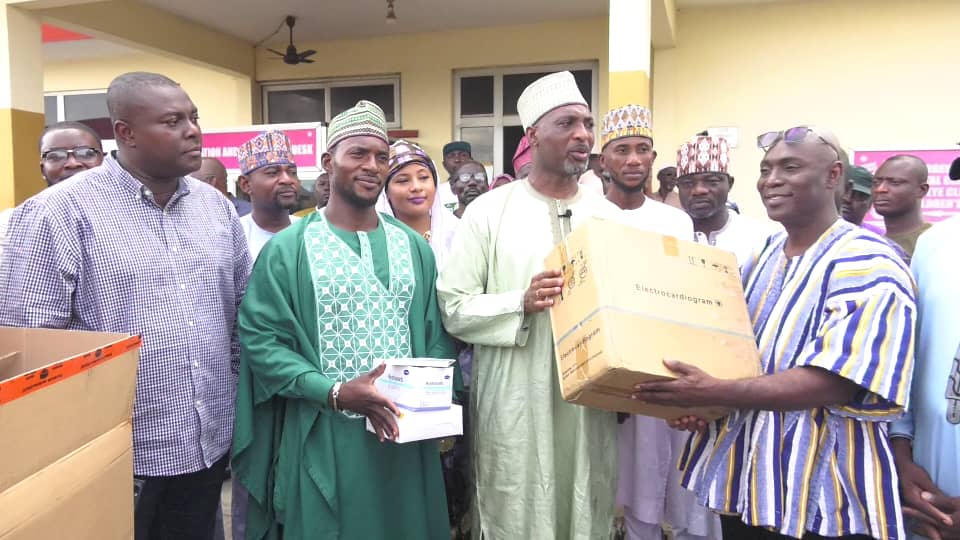 Dr. Hussein commended the donors for their kind gesture to equip the Hospital for quality healthcare delivery.
Present at the donation ceremony was the MP for Asawase, Mohammed Muntaka Mubarak.