A public interest Advocate has called for the creation of a policy document on fighting illegal small-scale mining popularly known as 'galamsey' in the country.
According to Frank Aboagye Danyansah on Luv FM's Social Media Radio programme – Page 995 -, the lack of a blueprint is partly to blame, for the battle against the menace.
He believes a documented roadmap will serve as a guide for generations to appreciate the issues concerning activities of small-scale mining.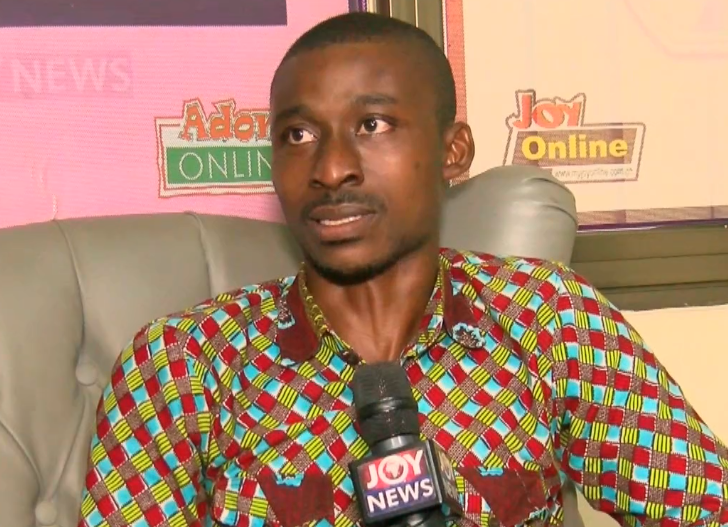 Mr. Danyansah's comment follows the resurfaced illegal small-scale mining conversation and, the government's response to ending the menace.
"We've invested so much in this small-scale mining and galamsey fight; we've wasted money in that fight. We had to come to the ban of small-scale mining for two good years; we asked simple questions.
"Where is that road map or policy document that will be a lifelong future document for everyone to read that there was a ban on mining for two years and for which we've been able to regularize the sector. There's no such a document…are we serious as a country?" he quizzed.
Illegal mining activities have triggered huge environmental problems such as contaminated water bodies, destruction of arable lands, vegetation loss, among others, especially for persons living in mining communities.
The government in 2017 as part of reducing such occurrences, placed a ban and subsequently established an inter-ministerial taskforce, Operation Vanguard, to bring offenders to book. The ban has since been lifted, causing the situation to be worse than before.
Mr Aboagye Danyansah also asserted that the president's failure to crack the whip through the relevant stakeholders and institutions had given rise to galamsey activities at unacceptable levels, despite the investment made to end it.
"Just accept the fact that you (Nana Addo) have failed and say that Ghanaians should help you fight again. You are the law, the 1992 Constitution is the bona fide property of the President, he used that to swear in…you have appointed people who have made you fail and can't even sack them?"