Ghanaian Wikimedia languages mini conference has began in Tamale to bring together Wikimedians who are working on the indigenous language Wikipedias in Ghana.
The event was organised to give participants a sense of belonging and to boost their confidence in digitising their languages to prevent extinction.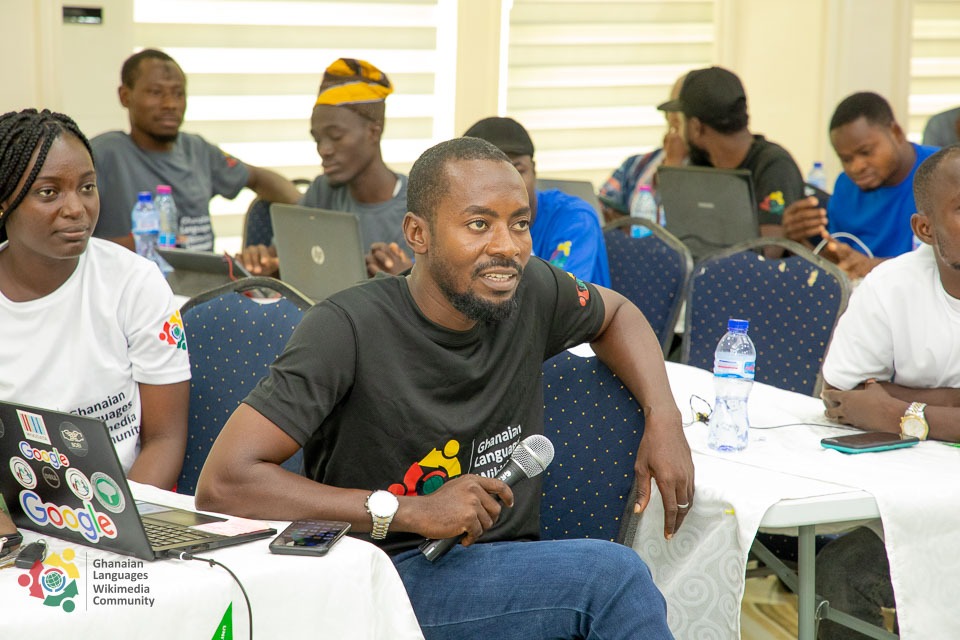 Around 60 Wikimedians from nine Ghanaian language Wikimedian communities including Kusaal, Ewe, Dagare, Twi, Dagbani, Ghanaian Pidgin, Gurune, Fante, and Moore Wikimedia communities will also help to bridge the digital divide that keeps people from accessing the internet due to language barriers.
The two-day conference would give participants from the various communities in the country the opportunity to brainstorm on how to better distinguish language platforms and learn from others what has worked and what has not worked.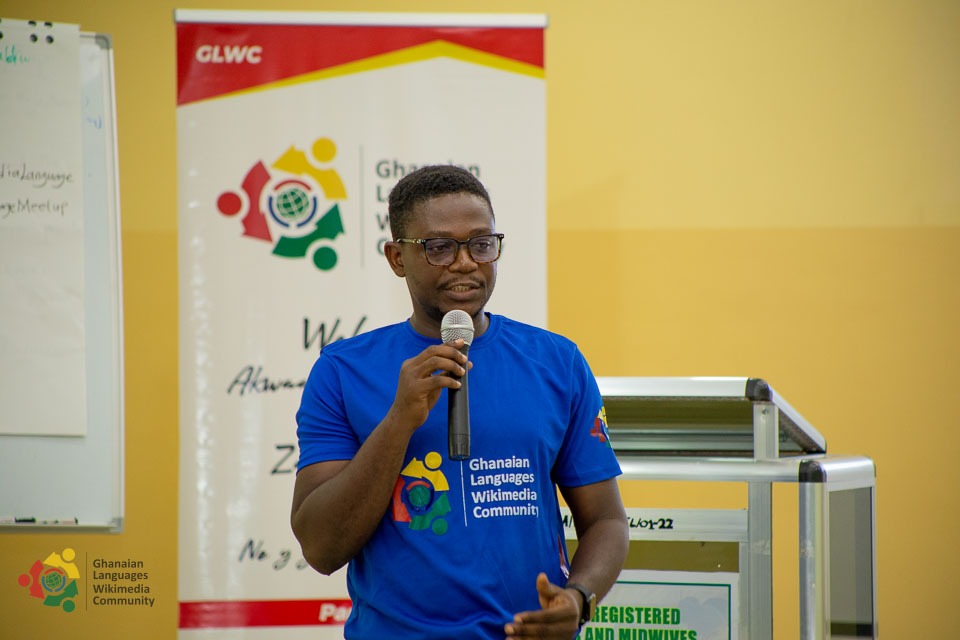 Sadik Shahadu, the founder of the Dagbani Wikimedians User Group, encouraged participants to cooperate and provide a helping hand to one another because they come from different backgrounds.
"Irrespective of the language you speak, let's embrace the fact that all of us are unique," Sadik said.
Sadik underlined that while each community has distinctive skills and experience, bringing them together would allow them to learn from one another in areas such as community development, volunteer retention, and leadership development, among others.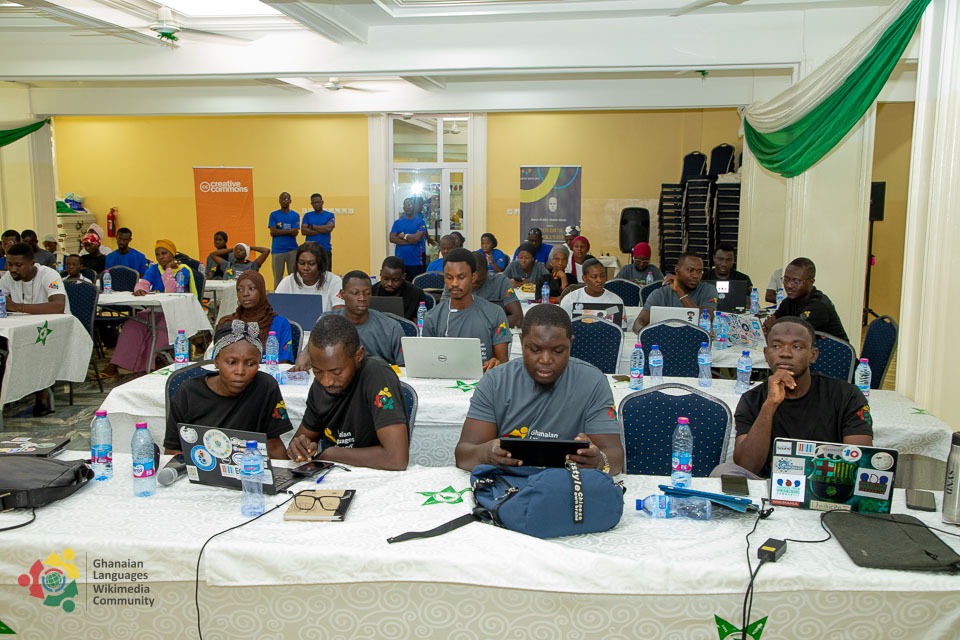 "Also to recruit new volunteers: meet ups provide avenues for creating awareness about the existence of Wikimedia volunteers which attract the attention of the general public hence leading to the recruitment of more volunteers."
The Ghanaian Wikimedia Languages meet up is the first of its kind designed to bring Wikimedians together who are working on the indigenous languages Wikipedias in Ghana.
DISCLAIMER: The Views, Comments, Opinions, Contributions and Statements made by Readers and Contributors on this platform do not necessarily represent the views or policy of Multimedia Group Limited.