Parliament's Appointments Committee (PAC) on Tuesday vetted the remaining two nominees of the President to the Supreme Court.
Private legal practitioner Yoni Kulendi and senior lecturer and law professor Henrietta Mensa-Bonsu took their term as they inch closer to replacing some retiring justices at the apex court.
Their vetting came after Justice Clemence Jackson Honyenuga and Justice Issifu Omoro Tanko Amadu took faced members of PAC on Monday.
Prof Henrietta Mensa-Bonsu is a professor and senior law lecturer at the University of Ghana faculty of law.
She became a full law lecturer at the University of Ghana in 2002, and in 2003 was elected as a fellow into the Ghana Academy of Arts and Sciences, where she is now president.
She attended Wesley Girls High School, University of Ghana and Yale University, obtaining a Master of Laws (LLM) in 1985.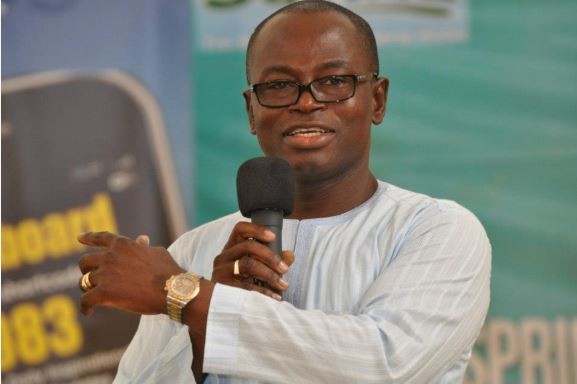 Mr Kulendi is an alumnus of the University of Ghana and the Ghana School of Law with some 26 years standing at the bar.