Mohammed Kudus scored his first Ajax goal as the Dutch champions cruised to a 5-1 victory against Heerenveen on Sunday.
Kudus had assisted Dusan Tadic for the first goal of the game before smashing his effort into the bottom corner.
The goal was the Ghanaian's first since joining Ajax during the summer.
The 20-year-old capped a wonderful performance by assisting Antony for the final goal of the game.
It was an inspiring performance by Kudus who was voted as the King of the Match for the second time this season.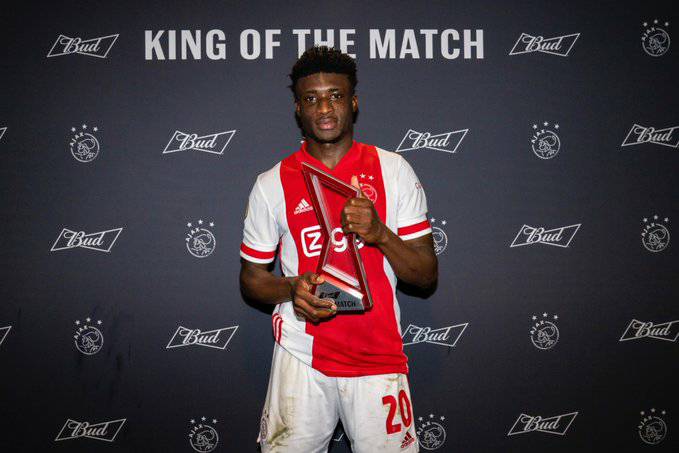 Up next for Kudus and Ajax will be the current Premier League champions, Liverpool in the Champions League.