The first mini-clinic of the 2021 Ecobank-JoyNews Habitat Fair has witnessed a significant number of patrons at the Achimota Retail Centre.
Themed "Home Ownership: To build or to Buy" patrons were seen negotiating with exhibitors for discount deals in everything about housing.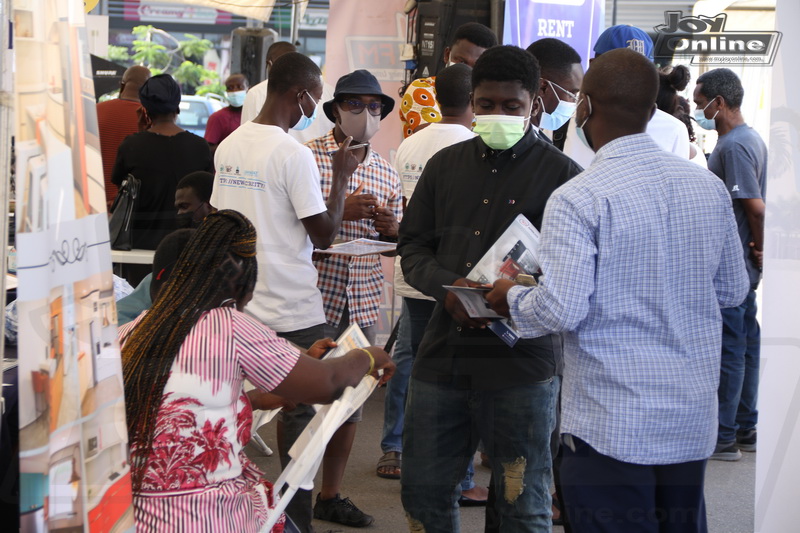 The exhibitors had displayed a wide range of modern building materials with the Headline sponsor, Ecobank Ghana, offering a flexible mortgage facility to enable potential house owners to own their houses in the near future.
The Planned City Extension Project By Cities and Habitats is one of the main sponsors.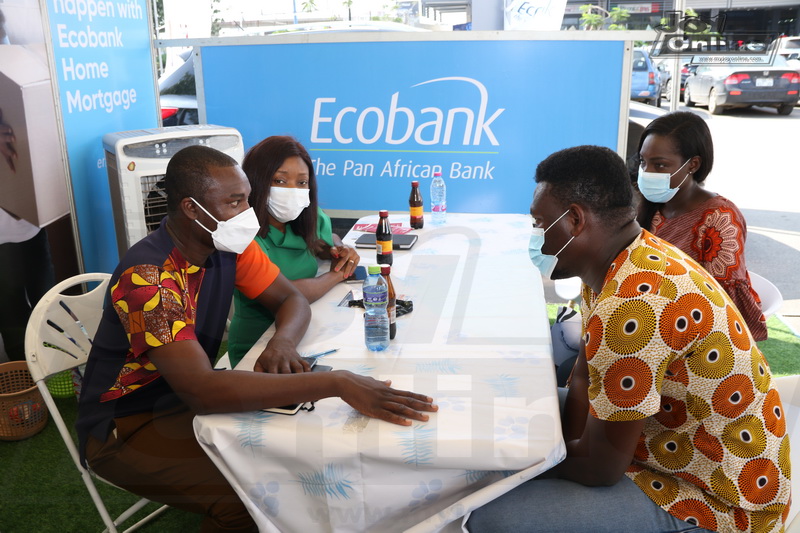 Other sponsors are Elegant Homes and General Construction Limited, DBS Industries Limited, Duralast Limited, Renter's Paradise, Superlock Technologies Limited and Bambi Smart Homes Limited.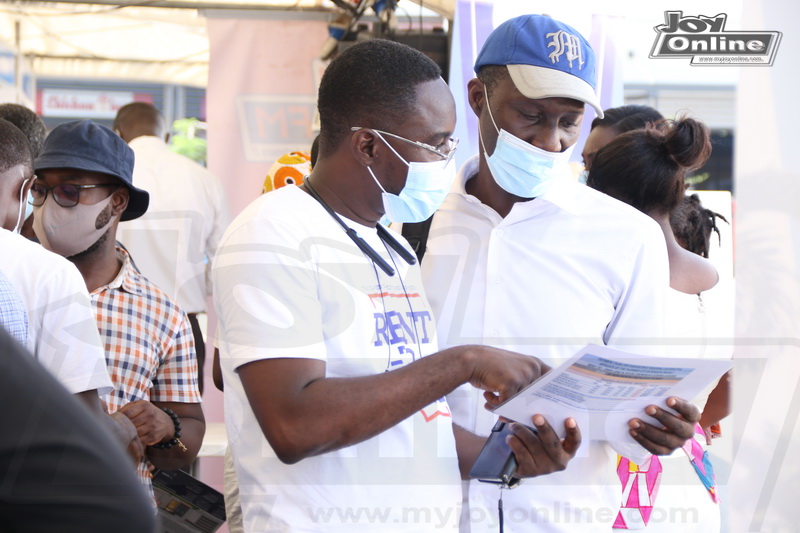 The JoyNews-Ecobank Habitat Fair is a one-stop solution centre for all things housing with exhibitors exhibiting products that provide solutions to even the most complex housing problem.
This year's main fair will come off between 27th and 31st October 2021.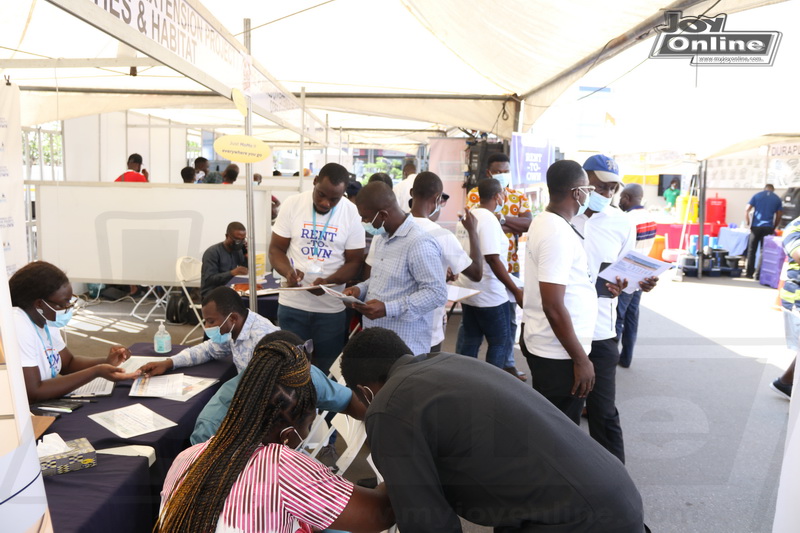 Ahead of the main fair, there will be two more mini-clinics;
West Hills Mall – 18th & 19th September
Junction Mall – 2nd & 3rd October.