Former President John Mahama has stated that one of the herculean tasks he faced during his tenure in office as President was the reshuffling of ministers.
According to him, although the reshuffling of ministers is well-advised and mandatory in every government, it cost him some relationships he established.
This, Mr Mahama revealed, is because some ministers he shuffled during his tenure are no longer friends with him.
"In my time, I reshuffled some ministers and I know they were not very pleased. Of course, nobody is pleased when you drop them from office and so there are few of them who are not my best friends anymore because I dropped them from office," he said.
He made this revelation while lecturing Academic City University College students on the topic "Taking Critical Decisions in Decisive Moments as a Leader" on Friday.
Mr. Mahama's comment follows several calls for President Akufo-Addo to reshuffle his appointees. However, the calls have fallen on deaf ears.
According to President Akufo-Addo, his appointees are performing well and do not need to change them.
But Mr. Mahama says reshuffling helps the ministers to tap into their potential.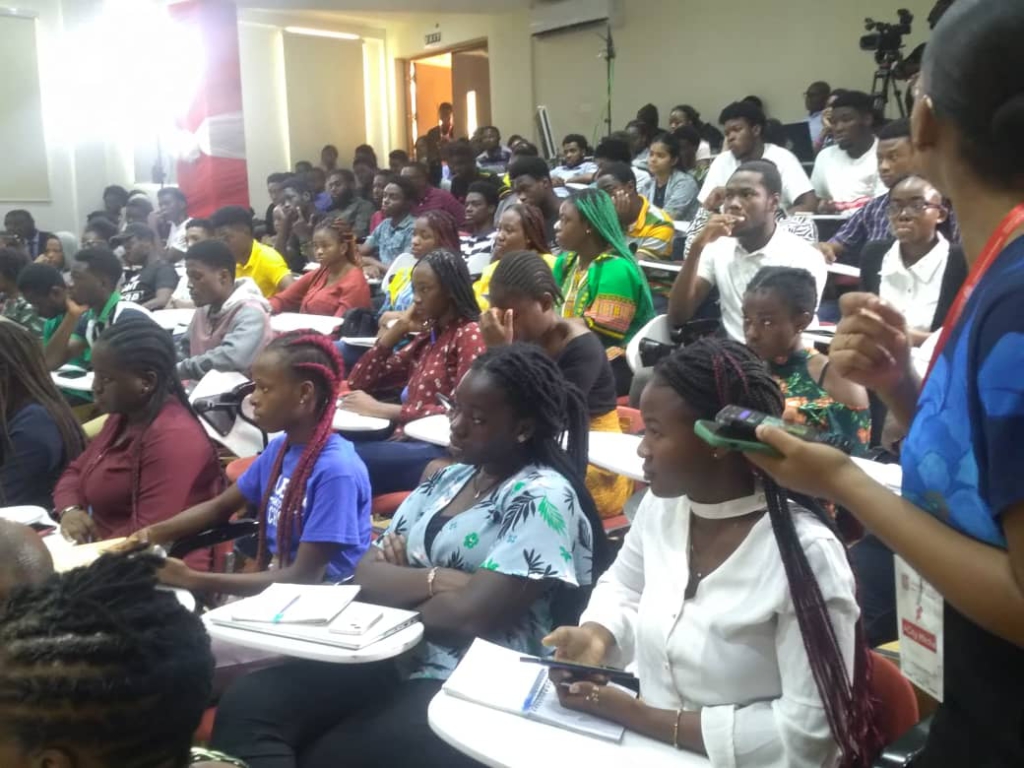 "After a while, take a look at the performance of your ministers and based on their performance you must decide to drop some people and you can also decide to shift some people to other places. They may be probably good but maybe they may not be finding their feet in the ministry you sent them and so after observing them for a year or two you see that this person will do better here because of certain qualities they have."
According to him, reshuffling is needed to prevent the Ministers from becoming untouchable in their respective ministries.
"Sometimes you take decisions to move people because you don't want them to create kingdoms in the Ministries in which they are. When the staff of the ministry or the agency know that this person is untouchable then it does not bring out the best in them…and that is what is happening today," he stressed.
Academic City University College on Friday, December 9, 2022 held a Leadership Seminar Series.
The Leadership Series was designed as part of the University's efforts to nurture the next generation of African leaders. It is aimed at ensuring that knowledge developed in the class is directly applied to address contemporary societal problems.
It is expected that the course will provide a platform for students to interact with renowned African leaders who have transcended from political, innovation, education, and industrial realms through sheer force of will and have impacted many lives.
Addressing students as the Keynote Speaker for the event, former President, John Dramani Mahama took the students through what leadership entails.
"Leadership is about responsibility first and decision making, you must accept responsibility for the position that you occupy and once you are the leader, people look up to you to take responsibility and based upon that responsibility, take decisive action. You cannot take proper decisions when you have not accepted responsibility for taking those decisions," he explained.
DISCLAIMER: The Views, Comments, Opinions, Contributions and Statements made by Readers and Contributors on this platform do not necessarily represent the views or policy of Multimedia Group Limited.