The Central Regional Police Command is urging residents in the region not to patronize tricycles, popularly known as 'Pragya', being used for commercial activities in the region, especially, in the Cape Coast metropolis.
According to the police, the use of these vehicles for commercial activities is prohibited by law and the public should not support its operations.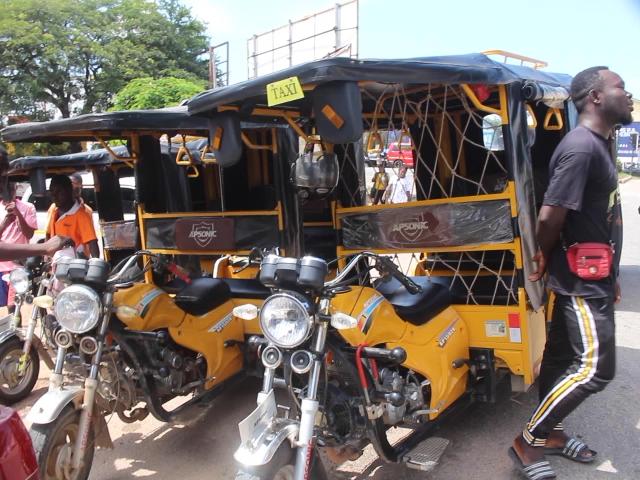 The city of Cape Coast has been flooded with tricycles where young boys who are barely 18 years of age have deserted schooling and are engaged in such a commercial enterprise.
The region police command on Monday arrested 60 of the tricycle riders in a special operation to clamp down on illegal acts on the roads in the region.
The Cape Coast Metro Education directorate, about a fortnight ago expressed worry about the way in which children of school-going age had deserted the classroom and were engaged in commercial tricycle operations.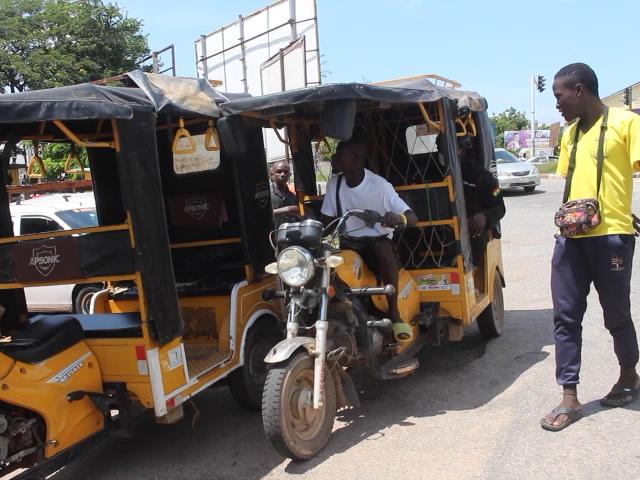 The practice has not been the concern of only the education directorate but many well-meaning residents of the region who say the tricycle riders drive carelessly on the roads.
Central Regional Police PRO, DSP Irene Oppong, stated, "Currently, most of the accident cases recorded within the Cape Coast metropolis for the first quarter of this year were caused by the tricycles or the pragya."
"They are in a commercial business and so if the public stops patronizing their services, they would fold up out of the system."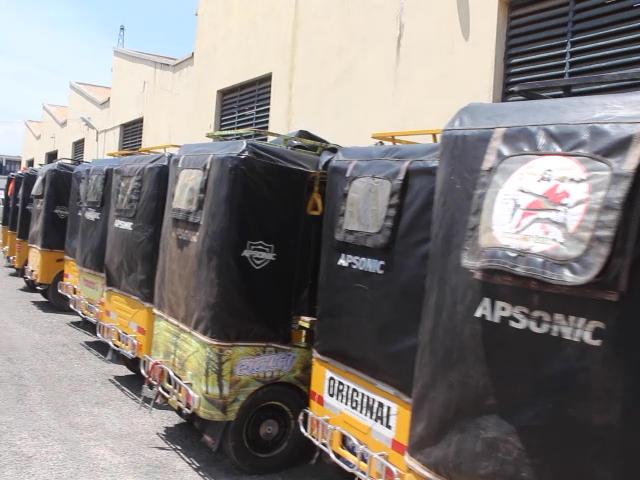 After the special operations by the regional police command that saw the arrest of 60 tricycle riders, she indicated the law did not permit tricycles to be used for commercial purposes.
She explained, the target was on riders without licenses and insurance certificates and also children who are now riders instead of being in the classroom.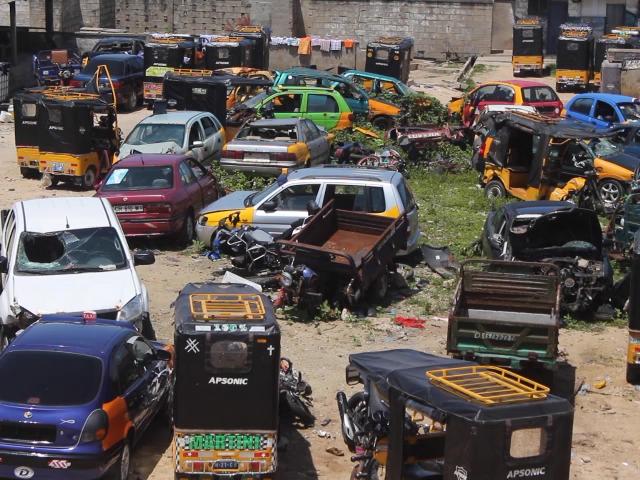 "Today, we have arrested more than 60 riders and we are processing them for court. We are relying on Li 2180, regulation 128 that prohibits tricycles to be used for commercial purposes," she said.
The police command appealed to the public to desist from engaging tricycles for commercial purposes because it was harming a lot of lives and properties in the Metropolis.
Even more worrying, they say, is the fact that Junior High School students have deserted the classroom and are engaged in such an enterprise.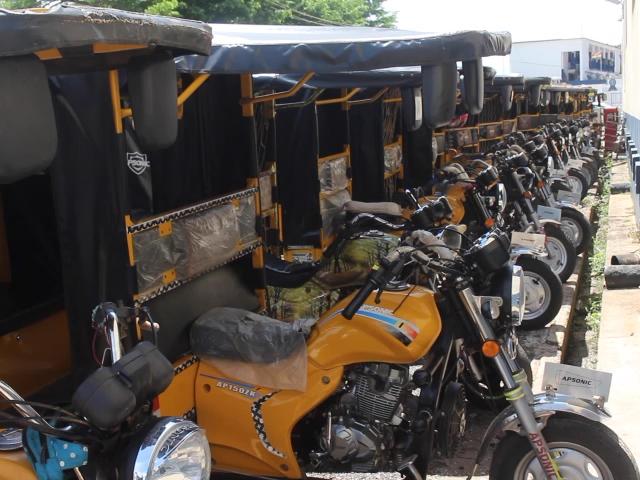 The Regional Police PRO also called on traditional and opinion leaders and all relevant stakeholders within the Metropolis to help stop the illegal usage of tricycles.
She cited the case of the Edina Traditional Area where the Omanhene, Nana Conduah VI, has teamed up with his people to resist the use of the tricycles in Elmina. For such leadership, the police administration commended him highly.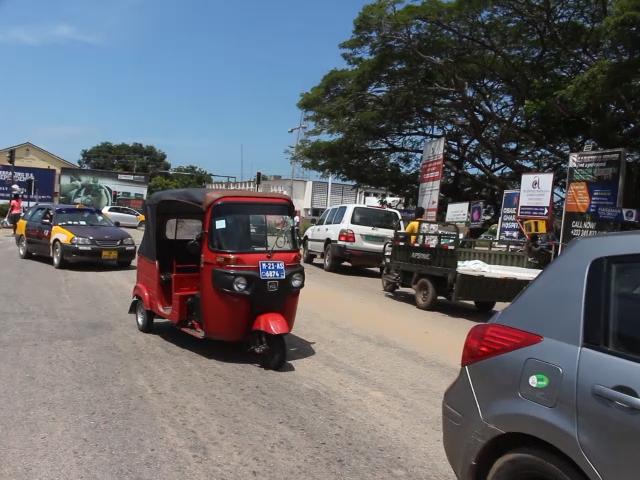 She stated that 12 out of 25 riders arrested last month, were being prosecuted at the law courts.
The 60 riders who were arrested in the operation were put before court on Tuesday.