Ike 'Bazooka' Quartey's former trainer Oko Odamtten has guided his emerging sensation, Eslih Owusu, to yet another win in the US.
The dreadlocked Owusu stopped Mexican Marco Antonio Salinas via a second-round TKO in the bout staged in Tijuana, Mexico.
The 21-year-old super welterweight Ghanaian born was very calculated in his punching against the Mexican who started off with good movement in the ring. Salinas had previously lost and badly wanted a win.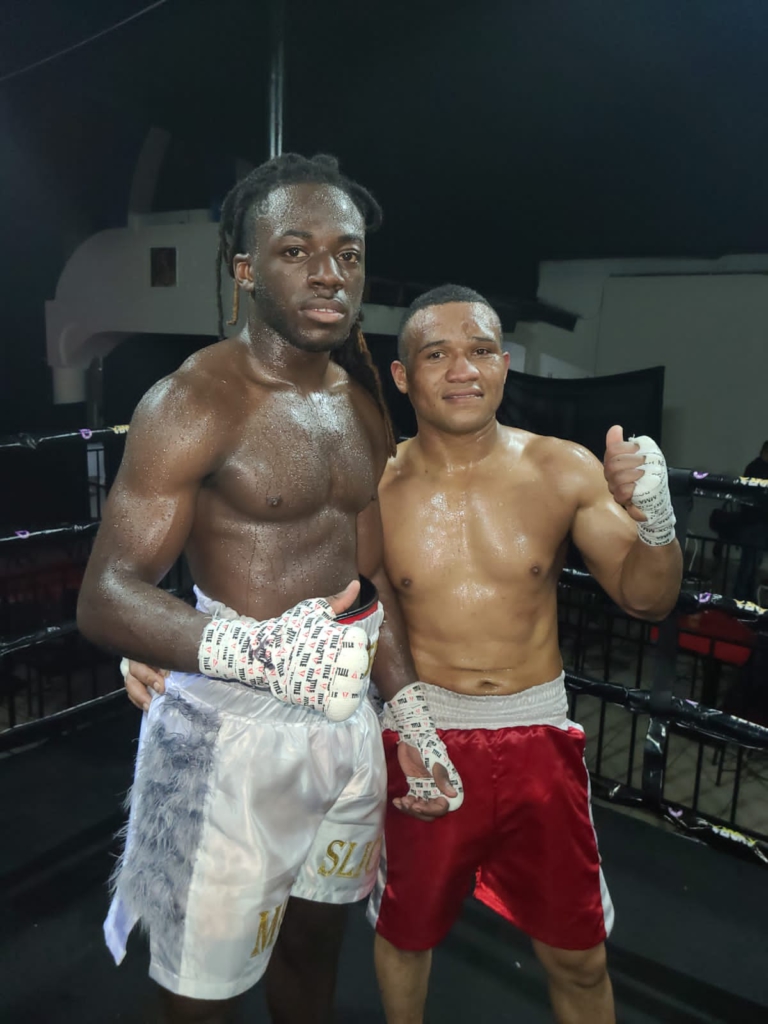 But the Mexican interestingly retired in round two to hand Owusu his fourth career victory.
"My opponent gave me a tough fight. My opponent was punching and moving and I had to do a lot of extra work" Owusu told Joy Sports.
While had a good fight, Owusu believed there were a few things he'd have to work on going into his next bout.
"I want to get back more aggressive and accurate with my punching to have the maximum effect on my opponents," he said.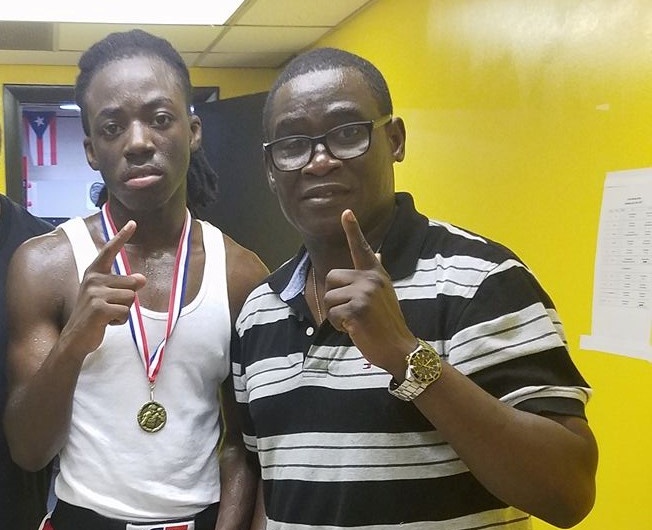 Owusu started the professional journey with a unanimous win over Bryan Abraham in 2018. Kept the winning form against Leonardo Ladeira on September 20 and returned to his homeland Ghana to defeat former West African Champion, Ben 'Congo Soldier' Ankrah via TKO.
American Ghanaian super welterweight is steadily building a profile in the professional ranks which impresses his trainer Oko Odamtten, who supervised Ike Quartey's WBA welterweight title win in 1994 as well as his seven title defenses.
"Eslih is picking up gradually and developing his style. It was a tough fight but he stood strong. We will continue to work hard in the gym to get into win worthy shape. He should look better and put up an improved performance when he steps into the ring," Oko Odamtten told Joy Sports.