Following the efforts by the Lands Minister, Samuel Abu Jinapor, and that of 'Operation Halt' to clamp down on illegal mining, the Tano River is on the verge of returning to normalcy. 
In pictures taken by the Ministry, the Tano River, which was highly polluted due to the activities of illegal mining popularly known as galamsey, shows the river shedding the polluted brownish colour.
Mr Jinapor who made a stop to inspect the river during his one-day tour of the Western North Region was hopeful more efforts being put into getting rid of illegal mining will aid in getting all water bodies affected by the activities cleared.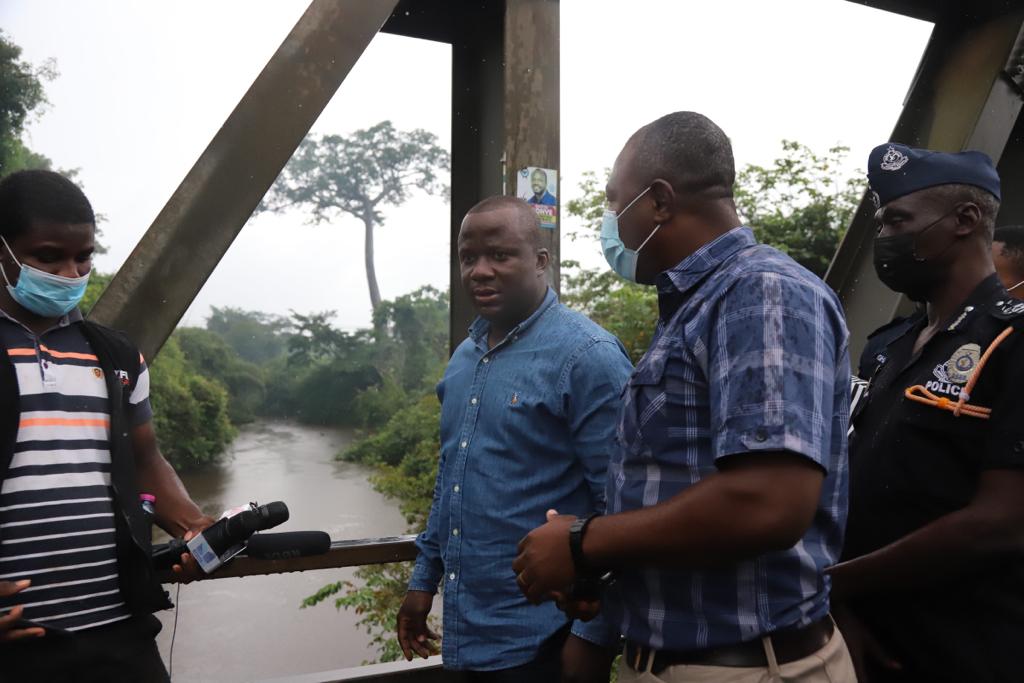 In an interview, Mr Jinapor stated that this is the clearest river he has seen since his assumption of office.
He thanked the Regional Coordinating Council and called for sustained effort to ensure that the river fully returns to its original state.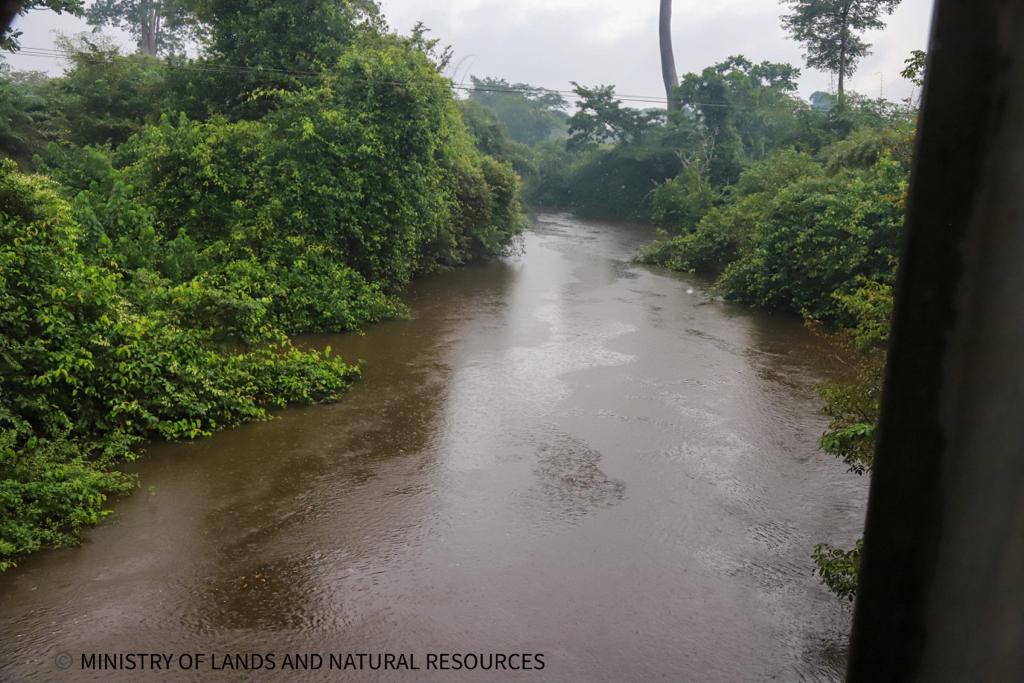 On his part, the Mineral Commission's District Manager for Bibiani, Emmanuel Bain, said the restoration of the river as a result of the collaboration between the Western North Regional Coordinating Council, the Commission and the policy directives of the Minister.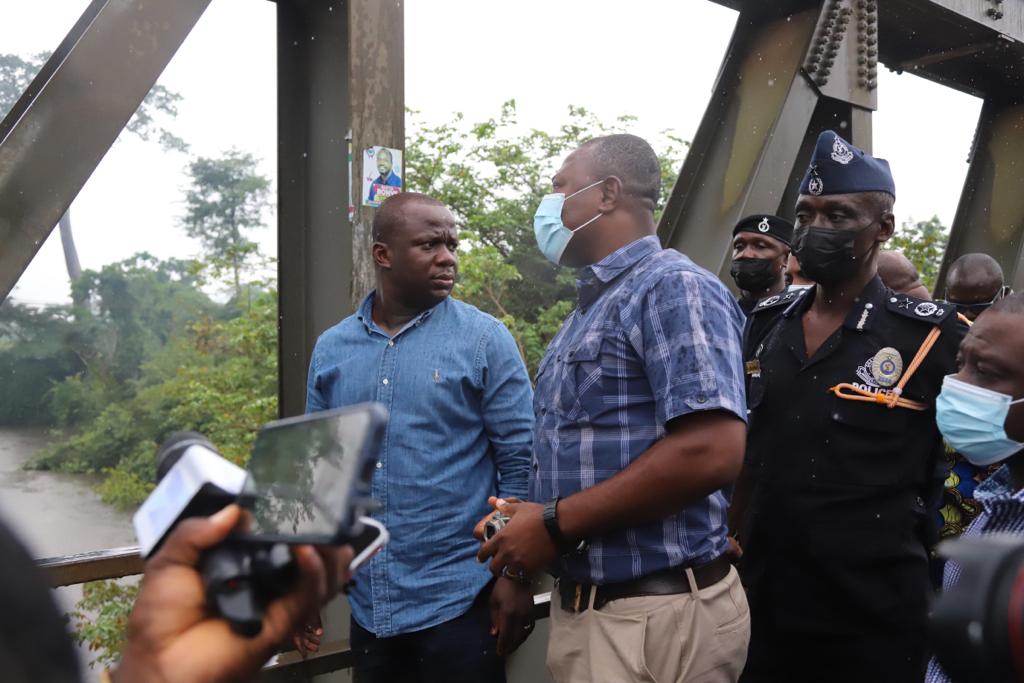 He called for more cooperation to ensure that the goal of ridding Ghana of illegal mining is achieved.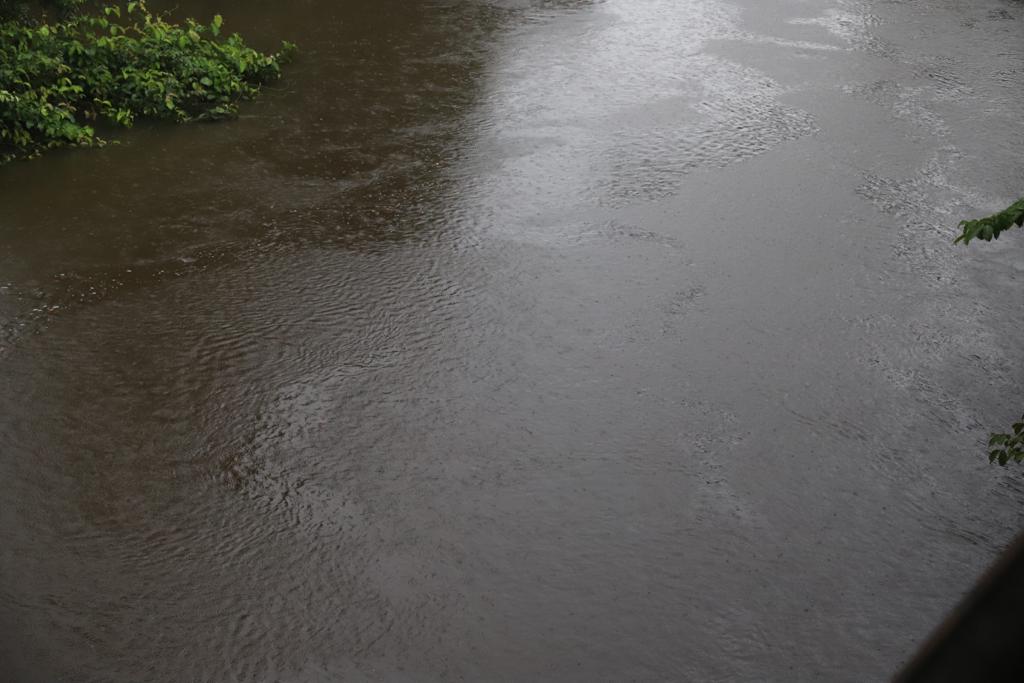 .