Some residents of Cape Three Points in the Western Region have threatened to boycott the December 7 elections in the region.
The reason, according to them, is due to government's failure to construct the roads leading to their town.
The residents feel deceived by the constant promises that go unfulfilled.
"Always when they come they say they will do the road, 'vote for us, we will do the road'. So we have decided that in this 2020 election 'no road, no vote".
Another resident stressed that if the road is not constructed, "we do not want to see even ballot boxes here".
Speaking to Joy News reporter, Justice Baidoo, a driver, Samson Quayson noted that the 32-kilometre road which goes through more than 15 communities has been in a bad state for over 10 years.
He lamented on how the nature of their roads is affecting their businesses. According to one driver, they sometimes spend days on the road trying to repair faults on their cars caused by the deplorable road conditions.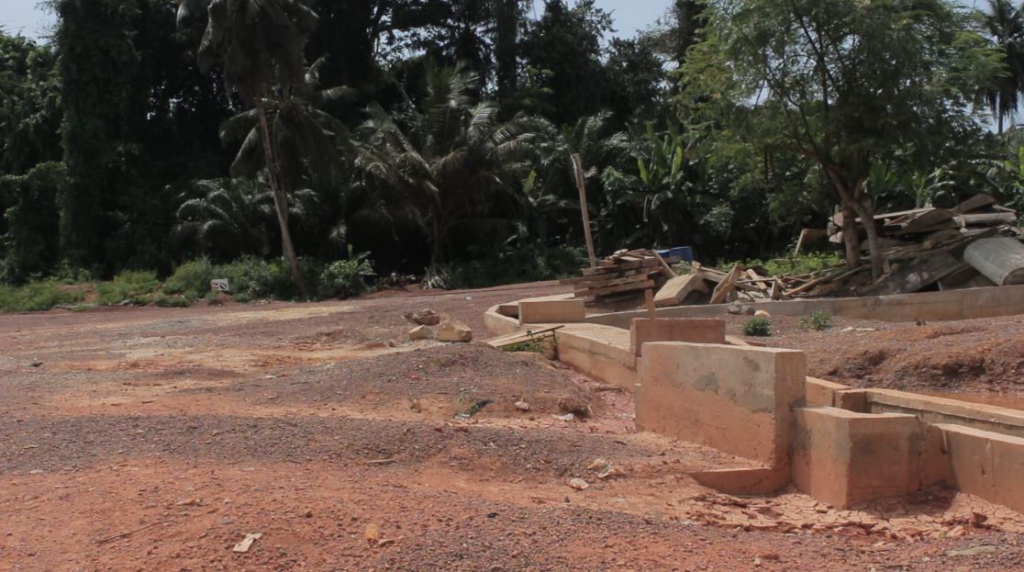 When crude oil was discovered in the region, the people were filled with joy in hopes that the revenue generated would be used to reconstruct their roads, but, the situation remains the same until date.
Cape Three Point has long been associated with Ghana's Jubilee oil fields, producing over 100,000 barrels of oil daily, but has one of the worst roads in the region.
"As for the oil, they are extracting but, we are not seeing anything here in Cape Three Points".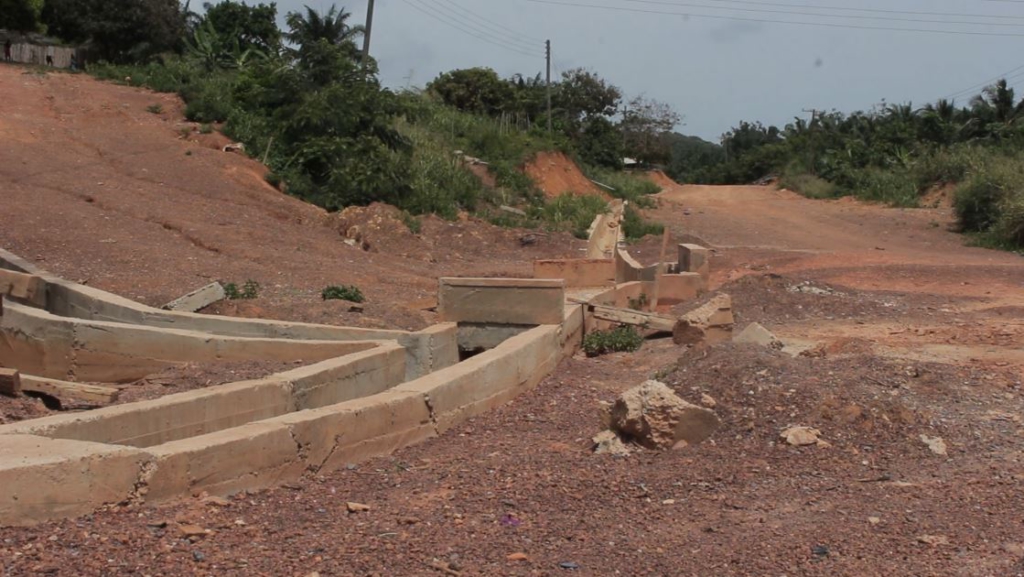 The residents stated that the government in 2019, promised it was going to construct the road, but even though contractors were on the road, the work was abandoned within months.
It is even more difficult for pregnant women to be driven to the hospital on those bad roads.
"Even when the pregnant women want to visit the hospital, they have to carry them on their back," another driver added.