Head coach of the Black Stars, Charles Akonnor, has admonished Ghanaians to shed every dose of negativity ahead of next year's edition of the African Cup of Nations (Afcon).
The Black Stars booked their spot in the continental showpiece after a 1-1 draw with South Africa in March 2021.
However, many Ghanaians have expressed negativity comments about the potential of the Black Stars in the tournament.
Following a series of 1st runner-up finishes, and a squad many believe to be one of the worst in Black Stars' history, the mindset of Ghanaians is skewed towards hope rather than optimism.
However, Akonnor has asked Ghanaians to support his squad as they work to end the trophy drought of the senior national team.
"I understand in the last few years we've tried and tried. We've come closer it's not worked and so we've been negative when it comes to the national team and my message to all of you is to think positive. We've been dreaming about it, we want it and we'll find a way to get it. At the moment it doesn't look to all of you, but I believe in the squad and I believe this will happen. I want to involve all of you because when we win, it's Ghana that has won.
"We don't have any other group of players, the ones we have are the ones we're using now. If you remember, the last few matches we've even maintained a certain crop of players and if there's any other player that is doing good and playing well, we'll bring him in. We believe that gradually, we'll be able to find ourselves in a certain way. We'll understand what we have to do at every given time. Ethics of work on the field of play, we do understand that and I think we've moved on from a certain position to a very positive one," Akonnor said in a press briefing on Friday.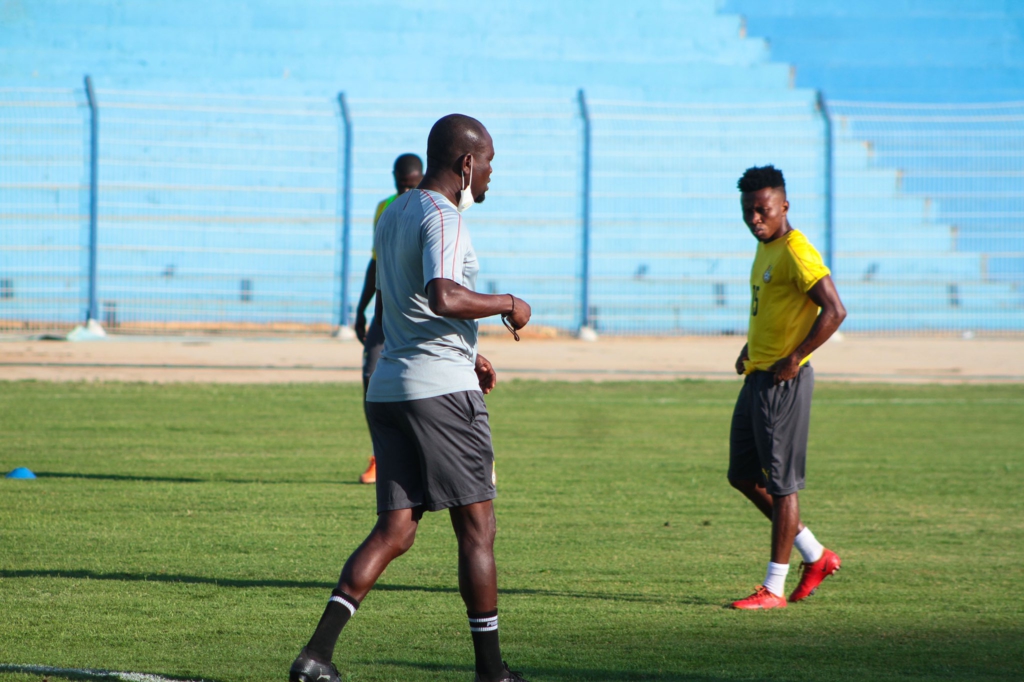 Since Akonnor assumed the role as Black Stars head coach, many have complained about the team's quality of play.
However, the 47-year-old coach believes the squad is working to iron out their uneven ends, and is of the view that it is that culminating brilliance, together with positivity of supporters, which will earn the Black Stars rights as African champions.
"What will take us to win is a bit of brilliance from all of us, good team spirit and these are core for all of us, including you [fans]. We now have to change from where we are to a bit of positivity. I know some people doubt if we'll be able to make it or not, we've all been yearning for this opportunity to go and win the Afcon. We want to do it, we've all been talking about it but we're being negative. We need to change that aspect of our thoughts and thinking. I believe the team is positive, the team has found itself, we have structures which we'll try and improve. I strongly believe in the squad and I hope all of you will also do that," he said.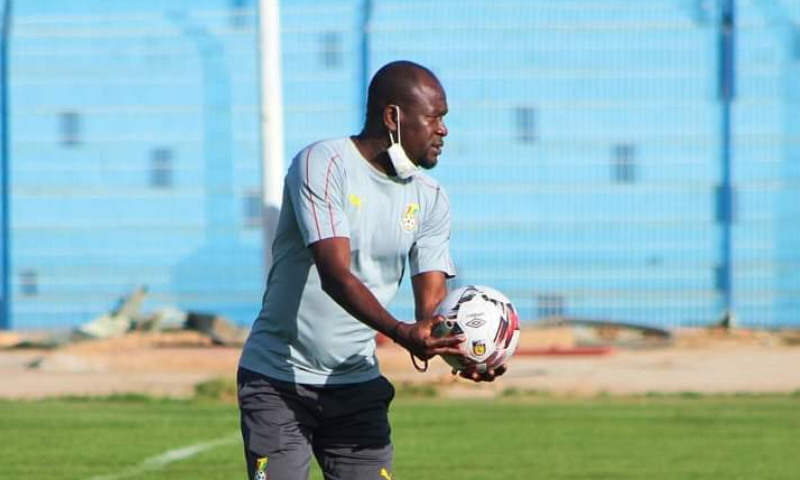 Akonnor is also of the view that he and his team warrant a chance from Ghanaians, because despite the campaign for an expatriate coach it is only coaches of Ghanaian descent who have won the Black Stars the Afcon.
"I have also told the playing body, it's not about any individual. We need to do it together. My technical team, we'll all do our best, we'll give our very, very best. Every day when I walk, I dream about this opportunity - every time, every moment, I want to achieve this. The only thing that will happen is I'll be the leader, and don't forget if you check our history, it's only local coaches who have done it. We've done it four times, so the belief must be there. We have done it before and that's why I am confident that it will happen, it must happen. I am a local coach, start believing in us and put that trust in us. We'll do it together," Akonnor said passionately in his presser.
The Black Stars have been handed a fairly comfortable draw, with one time Afcon winners, Morocco, debutants Comoros and Aubameyang's Gabon, joining the Black Stars in Group C.
Akonnor will lead his charges in his opening AFCON game since becoming head coach on January 10, which will mark the second meeting in six months between the two sides. The Black Stars recorded a 1-0 loss in June 2021 against their Moroccan counterparts in an international friendly.
DISCLAIMER: The Views, Comments, Opinions, Contributions and Statements made by Readers and Contributors on this platform do not necessarily represent the views or policy of Multimedia Group Limited.