The former Special Initiatives Minister, Mavis Hawa Koomson says a gun incident that she was involved in last year was not at a polling station as reported.
The Minister-designate for Fisheries and Aquaculture told Parliament's Appointments Committee Thursday that contrary to the reports, she shot a gun 100 metres away from the polling station in Kasoa.
"Let me place it on record that yes, there was the name of a polling station but it did not happen at the polling station it happened outside the polling station which was about 150 metres away from the centre," she told the Committee.
Asked by the Minority Leader Haruna Iddrisu what could have provoked a Minister of state to fire a gun in public, she said, "it is an action I've regretted."
She said she is unable to answer question on the incident for which many criticised and called for her resignation in 2020, since the matter is under investigations by the police.
Last year during the voters' registration exercise, Electoral Commission officials were forced to close down the Step to Christ centre in the Awutu Senya East constituency after gun-wielding men stormed the premises with the MP.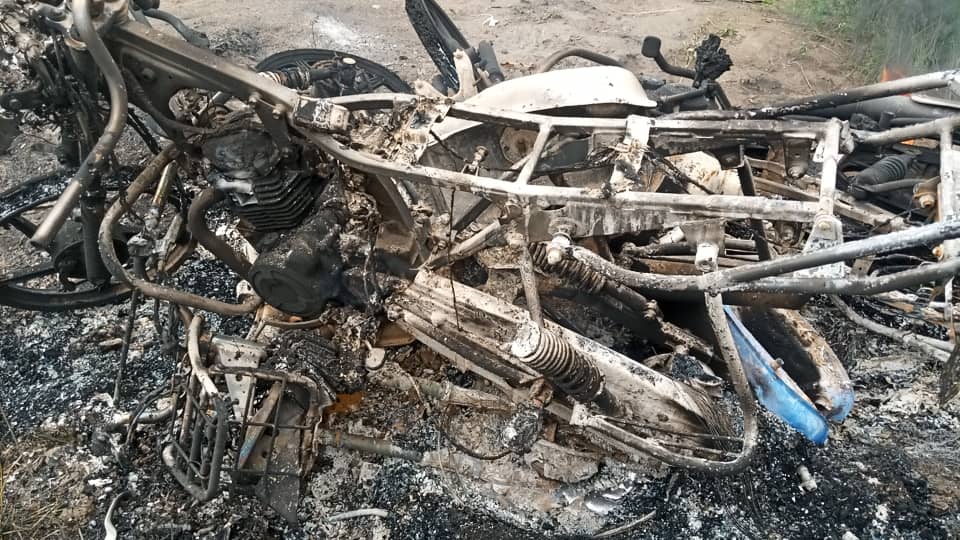 The men, alleged to be numbering about 15 were accused of trying to prevent prospective voters from partaking in the exercise and burning motorbikes in the process.
Madam Hawa Koomson later on Asempa FM defended her decision to fire a gun at a polling station.
She said she was the one wielding a gun and only gave the warning shots when her car was attacked by alleged thugs affiliated with the NDC.
There were reports that she did not fire the gun and that she was only fronting for the gun-wielding men who were with her.
When the NPP MP for Gushiegu, Alhassan Tampuli, asked whether reports that she did not fire the gun were true, she said it is difficult for her to speak to it since the issue is still under investigations.