The husband of Nigerian actress, Chacha Eke has denied claims he abused his wife in the nine years they were married.
Taking to his Instagram page, Austin Faani insisted that he abhors violence and would not hit his wife or any woman.
"I'm not a violent person. I detest violence in any form. I have never raised my hand on any woman in my life, including my wife," he wrote.
Mr Faani's comment comes after actress Chacha Eke announced her split from her husband, who is also a filmmaker, after nine years of marriage.
This is the second time in two years that Ms Eke has announced the end of her marriage.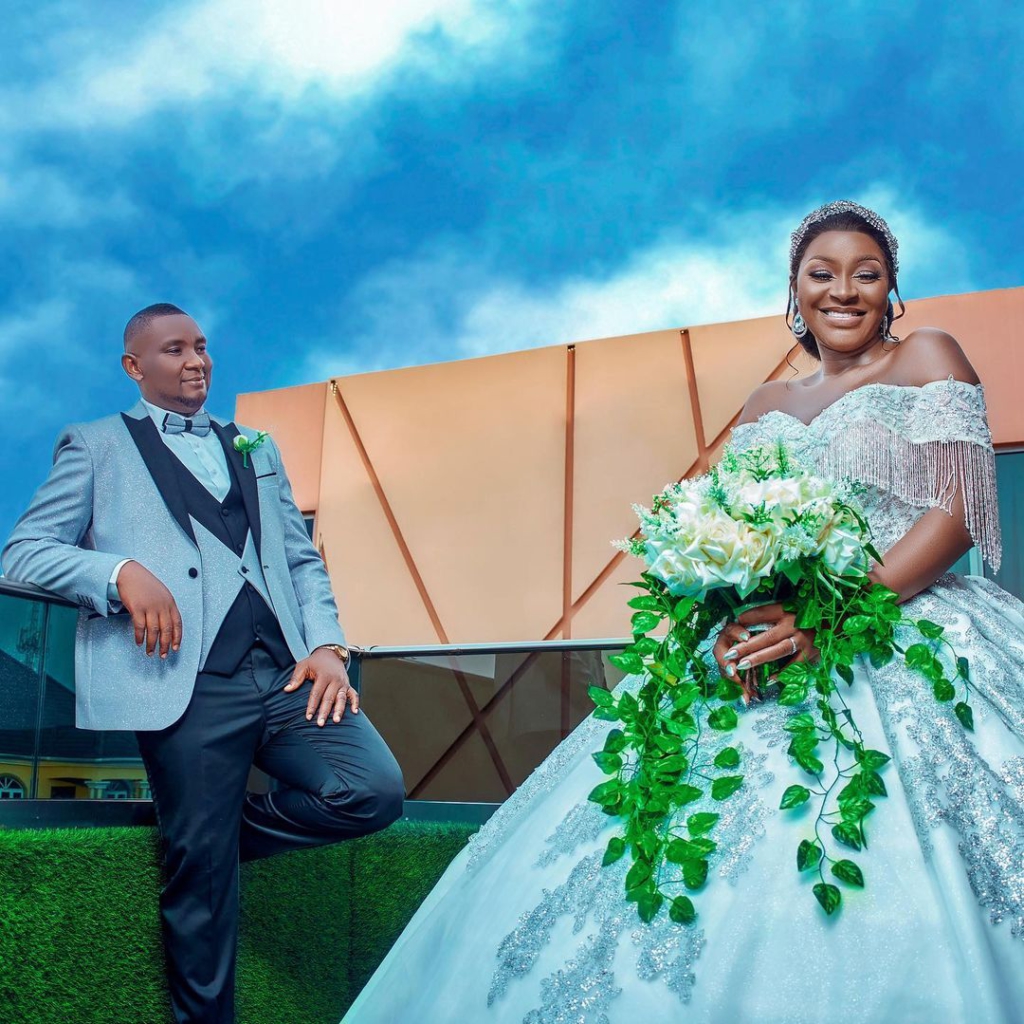 Taking to Instagram on Monday, she confirmed rumours that there was trouble in her "perceived paradise", adding that she has been living a lie.
"I don't want to "die" or go inexplicably "missing". Many have died pretending all is well whilst wishing, hoping and praying for a better tomorrow. Leave now alive or leave as a corpse," she wrote.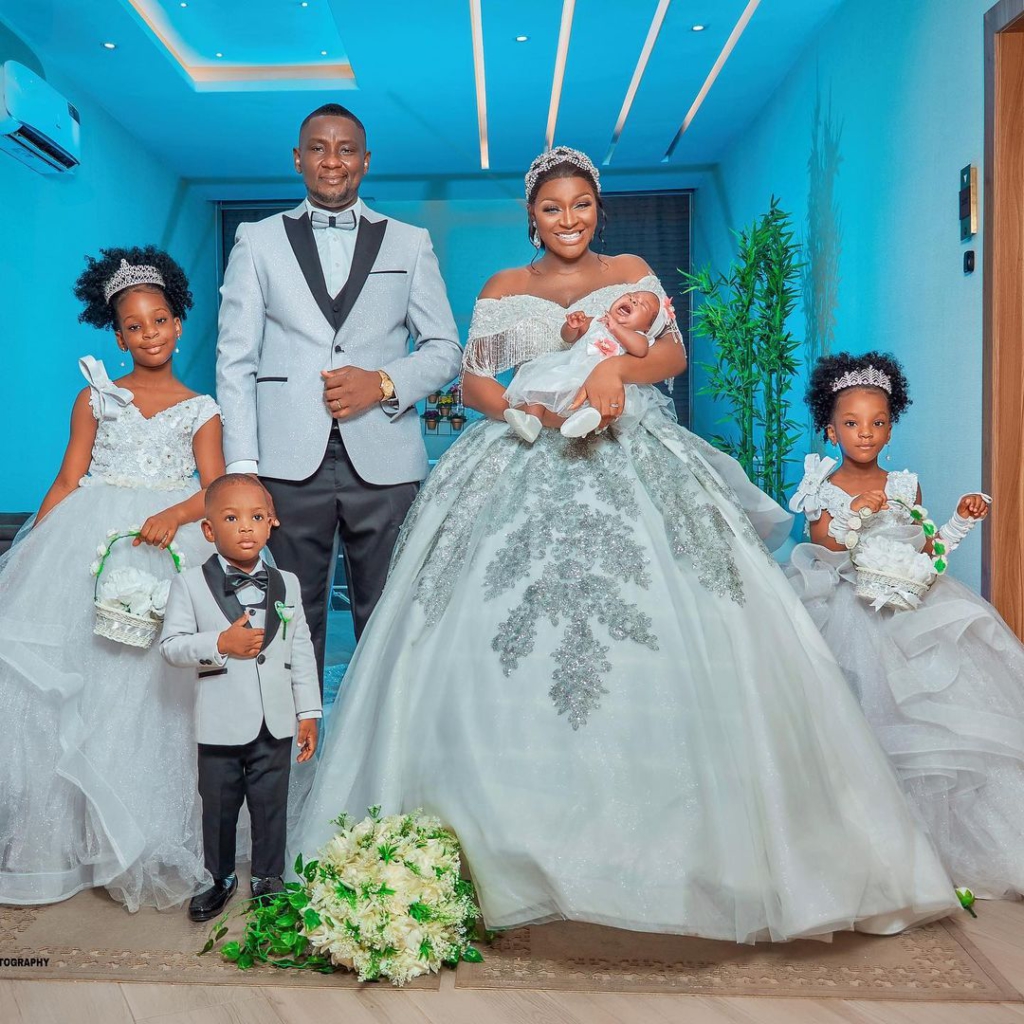 She however did not explicitly state why they were getting a divorce. But many fans have alleged from her post in 2022 when she first decided to leave her marriage that some form of domestic violence may be the cause.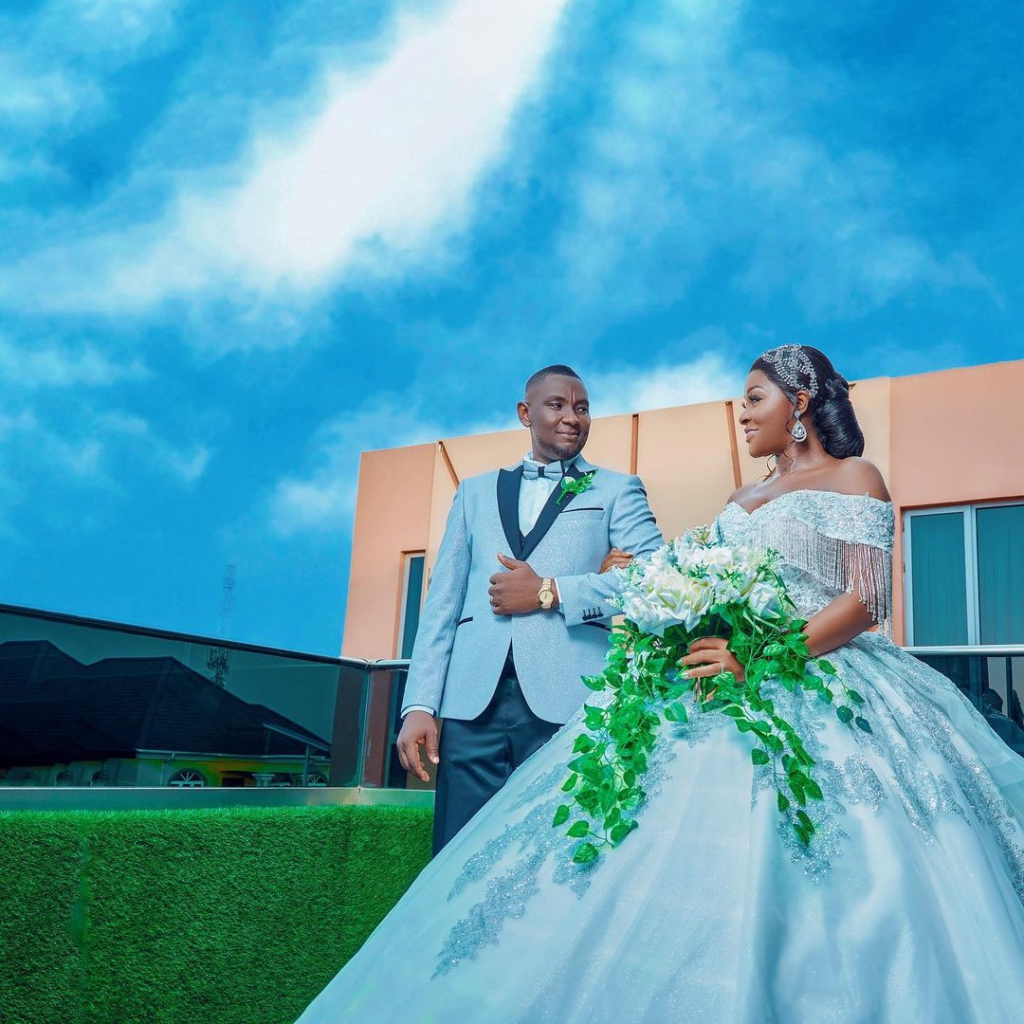 However, Mr Faani disclosed that the reasons for their split will be made public in due time.
"Everyone close to this case knows the absolute truth, and it's not in my place to divulge it. The one person who started the talk will, in due time, continue to talk. Let light lead," his post read.
The couple shares four children. They welcomed their fourth child in April 2021.