How far would you travel in your quest to fulfil your music dreams?
Well, budding musician, Johnny Walker had to travel approximately 500km down south from the Bono region to audition for Joy Prime's Cues and Lyrics reality show.
He has been nursing his childhood dreams for years, looking for the right platform to showcase his talent.
The young talent seized the opportunity afforded by Joy Prime's talent hunt show, Cues and Lyrics and risked it all travelling the long distance to Accra in his quest for stardom.
Even though Johnny Walker wants to make it to the top, he yearns to put his region on the music radar.
"I'm here to change my dreams and make my region proud. I want to be like how people mention Tema and other regions. There are a lot of talents in B/A, but I think people don't organise auditions there. It is mostly in Accra or Kumasi," the Bono region-based rapper said.
Johnny is not alone in this adventure.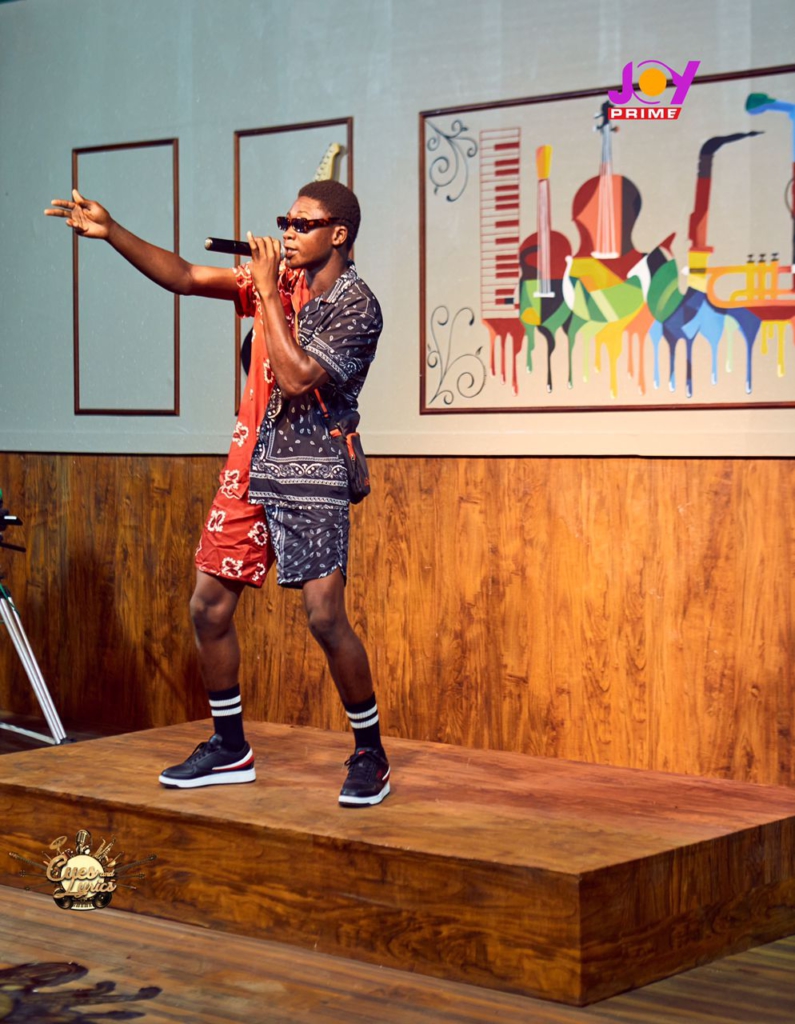 Hundreds of other budding musicians also travelled similar long distances in their bid to come close to their musical dreams.
Christiana Kesewaa from Akim Oda in the Eastern region said she came across an advert of the show on television.
This triggered her interest in the contest as she is always excited whenever she sings.
"For me, I like singing, so I want to come and sing. Whether I win or lose, I'm happy to be here. Whenever I sing, I feel happy and cool. So singing is my talent," she said.
Also, gospel music talent, Yvonne Dontoh from Kasoa in the Central region, believes Cues and Lyrics is the platform for her to shine.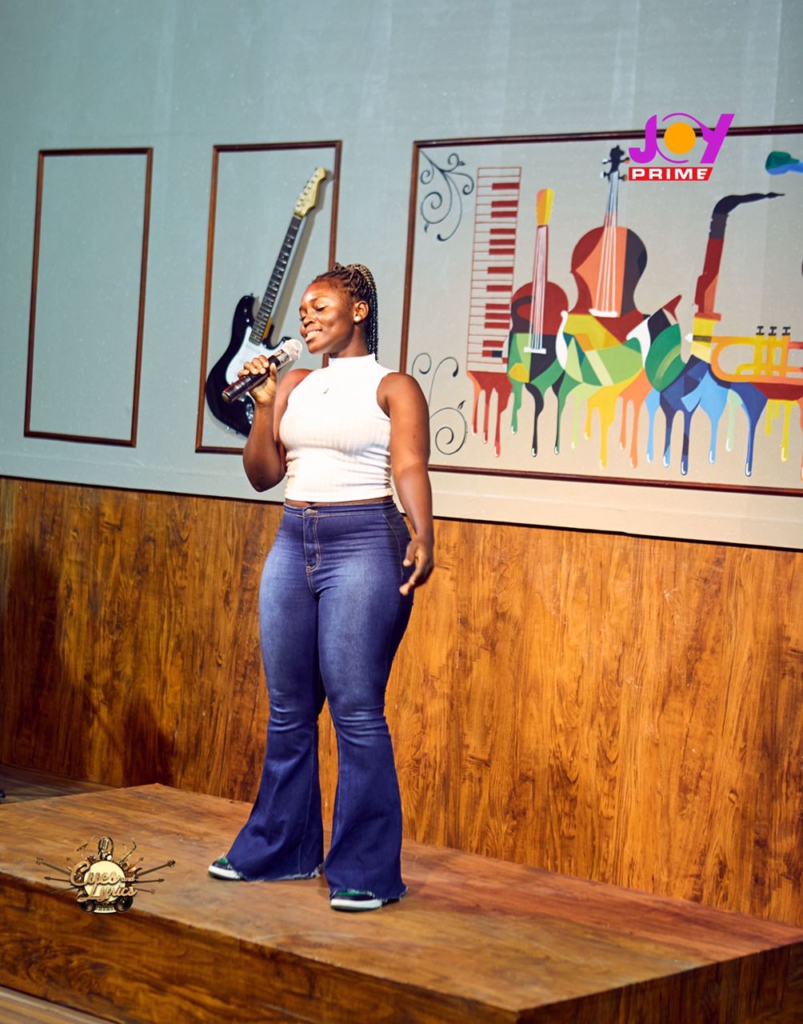 She chose to join the talent hunt show because she thinks it is her turn to reveal her God-given talent to the world.
"I'm pushed because when your time is due, it is due to unleash whatever God has gifted you. So that's the reason I'm here," she told IB.
The auditioning began in the early hours of Friday morning, with eager singers and rappers descending on the national capital from Bono, Ashanti, Central and Eastern regions and beyond to the Tigon Studios in Achimota-Abofu in the Greater Accra region to demonstrate their abilities and potential.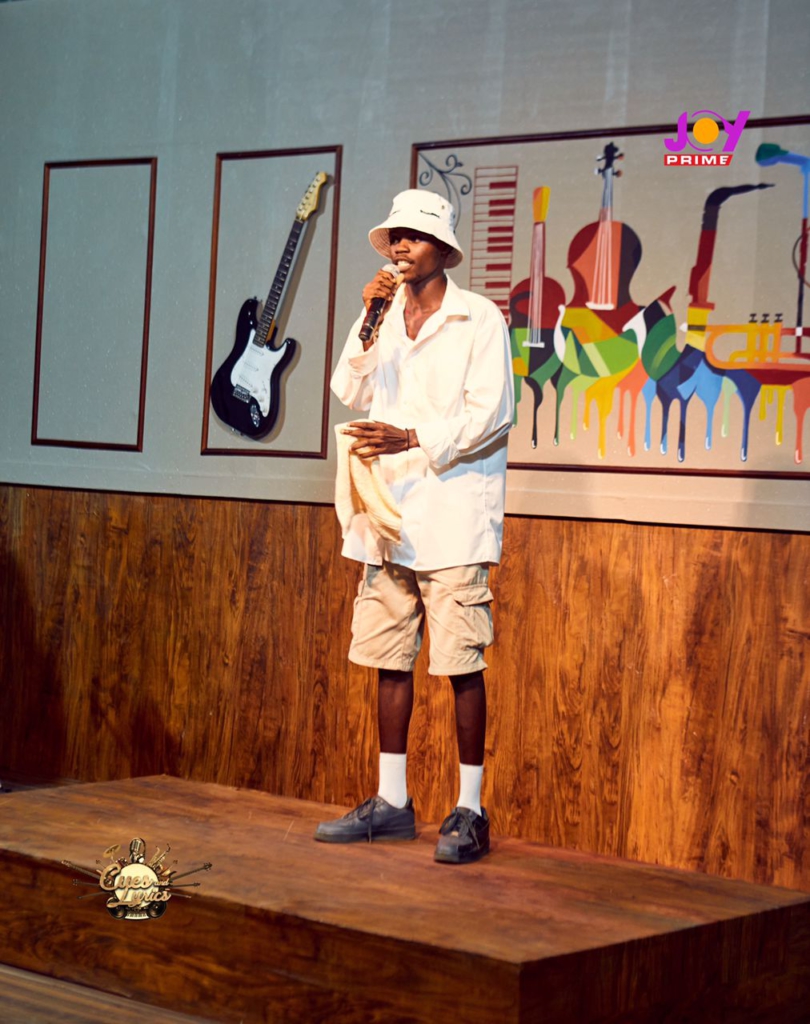 Most of the competitors were poised and ready to "wow" the evaluators with their scintillating and enthralling dexterity.
But the trial ended with mixed feelings as some were disqualified after screening while others made it to the next phase.
However, all of these zealous auditionees are expecting to secure a spot in the final competition to achieve their ambitions.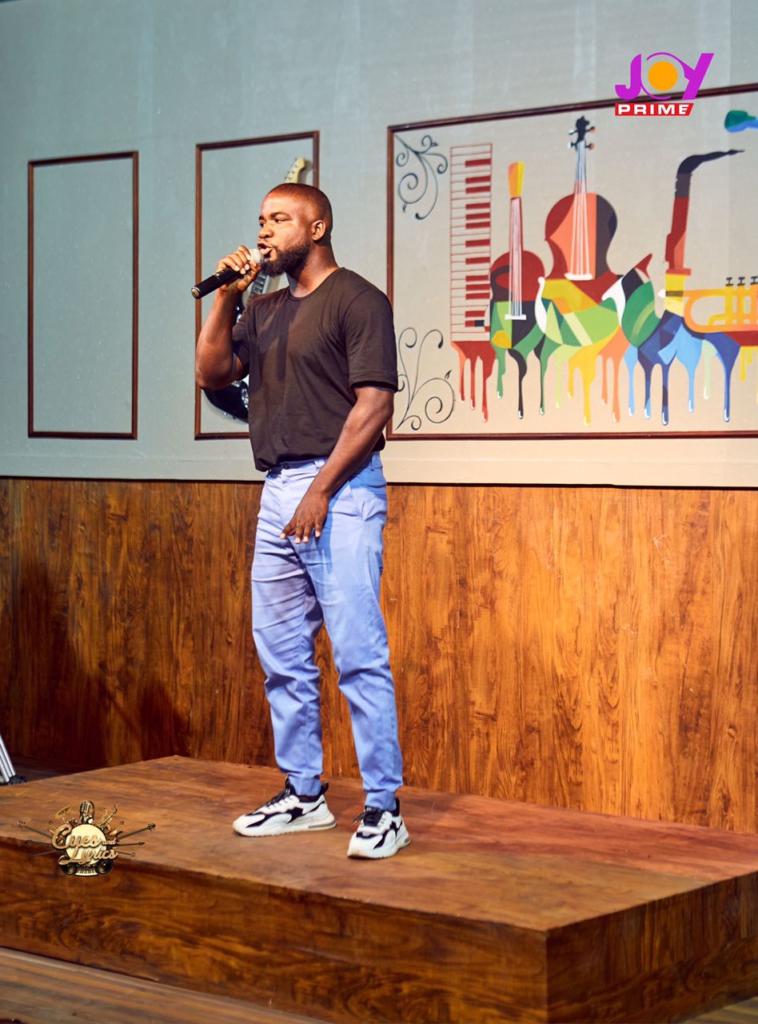 Cues and Lyrics is set to promote creativity and recognise the incredible vocal talents that exist in the country, as well as provide a platform for people who want to be "discovered" to come out.
Who makes it to the next stage and to the main competition to become the next music star in Ghana is in the hands of the budding stars.
Cues and Lyrics: Bring on the music! Joy Prime: Your ultimate experience!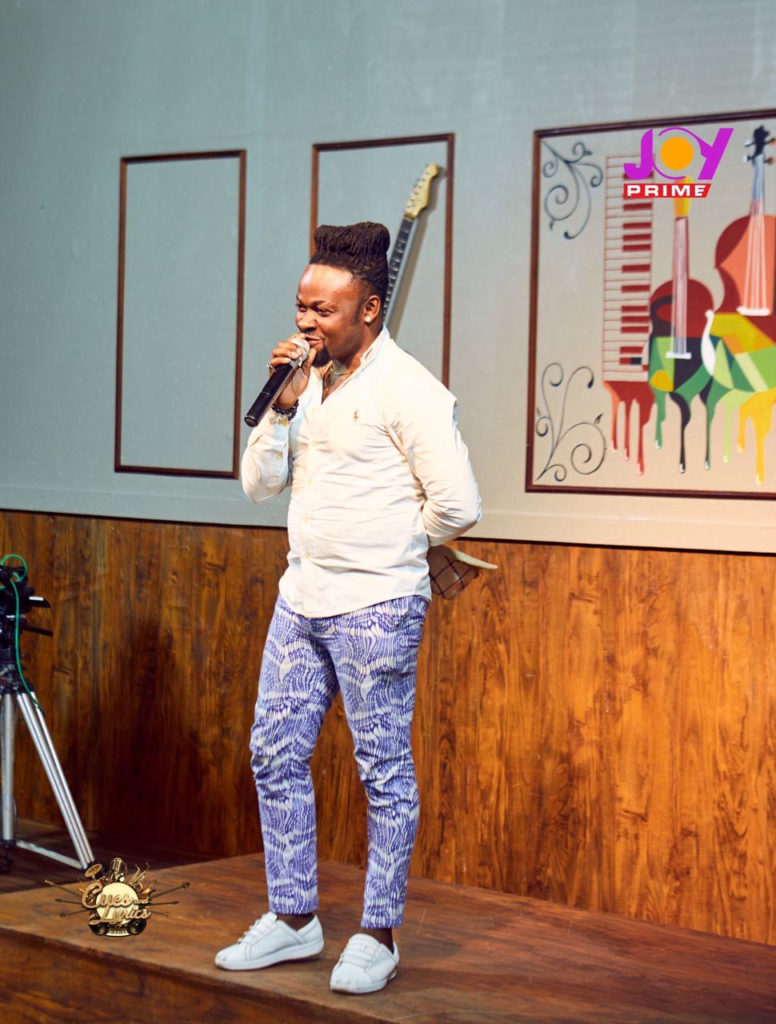 DISCLAIMER: The Views, Comments, Opinions, Contributions and Statements made by Readers and Contributors on this platform do not necessarily represent the views or policy of Multimedia Group Limited.