Mobile money operators in Walewale in the North Region have suspended night operations following a surge in robbery attacks targeting their business.
Speaking to JoyNew's correspondent, Eliasu Tanko, the vendors said the decision means mobile money services would no longer be available in Walewale after 6 pm and 5 pm in some areas.
"About three days ago, some armed robbers came and attack a mobile money vendor around 8 pm to 9 pm so now the vendors here in Walewale have decided to close at 5 pm or 6 pm," a vendor said.
According to him, two gunmen on a motorbike opened fire and robbed two vendors last Friday at a community near the town; causing fear and panic among residents.
"I am very, very scared. currently, I am also running up to close. We normally sit here till about 10 pm but now the latest I can stay here is up to 7 pm or 7:30 pm and I am off," another merchant said.
Adding his voice, a third vendor told JoyNews that, "After the incident happened, we are all scared so we have now minimised our closing time to 7 pm because we don't know what will happen next".
The pronouncement by the merchants is to ensure their safety and the survival of their business.
"We have to vacate as early as 6 pm from our location because failure to do so means you may be attacked," one said.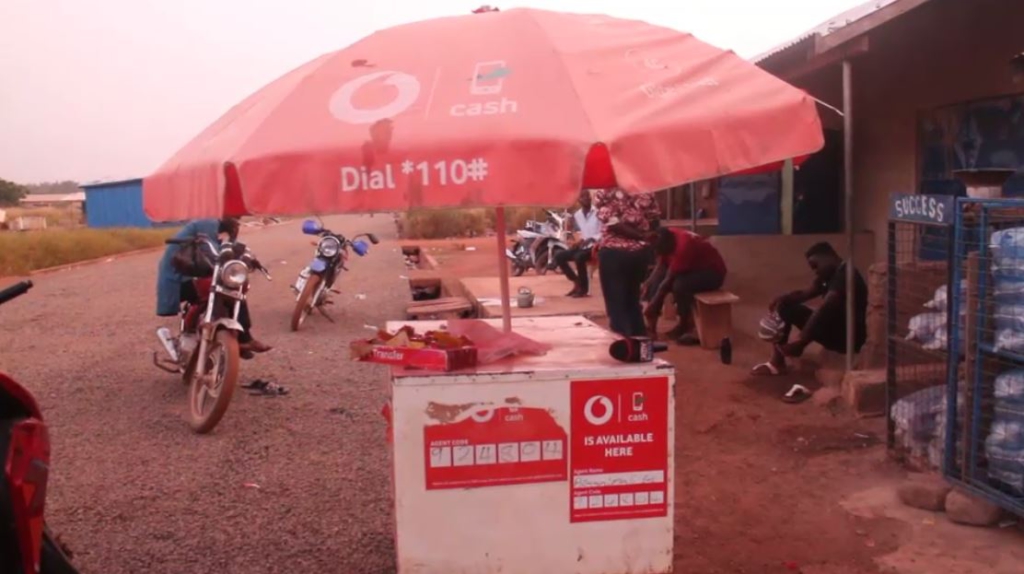 Another vendor also observed that "the cases of armed robbery in the municipality are becoming so intense".
Within 24 hours, six heavily armed men also hijacked the Walewale Bolga highway torturing travellers with sticks and guns before robbing them.
The situation has increased fears across the municipality as the police are yet to make an arrest.
A resident noted that such incidents occur all the time and wondered why the presence of security personnel is not a deterrent.
"The police themselves know their work but sometimes delay in reacting when they are notified of robbery cases," a resident alleged.
He said, "We are now in a jungle in Walewale and we don't even understand anything anymore, they can attack at any time".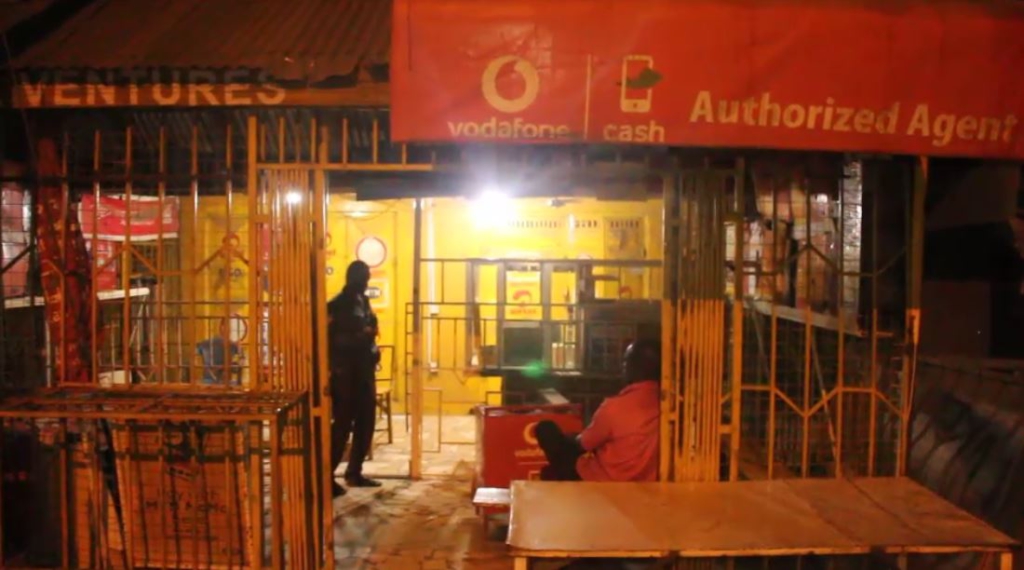 "We have police station here, we have security personnel here so how come these things are all happening?".
According to another worried resident, during the recent attack, "the police rushed there but they couldn't do anything," he wondered "how can armed robbery have the guts to enter the town even though police are there".
Residents and the mobile money vendors are therefore urging the security agencies to step up efforts to arrest the robbers and provide the community with enough security.
"We wish the police could extend their patrol at all time to help minimise the robbery case in the town," the residents said.