Some personalities in the creative arts industry on Saturday took the day off the stage to don aprons to cook for their mothers at the forecourt of Nhyira FM.
The "Cook for Mum" event climaxed the station's activities to celebrate mothers.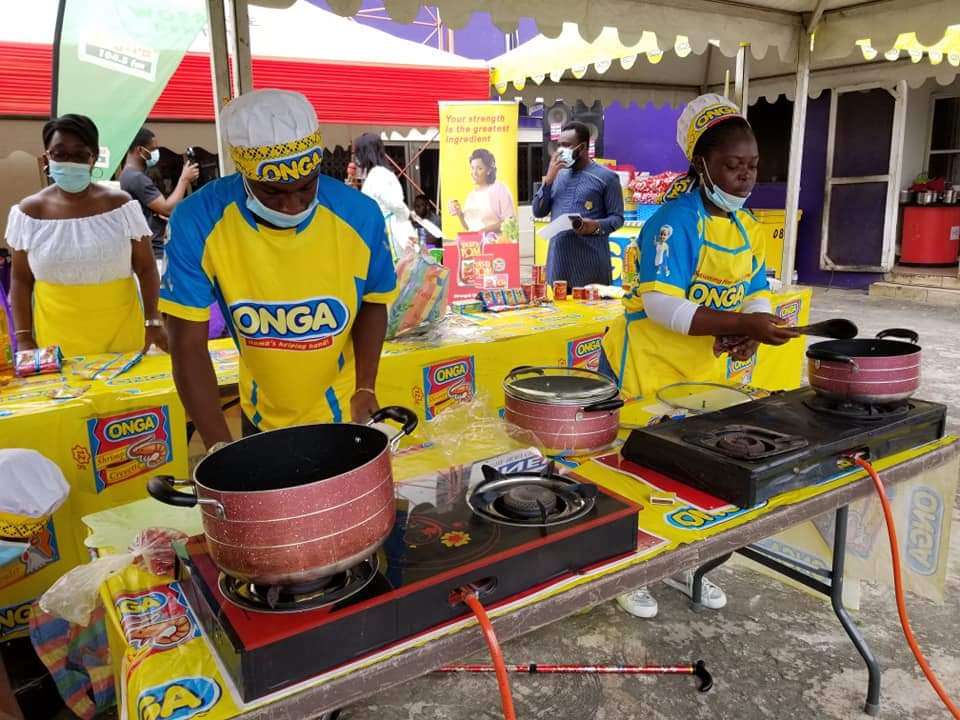 Popular Comic Actor, Lawyer Nti, this time stepped out of his known legal consultancy to whip up some jollof rice for his mother.
"My son cooks well but it's been a while I tasted his food but I am sure he will deliver," said his mother.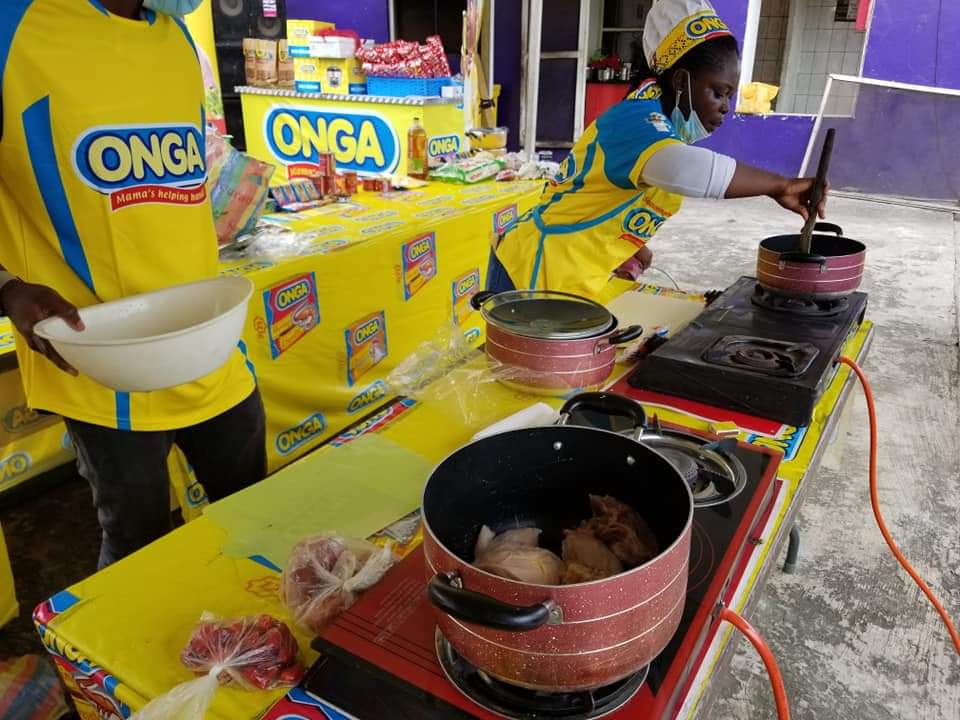 Known faces in Kumawood movies, Papa Kumasi and Big Akwes struggled with the frying as their mothers watched on in anticipation of the best from their sons.
Papa Kumasi went continental with spaghetti.
Gospel Musicians, Mabel Okyere and Joe Boahen made plain rice and tomato sauce.
Though not a contest, all five did their best to please their mothers in celebration of their sacrifices for them growing up.
Nine other listeners of Nhyira FM were selected to show love to their mothers by cooking their favorite meals.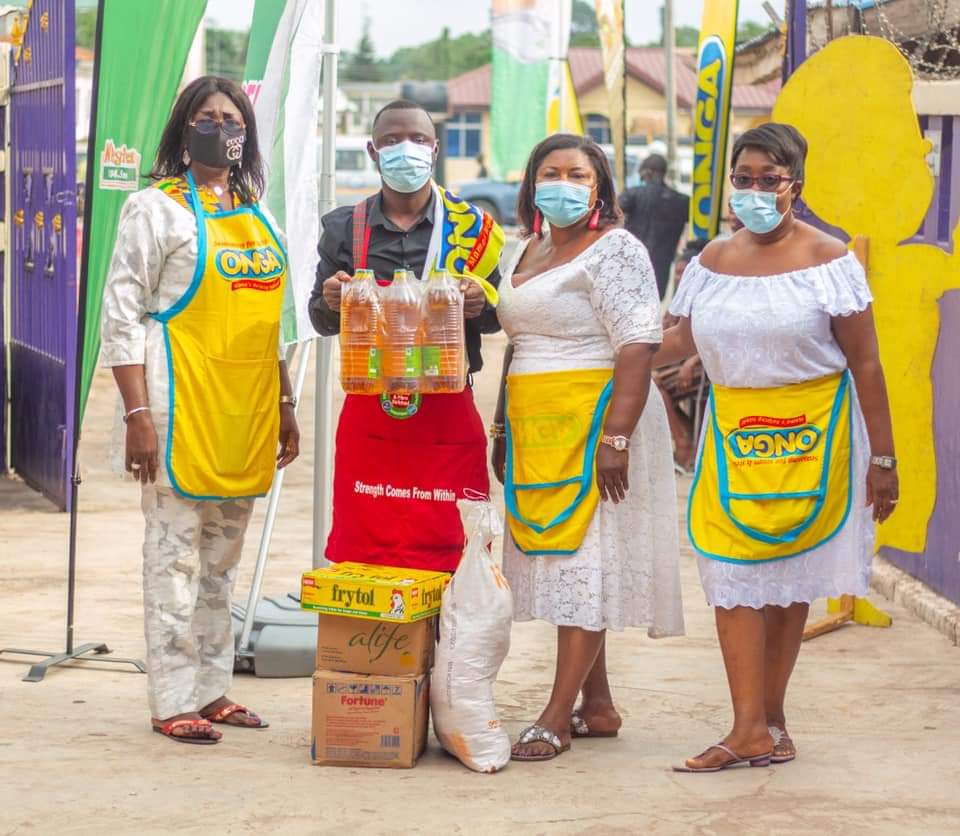 On the sidelines of the cooking event, a breast cancer screening organised by Ignageo Pharmacy was held for the mothers.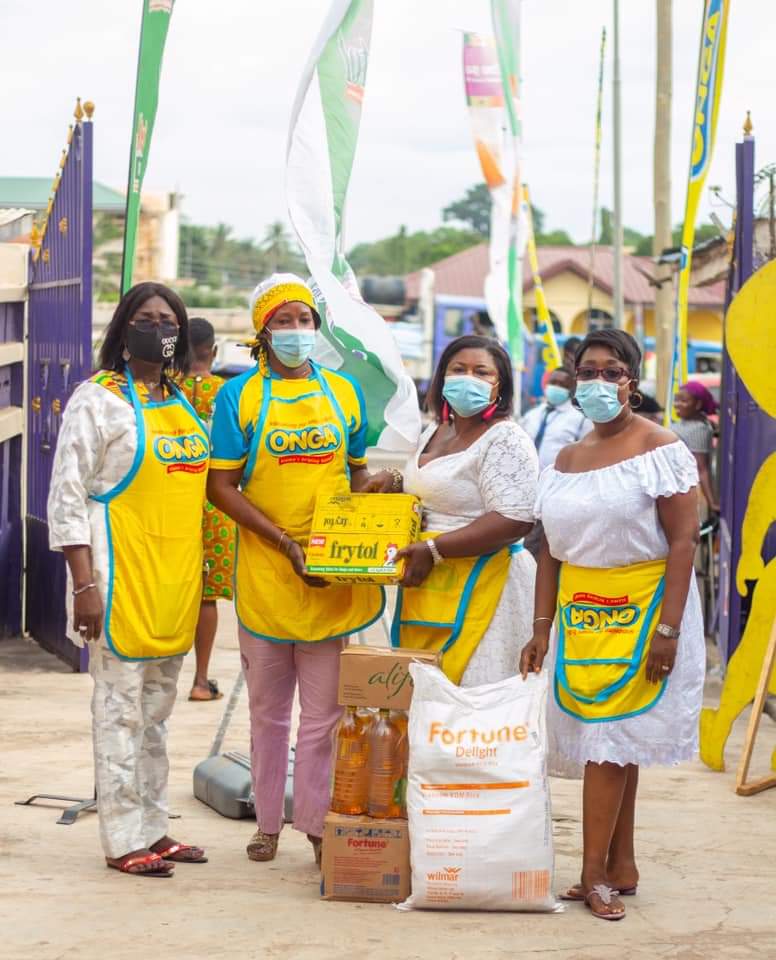 Onga, Tasty Tom and Frytol presented participants and their mothers with various products to celebrate this year's Mother's Day.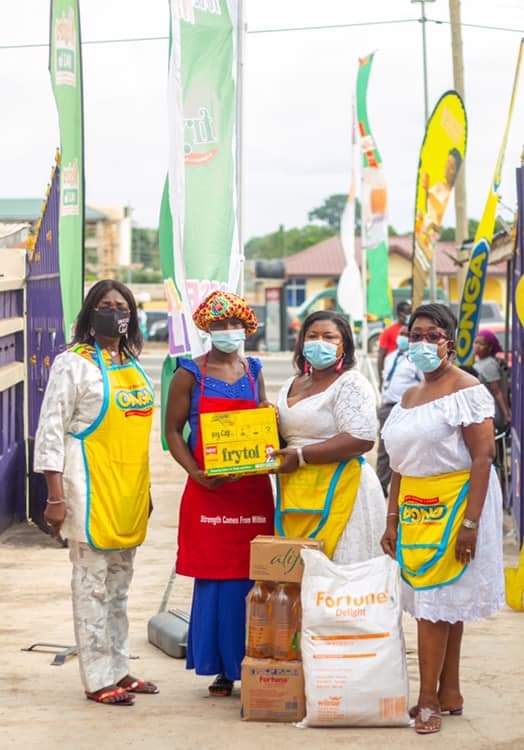 Events Executive at Nhyira FM, James Alfred Hermans indicated that the event was targeted at bringing mothers and their wards together in appreciation of the mothers.
"Every year we try to bring some excitement to families and this year is no exception. I think we did a good job this year as well," he said.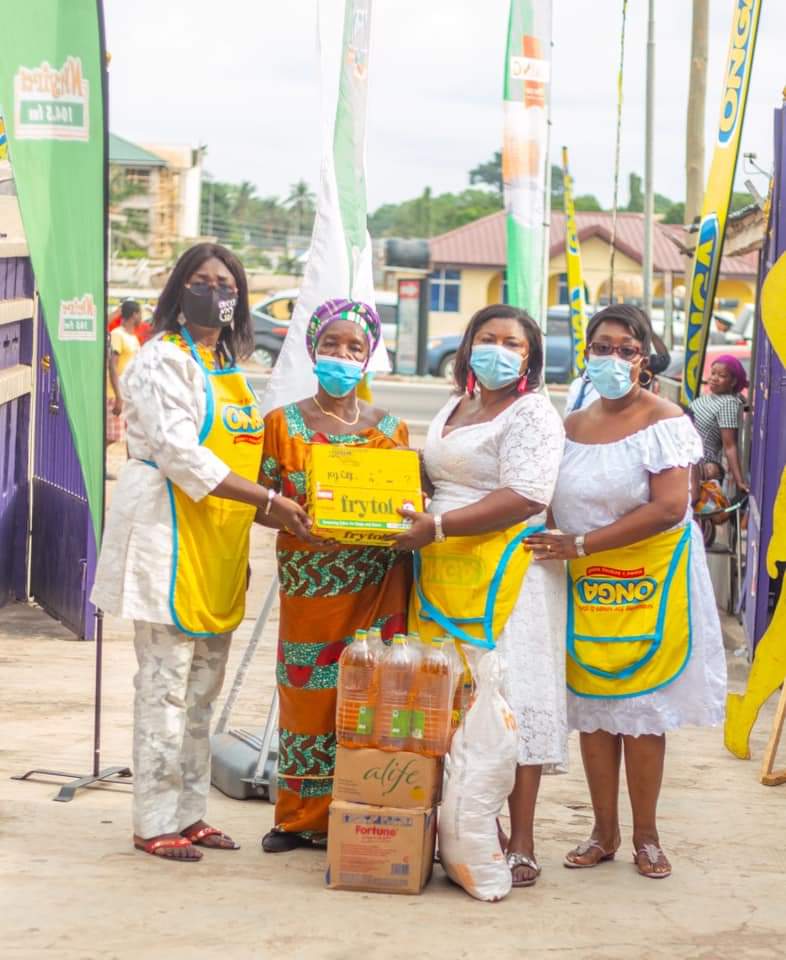 "We are determined to keep giving our audience the best of content and events," Nhyira FMs Programs Manager, Benjamin Fiifi Ocran added.