A 44-year-old pastor with the Jehovah Nissi Church at Ejisu has been murdered in cold blood.
The incident which occurred at his residence on August 12, 2020 at about 2:00am, in Santansi Anyinam New Site has put fear in tenants and residents in the neighbourhood.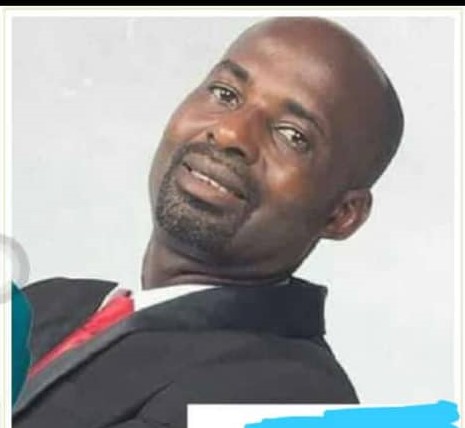 Maxwell Atakorah was shot dead in front of his door after his usual midnight prayers.
The armed robbers are reported to have entered the unguarded apartment building under the pretext of seeking help.
Tenants of the building who went in to help them were then robbed at gunpoint.
After their unsuccessful attempt in robbing their first target, they proceeded to another apartment in the same building and managed to take GHS50 cash from a female tenant.
The deceased upon noticing the presence of the armed robbers in the building drew the attention of his neighbours. This, his wife believes is why he was shot.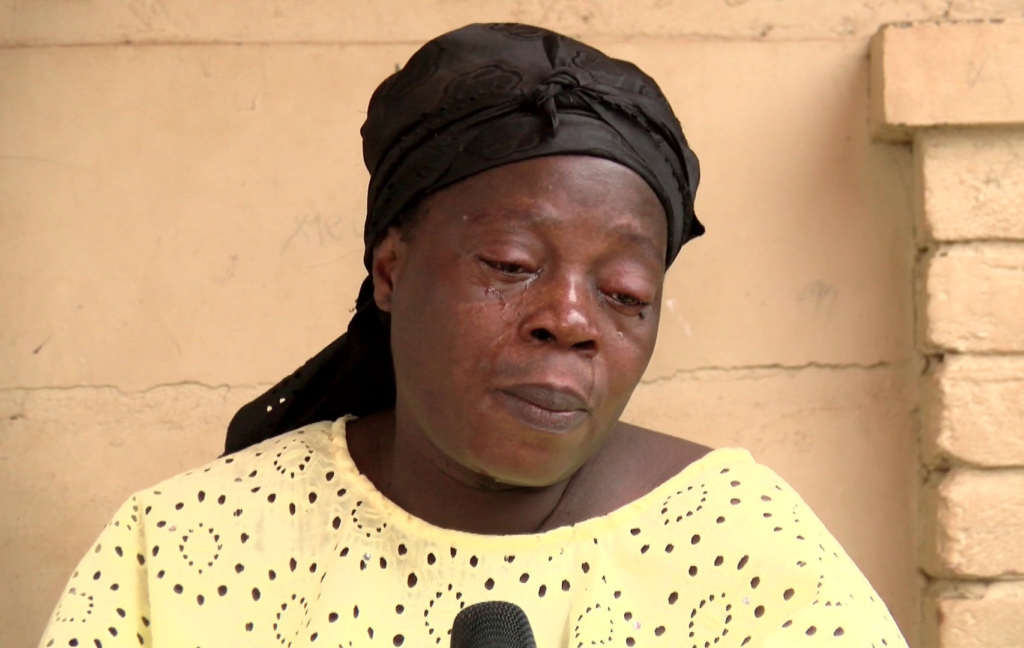 The armed robbers on their way out, noticed him, kicked down his door, shot him and then proceeded to demand money from the wife of the deceased.
After a struggle with them, she run away with 2 of her children to seek help, leaving behind their 2-week old baby in their apartment. She returned later for her baby and found her husband lying dead on their veranda.
A resident who saw the two masked robbers described them as young men in their twenties, while the wife of the deceased believes they were probably teenagers.
Wife of the deceased Felicia Attakorah is calling for justice in the murder of her husband.
After what seemed an unsuccessful robbery, the two robbers then deflated tyres of vehicles that had parked on the compound.
The deceased was survived by three girls aged 10, 2 years and a two-month old baby.
Meanwhile, the landlord of the house explained he will hold a meeting with tenants of the house to restructure tenancy regulations with security in the wake of the sad incidents.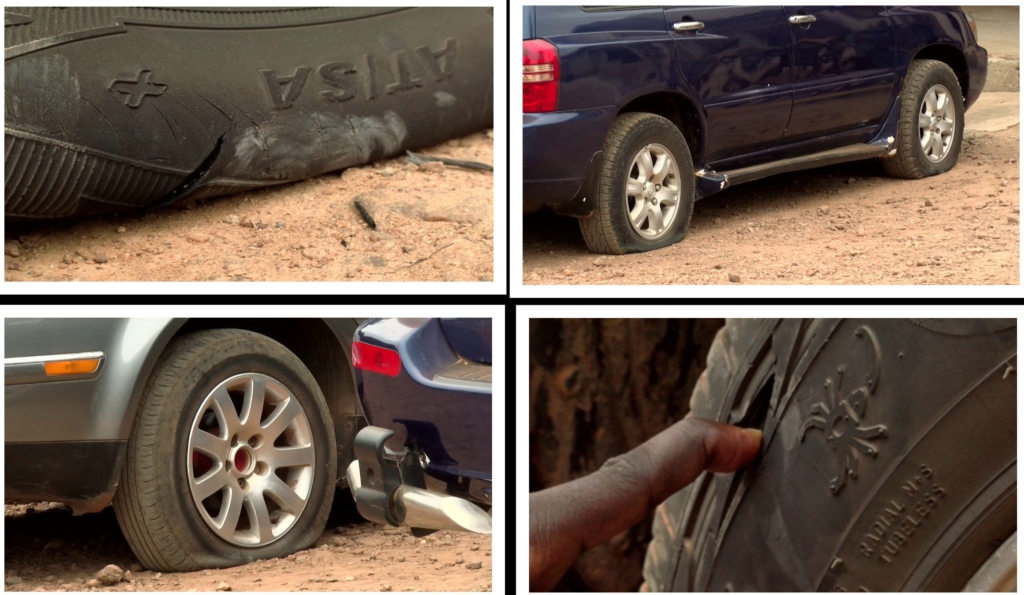 Meanwhile, the police in Kokoben visited the area and have launched an investigation into the matter.
DISCLAIMER: The Views, Comments, Opinions, Contributions and Statements made by Readers and Contributors on this platform do not necessarily represent the views or policy of Multimedia Group Limited.