Residents of Kute, a rural farming community in the Jasikan district are calling on government through the district assembly to urgently open the over 90 percent completed facility for public use.
The health centre, which serves over nine thousand residents, currently is operating from a rented apartment with its doors and windows hinging on promise and hope.
The only bed in the maternity ward is not worth supporting a life into existence, and the ward shares a door with tenants in the facility which workers say breaches confidentiality and privacy.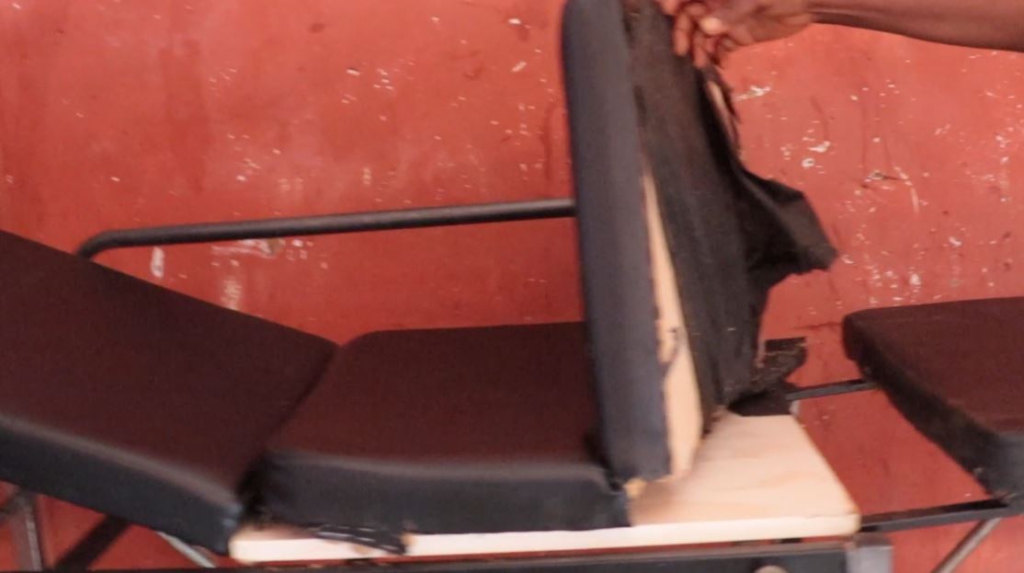 Although there is a new building that could be used, Joy News learnt the contractor has refused to hand over the keys due to non-payment of work.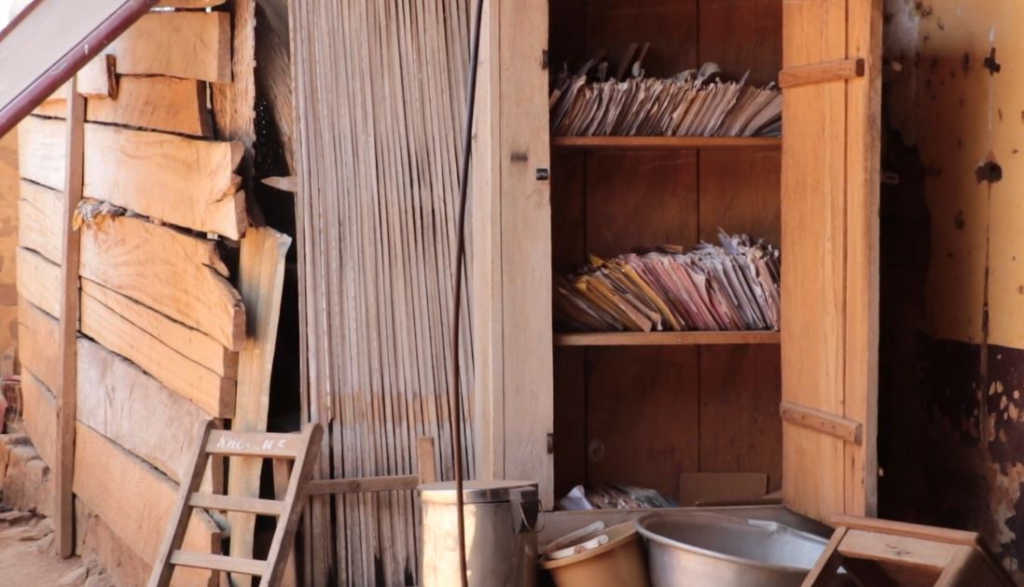 The Assembly Member of the community, Anthony Pariku, in an interview with Joy News' Oti regional correspondent, Peter Senoo disclosed the assembly's efforts in getting the new building to its current state.
"The assembly took over from the foot level, sometimes as an assemblyman, I organise my community members to join in a communal labour to help the contractor to complete the facility quickly for us," he said.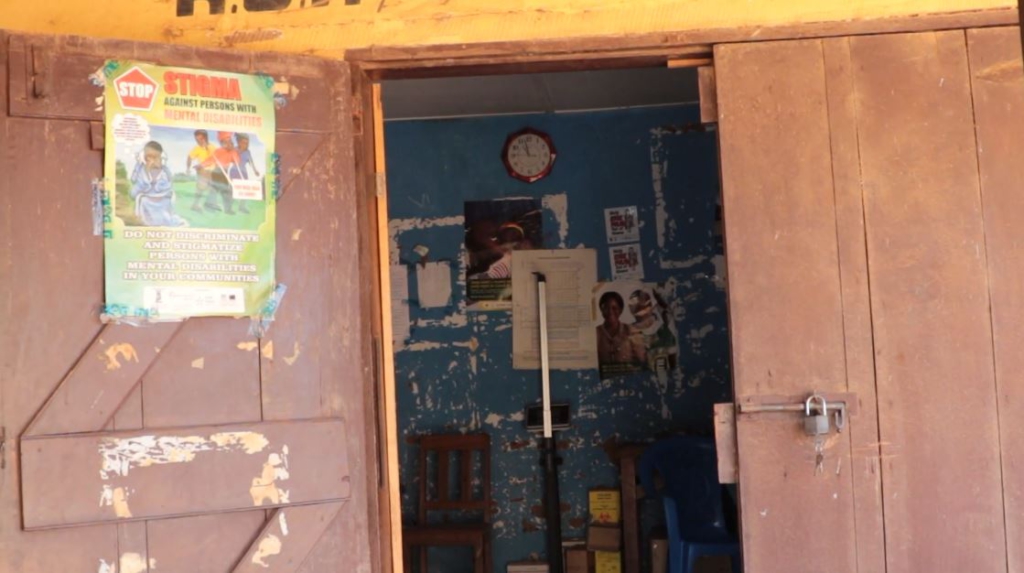 He revealed, "the problem now is from the assembly," as the contractor has refused to hand over the keys to them "so you need to go back to the assembly and ask why they have not paid the contractor so he can hand over the keys to the community."
"Even the nurses' quarters, they are still owing him and that is why he said without the payment, he will never release the keys to the assembly so they can also hand it over to the community," he added.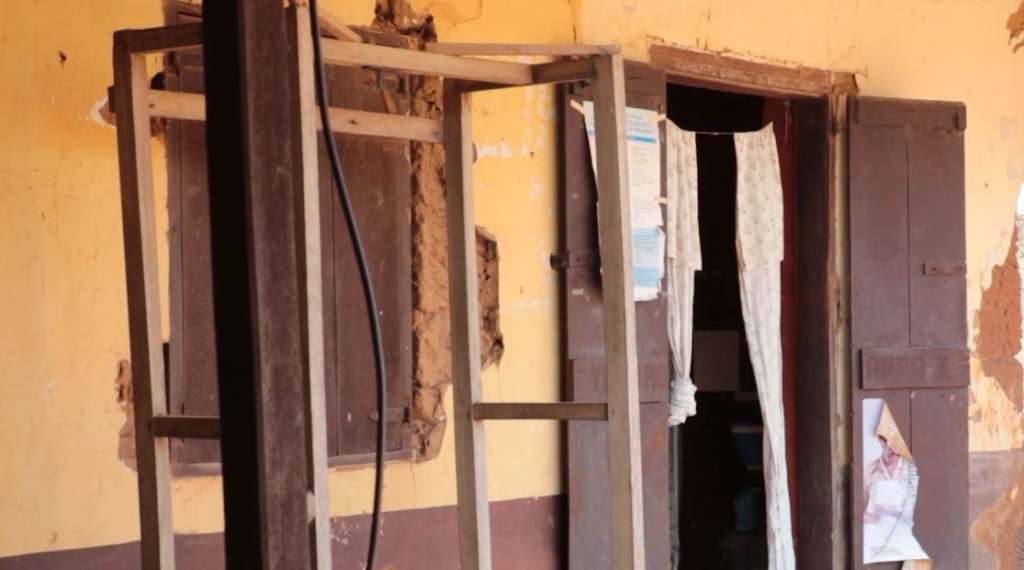 The situation has resulted in some expectant mothers getting involved in motor accidents due to the bad nature of the road they had been forced to travel on to other communities for medical attention.
"Nursing mothers now go to Jasikan for medical attention. It is also a worry when your child gets sick, pregnant women in labour prefer to go to Jasikan which is a worry to us, we urgently need help," a worried resident told Joy News.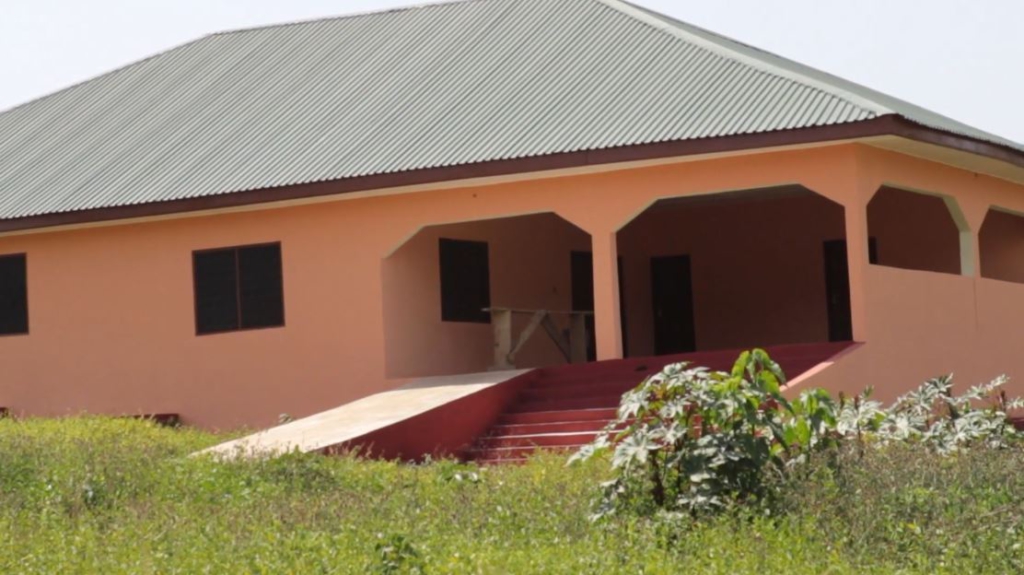 Another resident stressed that "we don't like the state of the health centre that is why we don't go there. If the authorities can get us a new place, we will be happy."
Jasikan DCE, Lawrence Azaiam told Joy News the assembly would inspect the new facility and put it in final shape for use soon.