Secretary General of the Sports Writers Association, Charles Osei Asibey says he is confident that Team Ghana will win some medals at the ongoing Olympic games in Tokyo.
Ghana have 14 athletes representing the country at the Games and will be hoping to break into the medal zone.
Speaking on the Joy Sports Link show with Nathaniel Attoh, Osei Asibey said he is optimistic that Team Ghana will come home with some medals.
"I am confident we will win a medal or some medals", he said.
"As to whether we will win six I am not too sure. Point is, we haven't changed the way we do things, until we change the way we do things, we shouldn't expect any better results or anything different."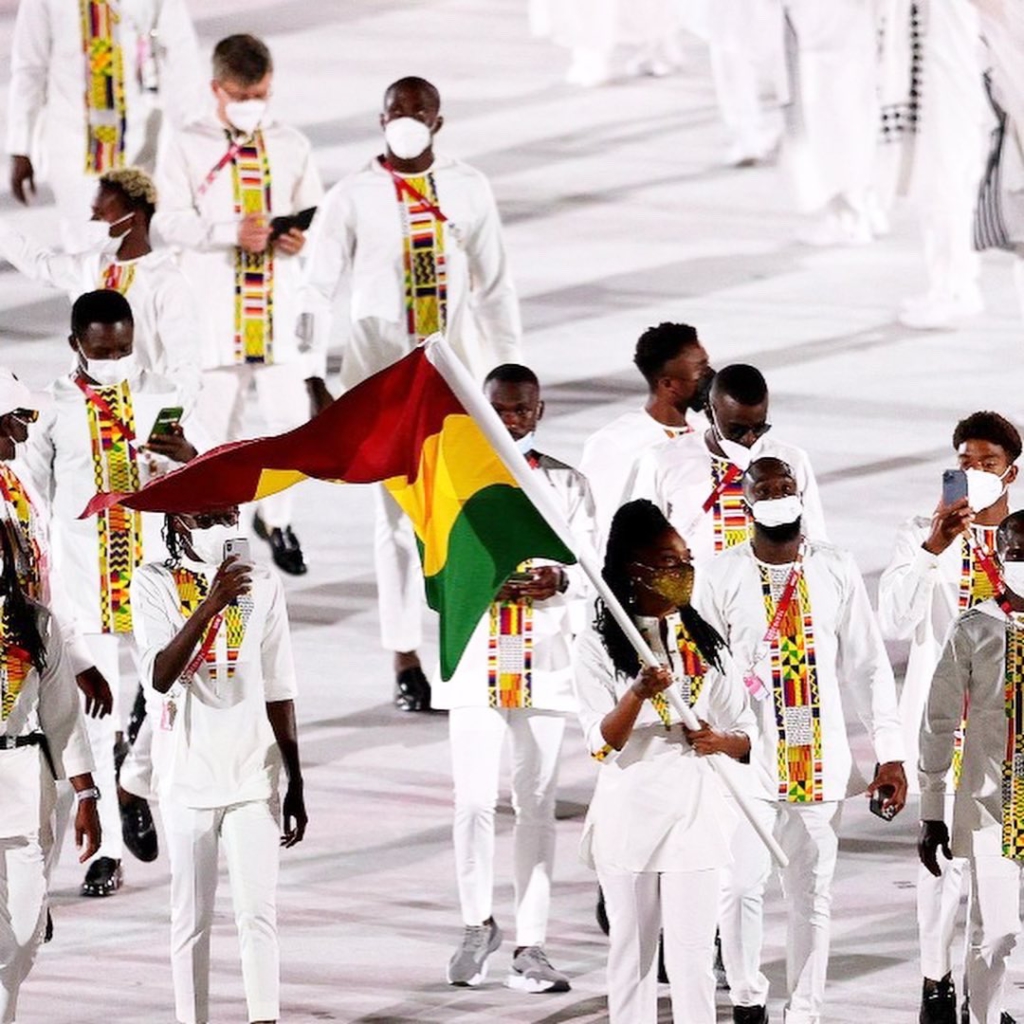 The secretary General further on expressed how pleased he has been with the preparations and support given to Ghana's Olympians.
"I must confess that in the last few weeks, there have been some support for our contingents at the Olympics. You know the boxers started camping in Cape Coast, they moved to the Emporium, the Judoka, the swimmer, Abeiku and the athletes also decided to train in the USA ahead of the Olympics so I should say that as we speak, no disaster, no issues as far as team preparations and psyche is concerned, " he concluded.
The Olympics Opening Ceremony officially kicked off the Tokyo 2020 Games on Friday, which were delayed by a year due to the Covid-19 pandemic.
Here is a breakdown of the schedule for Team Ghana.
Monday 26th July
3:18AM
Tetteh Sulemanu
Flyweight (Boxing 48-52KG)
Wednesday 28th July
4:06AM
Samuel Takyi
Featherweight (Boxing 52-57KG)
11:12AM
Shakul Samed
Boxing (Light Heavyweight 75-81KG)
3AM
Kwadwo Anani
90KG Judo
Thursday 29th July
10:45AM
Abeku Jackson
Swimming 100m Butterfly
Friday 30th July
10:05AM
Nadia Eke
Triple Jump
10:17AM
Unilez Takyi
50m Freestyle Swimming
Saturday 31st July
10:45AM
Benjamin Azamati
100m (preliminary round) sprints
2:50AM
Christian Amoah
96KG weightlifting
Tuesday 3rd August
2:05AM
Joseph Paul 200m Sprints
Thursday 5th August
2:30AM
Men's 4×100 team sprints