Residents of Kumasi and ardent radio listeners are mourning the demise of one of the city's experienced and popular radio presenters, Big Shaq Attacker of Abusua FM, a member of the EIB Network.
Born Nana Yaw Agyemang, the popular Disk Jockey and presenter is said to have died shortly upon arrival at the Komfo Anokye Teaching Hospital on Sunday February 6, 2022.
His wife is said to have met him in an unconscious state when she returned to the room after stepping out.
Big Shaq, until then, had been watching the Egypt-Senegal AFCON final game.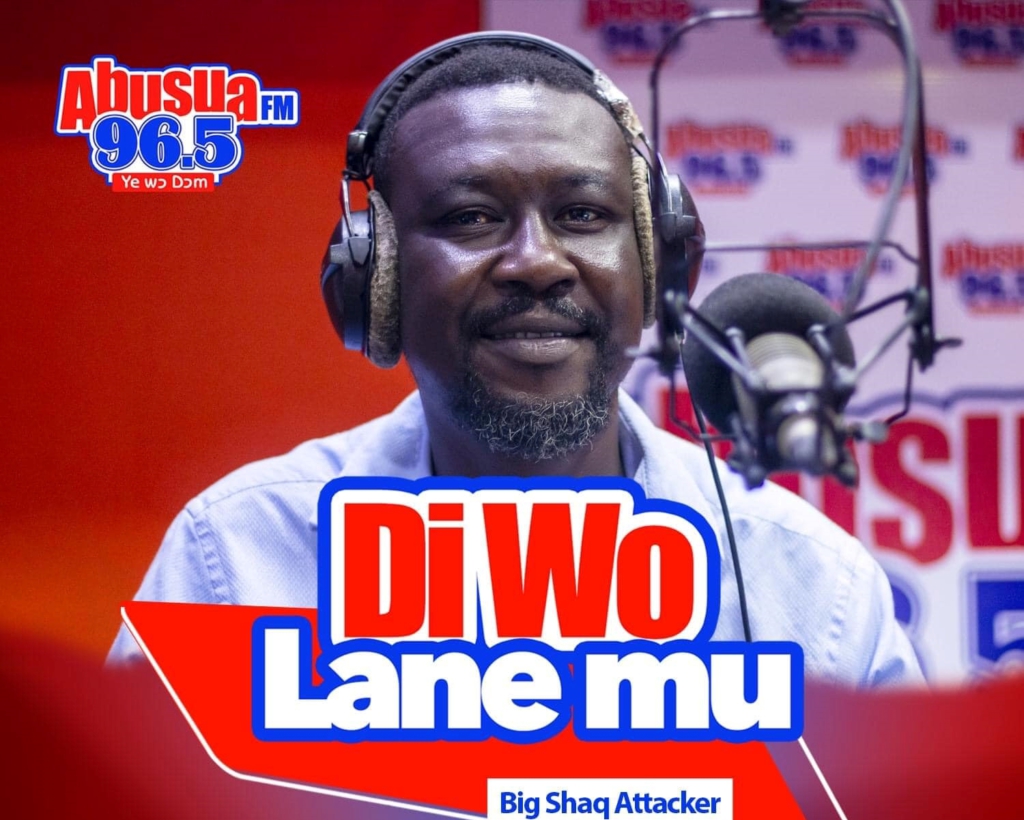 Until his death, he was host of Abusua FM's entertainment magazine programmes, Oseikrom Anigyie Mmre and 'Di Wo Lane Mu'.
He hosted the Oseikrom Anigyie Mmre on February 5, 2022, only to die the next day.
In a Facebook post, managers of Abusua FM described the late Big Shaq as a presenter with distinction, saying, "We least expected this sad and abrupt end. You've left this stage with pride. You will be missed!!!"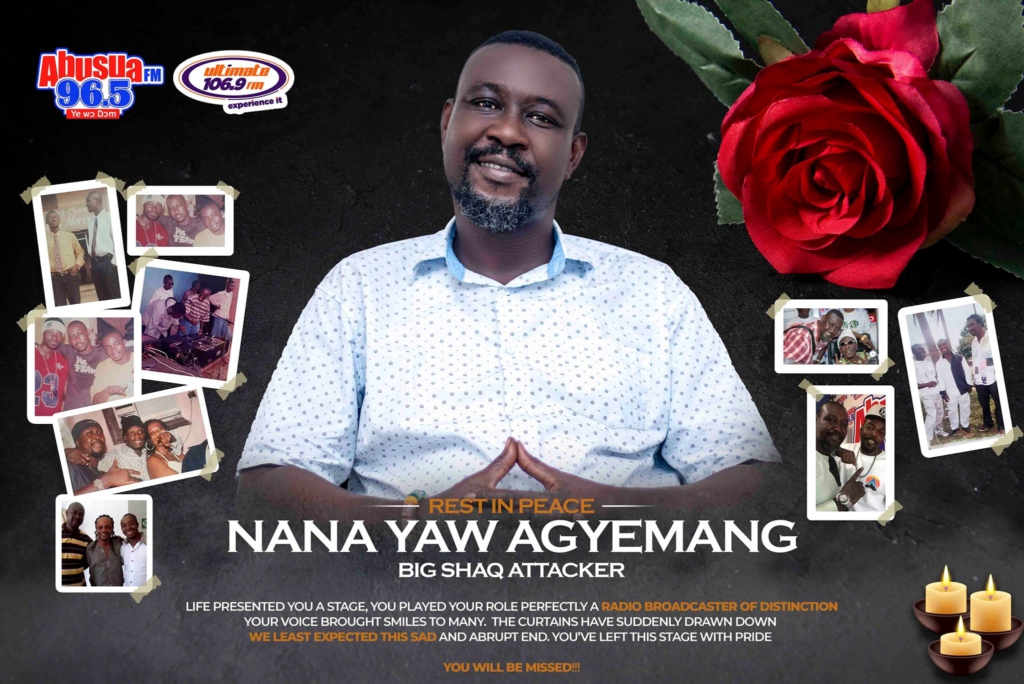 The entire statement, which is accompanied by the presenter's pictures, also highlighted his rich experience in his field.
"Rest In Peace Big Shaq Attacker. Life presented you a stage. You played your role perfectly. A radio presenter of distinction. Your voice brought smiles to many. Your encouragement uplifted uncountable souls. The curtains have suddenly drawn down. We least expected this sad and abrupt end. You've left this stage with pride. You will be missed!!!" the post read in full.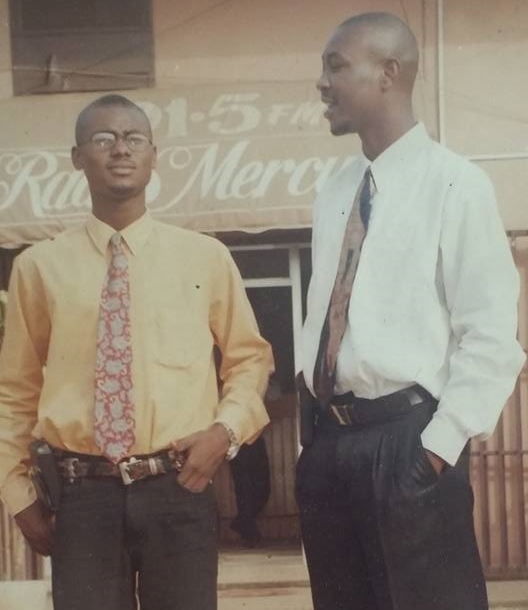 Big Shaq's rich experience in radio presentation dates back to the early 2000s when he worked with the then popular Radio Mercury, Kess Radio, Kapital Radio, and Fox FM.
He also had stints with Sky FM, Boss FM, and Metro FM where he nurtured and trained several people in disc jockey.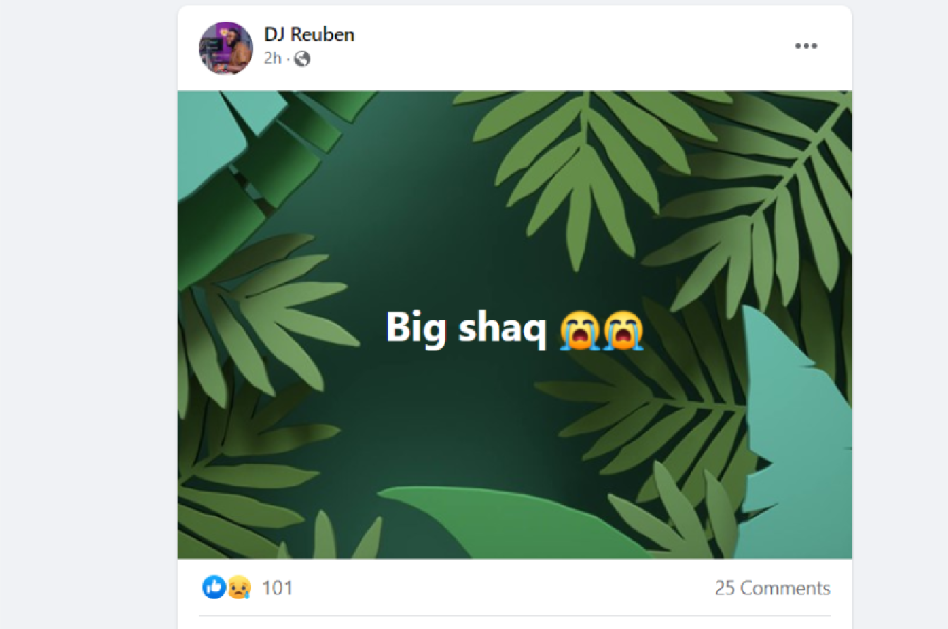 "A mighty tree has falling….RIP Bro," was the reaction of Ebenezer Anderson, also known as 'Dr Who', Programs Manager at Hot FM and former colleague at Radio Mercury.
In his Facebook post, he said, "According to the wife he wasn't sick oo but was watching the match inside whiles she was also attending to her shop in front of the house. She had an unpleasant feeling and rushed home to find our brother unconscious. He was then rush to KATH Emergency Unit but he could not made it… Hmmm too sad."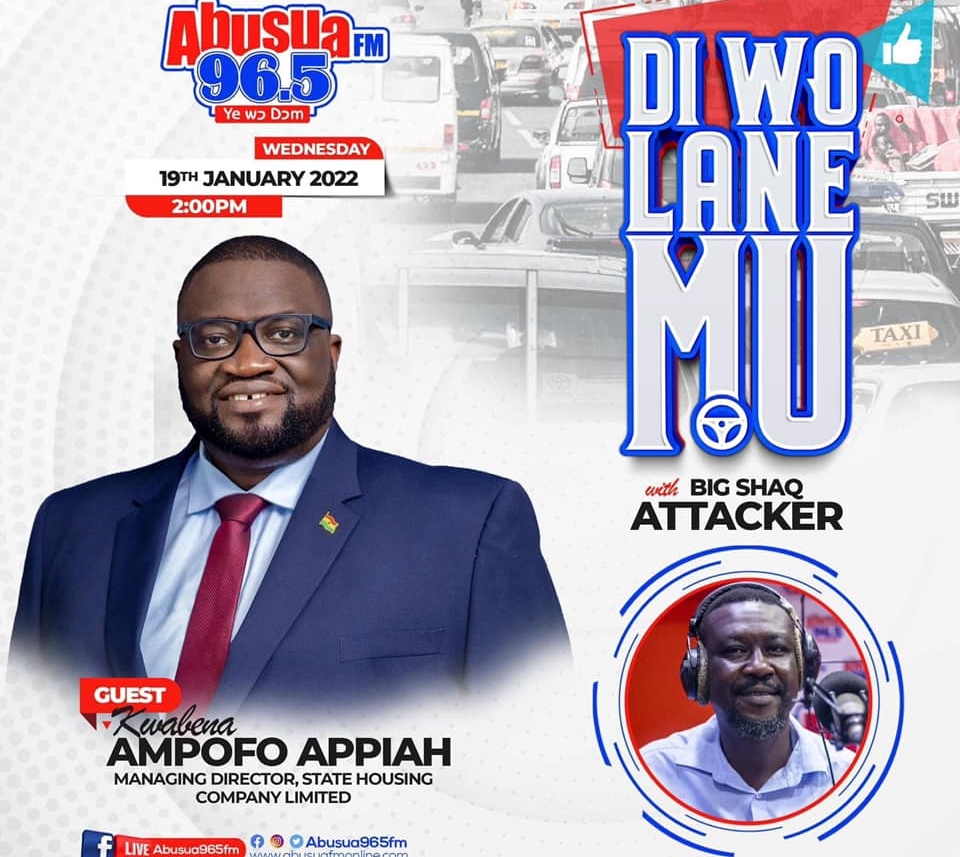 Managing Director of the State Housing Company, Kwabena Ampofo Appiah, who grew up with the late Shaq in the Danyame neighborhood, joined other mourners to pay tribute to the presenter.
"A few weeks ago you called to insist I come on your show. I told you I am no longer in showbiz so what am I going to do on an entertainment show. You said you wanted us to do freestyle rap and relive the times we spent on radio and in the clubs just so people see that before politics I was everything that came with entertainment. I'm glad I honored your invitation and glad you brought back so many good memories. RIP dear friend. BIG SHAQ the attacker," he wrote.
Mr. Appiah told Myjoyonline.com he spoke to his friend, Big Shaq, on Sunday morning to plan the latter's visit to Accra somewhere this week only for him to die in the evening.
"We were planning for this week. Such a talent gone like that. It's so bad.
Recalling the days when he used to run an event company in Kumasi where he worked closely with DJ Wastu (Dr. Who) and Andy Dosty, he said, "We used to host this late night show together and we would be rapping throughout."

Meanwhile, musician Cabum and other colleague presenters have been paying glowing tribute to the late presenter.
Big Shaq left behind a wife and five kids.