Coach of Ghana Amateur Boxing team, the Black Bombers Ofori Asare, has told Joy Sports he expects the collaboration between his team and the Japanese national team to be of great benefit ahead of the start of the Olympics.
The Ghanaian team started an earlier agreed co-operative training camp in Inawashiro, Fukushima with the Japanese team two days ago ahead of the multi-sport event. Interestingly Fukushima is the same region where renowned researcher Dr Hideoyo Nougouchi comes from. Nougoushi lived and worked in Ghana and was key in developing solutions to yellow fever and syphilis.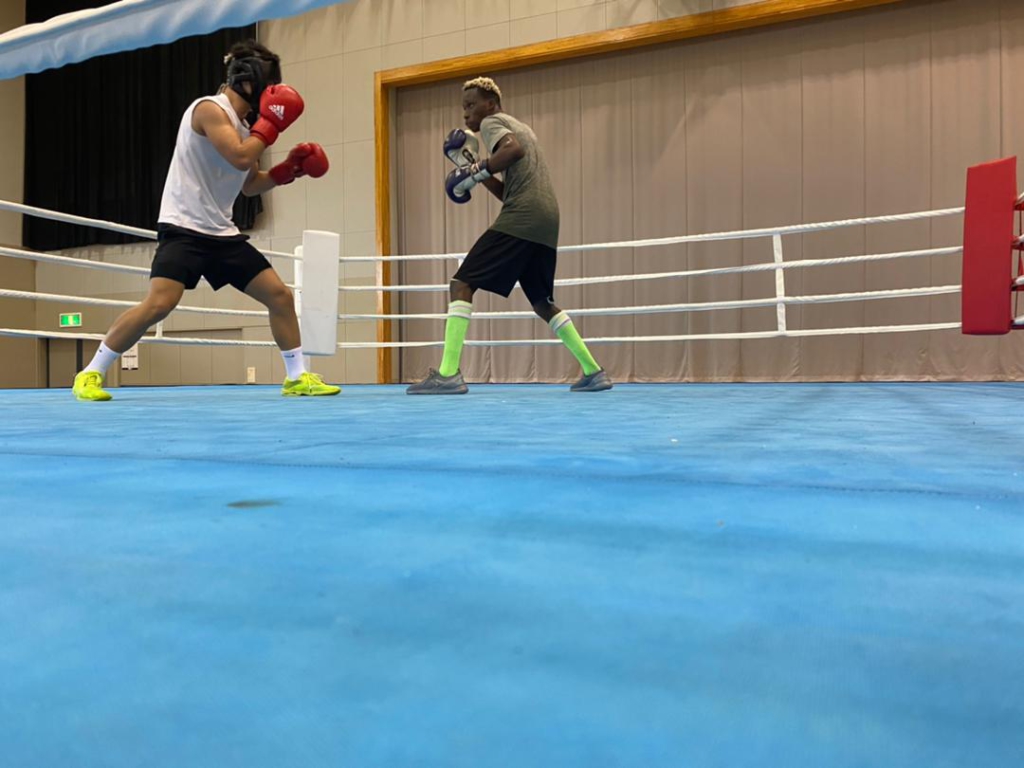 "We have sealed this and will be training with the Japanese national team. We look forward. So far it has gone well so far. It will help our boxers experience varied fight styles to equip them adequately for the games," he added.
He is confident that the Black Bombers made of three qualified boxers will make bigger impact than previous years at the event. "The coincidence that the legendary Eddy Blay on his Olympic medal in Tokyo and our training base stationed in Dr Nougouchi's hometown, is enough of a sign that we will be successful in this year's Olympics. I am happy with our preparations so far. We will put in more and be ready for the action when the time comes," Coach Asare added.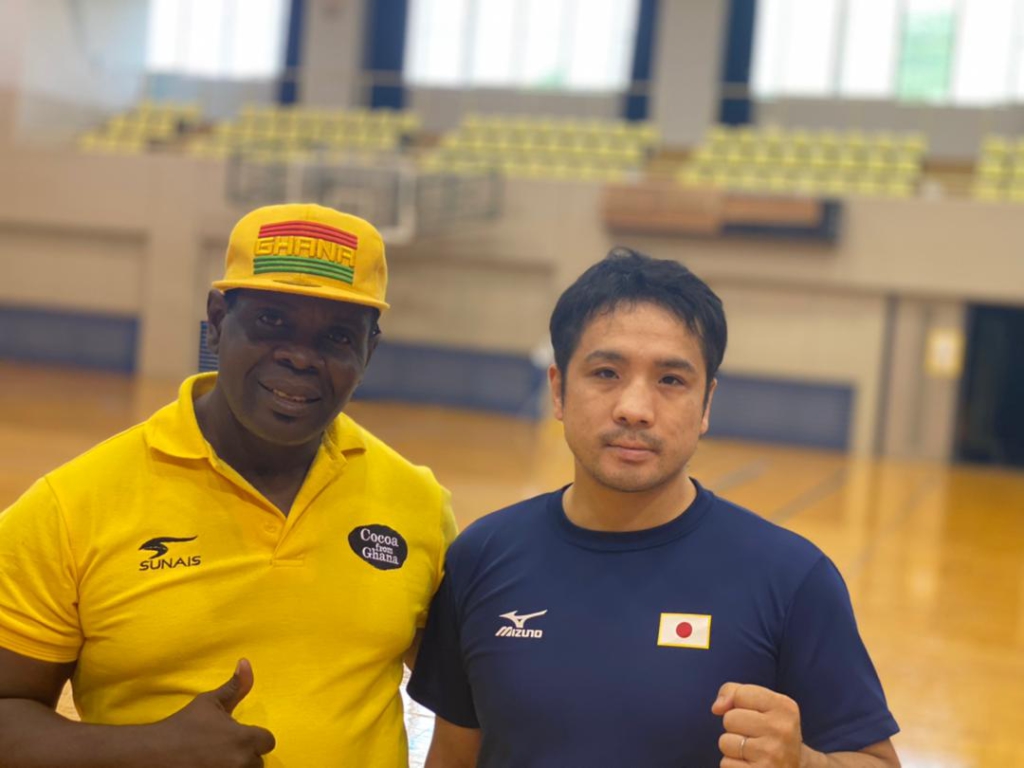 The team captain, Sulemanu Tetteh, a light flyweight, who will be competing in his second Olympic Games event, leads the pack which is also made of featherweight, Samuel Takyi and Shakul Samir, a light heavyweight who has two elder siblings who are 2008 Olympians.
Boxing is Ghana's most successful sport from the Olympics with Clement Ike Quartey winning a silver medal at the 1960 event in Rome. Quartey, the elder brother of former WBA welterweight champion, Ike 'Bazooka' Quartey also added a commonwealth gold to his credentials in the sport. Prince Amartey won a bronze medal from the 1972 Munich Games in the middleweight division, Eddy Blay Snr winning the Bronze medal at light welterweight. Blay also added Commonwealth gold medals from the 1962 games in Perth Australia and 1966 edition in Kingston Jamaica.
Boxing will roll off to a start on July 24, at the Kokugikan Arena a day after the opening ceremony at the Olympic Stadium in Tokyo.