Days after a heavy downpour in Damongo in the West Gonja Municipality in the Savannah Region, flood victims say they are still stranded without food or proper sleeping places to lay their heads.
After the unfortunate incident, some victims say they were forced to stay awake throughout the night as they had no option other than to stand till daybreak while others found temporal shelter with friends.
Speaking to JoyNews, a mother of four, Portia Yekpaayell, said she and her children went to go to bed without food.
The distracted mother said she is yet to get any assurance regarding when their situation would change.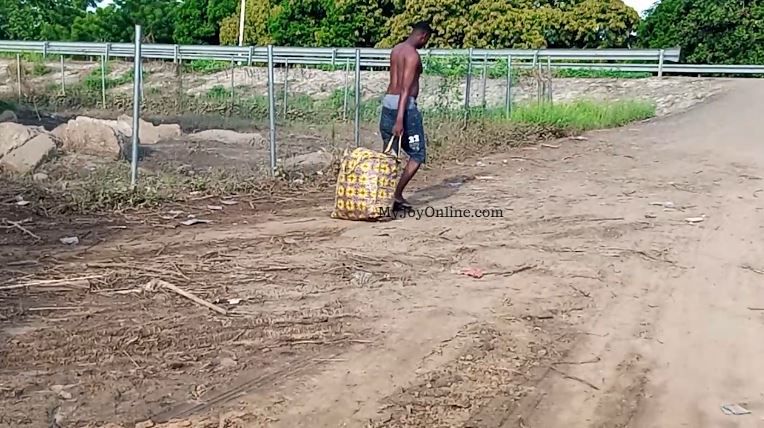 The Redemption Orphanage Home in the community was not spared as its main building, which serves as both living and classroom for the male children, was nearly washed away.
Responding to why the victims have not yet received any relief items, the Savannah Regional Minister, Saeed Muhazu Jibril, said the regional National Disaster Management Organisation (NADMO) is out of supplies.
"I think for now because our stores are empty, we couldn't do anything but as a matter of fact, we will follow on this issue urgently and we'll see what we can get from the national stores at Accra," he told JoyNews.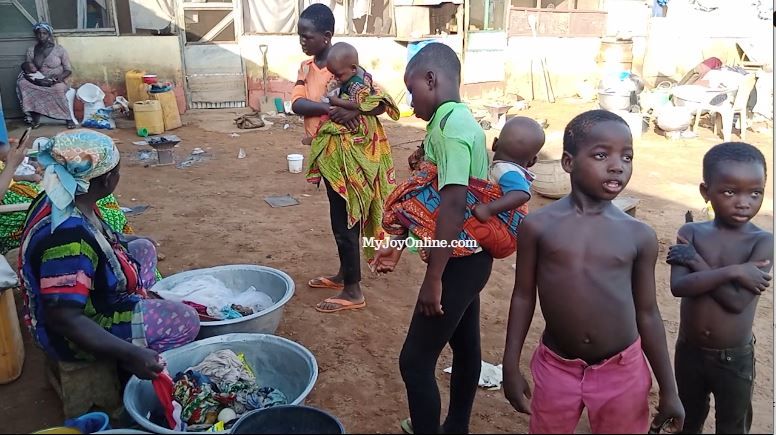 According to him, his office was awaiting a full list of affected persons to submit to the national office.
"Regarding NADMO's intervention, we've finished compelling the list; you see it is not just right for you to rush and go and look at two, three houses that have been hit, and then later you realise that there are about ten houses," he said.
"So now that we have concluded the list, we are going to do a formal presentation of the list to the NADMO at the national level before whatever relief items they have can be brought here," he added.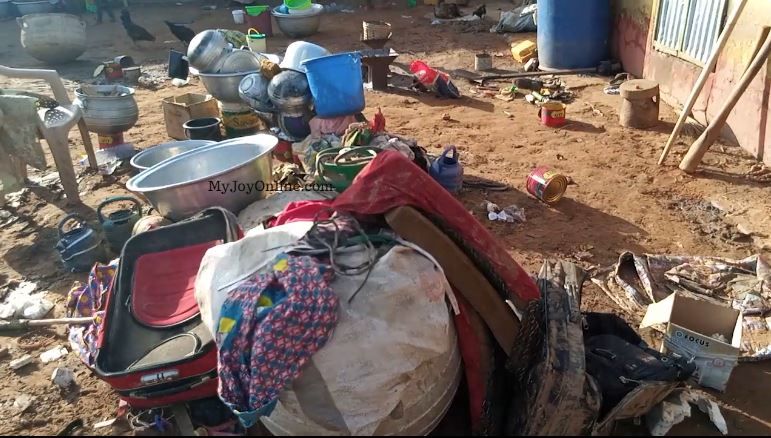 He, however, said he had asked the Member of Parliament for Damongo, as he has been a three-time victim this year, to speak with the Chief Executive Officer of NADMO after which he would also follow up to ensure some relief is sent to the victims.