The Ranking Member on the Mines and Energy Committee of Parliament has asked the Finance Minister to find ways to raise revenue to manage the current economic difficulties faced by the country and stop the attempt to re-introduce the botched Agyapa deal.
The former Deputy Energy Minister said, the Minority Caucus will oppose the deal whenever it is re-submitted to the House.
According to him, his side will not tolerate the re-introduction of the Agyapa Minerals Royalties deal.
"The Finance Minister has made the pronouncement, so we are waiting for what he will bring, but from my point of view, we should be thinking about saving money. We should be building buffers rather than spending future receivables."
"The Minister has already given a hint of collateralizing the unpopular E-levy, so to add Agyapa to it and collateralize our mineral resources for me is most unfortunate. It is untenable because COVID-19 has taught us that, we cannot predict the future. That is a position we [Minority] will maintain."
The Finance Minister, Ken Ofori-Atta in a press briefing on Thursday, May 12, reiterated the government's intention to re-submit the Agyapa Minerals Royalties Agreement before Parliament.
Mr. Ofori-Atta said the deal must be taken through the appropriate process in order to make it work because it could reduce the country's debt exposure.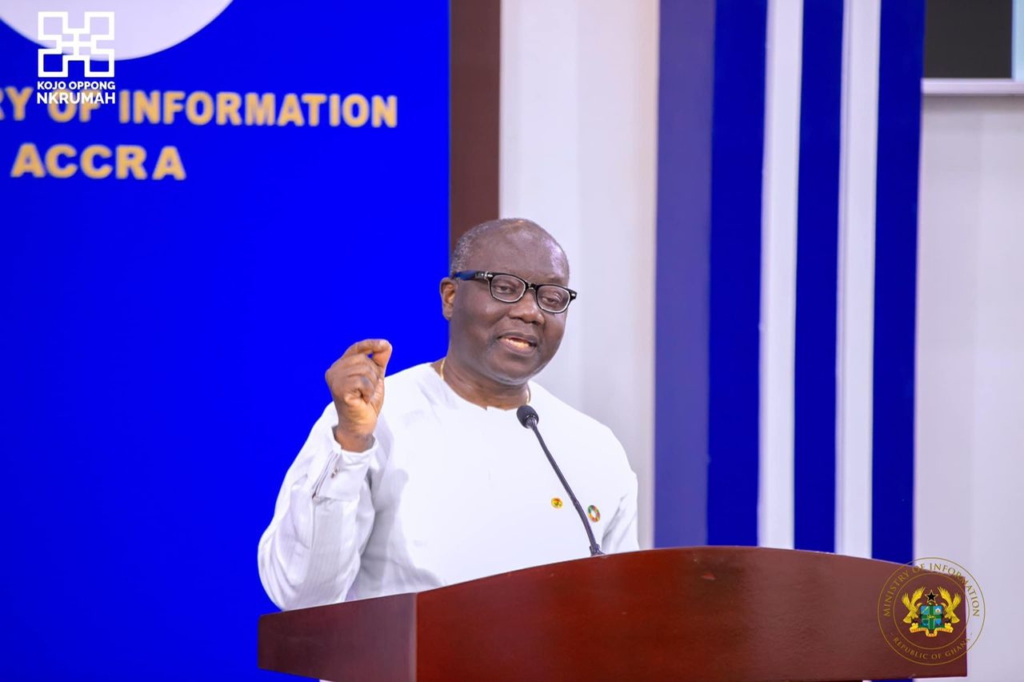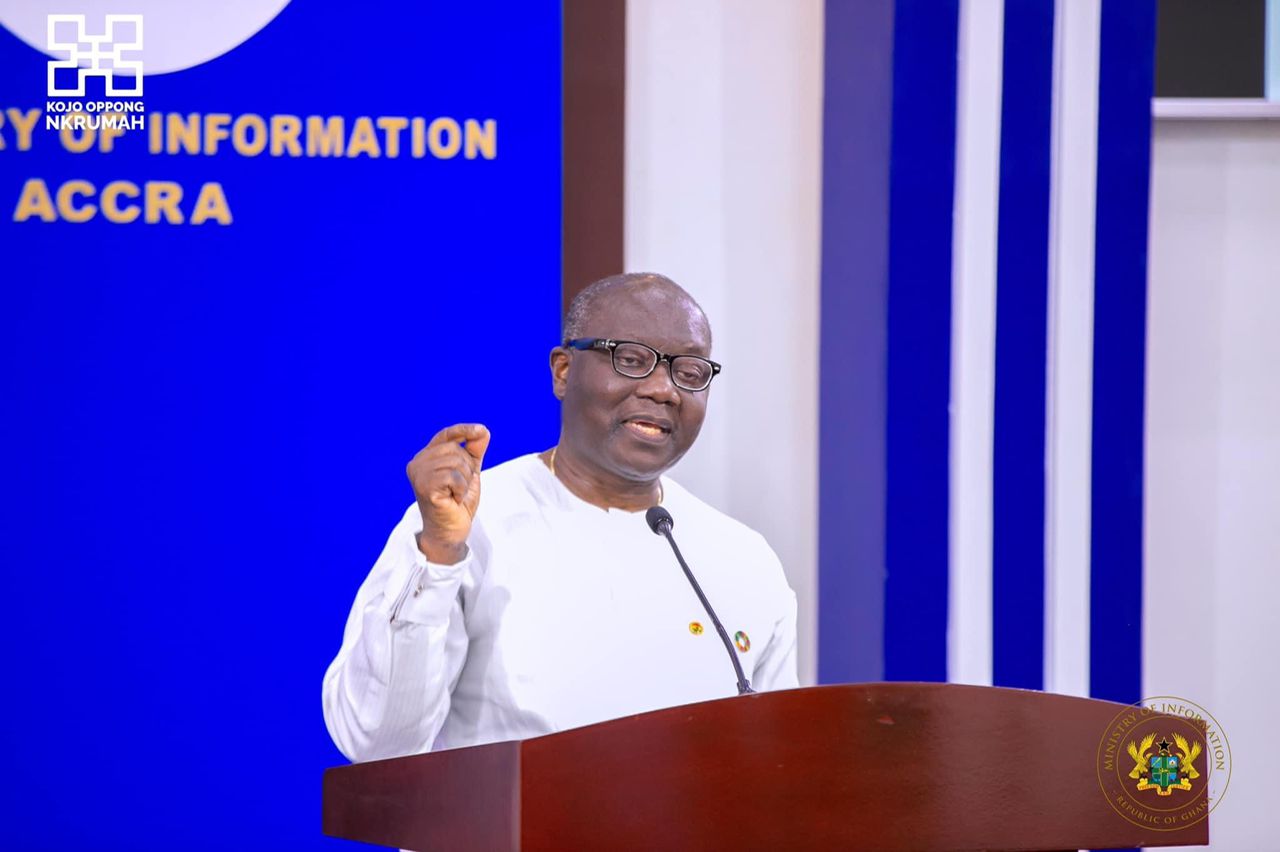 He explained that the Agyapa deal "is not about whether the monetisation of mineral royalties or listing of the company is bad or good, it is good because that is how you raise resources."
"The question is the process of doing that. If we have a problem with the process, let's articulate it, let's cure it, but let us not drop something that would be good for us and reduce our debt exposure," he said.
He said the focus of discussions on the deal should rather be on how best it can be done as opposed to ignoring it completely.
"My mind is still there. I know the President has mentioned something about that," Ken Ofori-Atta added.
Agyapa deal
On August 14, 2020, Parliament approved the Agyapa Minerals Royalties Investment Agreement and four related documents to monetise Ghana's future gold royalties.
Under the agreement, Agyapa Mineral Royalties Limited was incorporated in Jersey near the UK to receive and manage royalties from 16 gold mining leases over the next 15 years or so.
In exchange, the firm will list on the London and Ghana Stock Exchanges (GSE) and raise at least $500 million for government to invest in infrastructure, health and education.
The listing will allow private people to buy a 49 percent stake in the firm.
However, some 22 Civil Society Organisations called for a suspension of the deal, insisting it is not in the interest of Ghana.
DISCLAIMER: The Views, Comments, Opinions, Contributions and Statements made by Readers and Contributors on this platform do not necessarily represent the views or policy of Multimedia Group Limited.